Fifty Grande travel magazine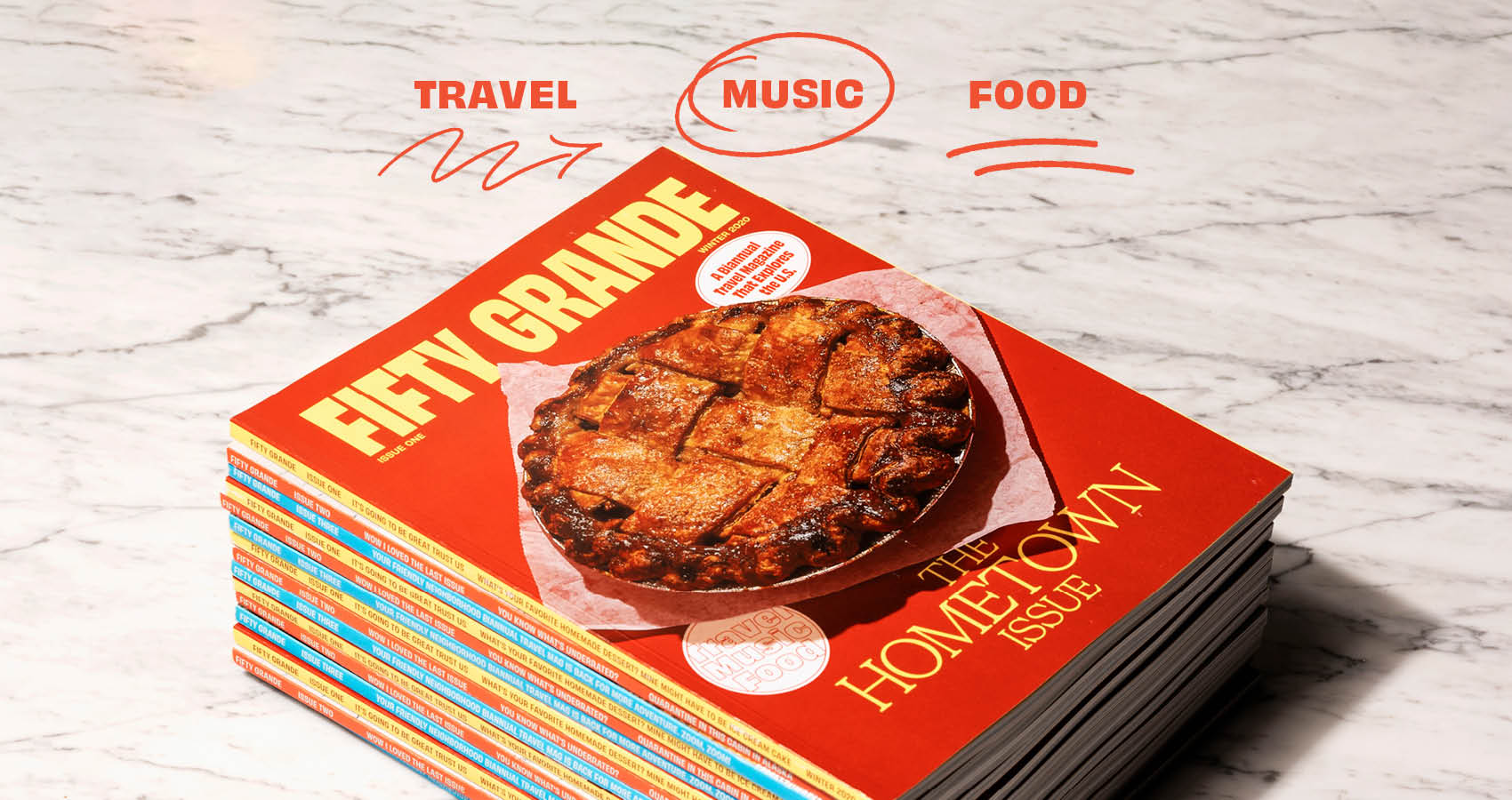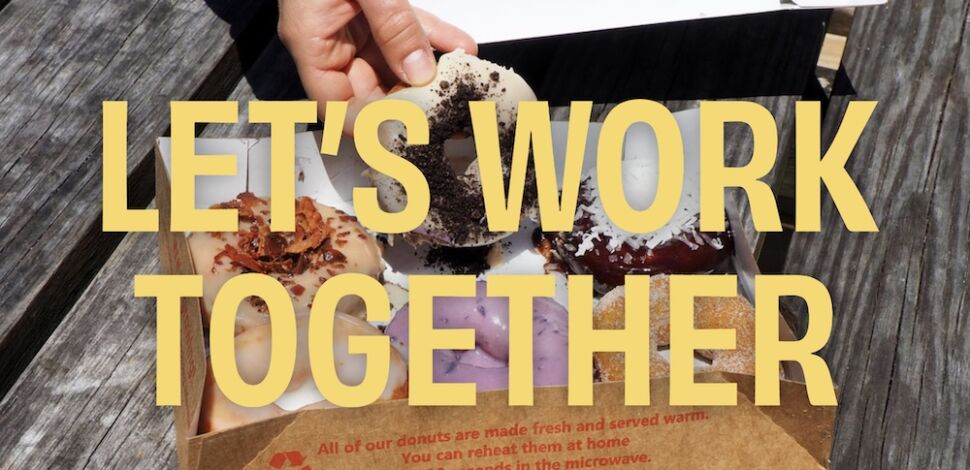 WHAT THEY'RE SAYING
Winner, Consumer Magazine Launch of Year (2020) — Folio Magazine's Eddie Awards
"Travel magazines rarely have a sense of humour, so Fifty Grande feels like a gift."
— Stack Magazines
"From Boston and Chicago to New York and Houston, cities are explored with a particular intimacy and care for conveying their complexity. Editor and founder Chris M Walsh guides the collective force's debut, but allows for it to bound off the page, much like those beloved food magazines that are now bygone."
— Cool Hunting
"This quirky, hip publication is a new arrival on the indie mag scene, and promises to explore the unexplored places in the US. With the feel of Lucky Peach, and the target audience Millennials in need of a road trip, you will find off the beaten path towns, unusual hotels in mid-sized cities, and national parks you haven't heard of yet, alongside music, food and all around fun.."
— The City Reader