We partner closely with you and your team to understand your business goals and create the most effective way to connect your brand with our audience
PRINT
Own full-page ads in our biannual print magazine. Our flagship product is distributed nation- ally in every state through leading indie retailers and chains such as Barnes and Noble, Whole Foods and Books A Million.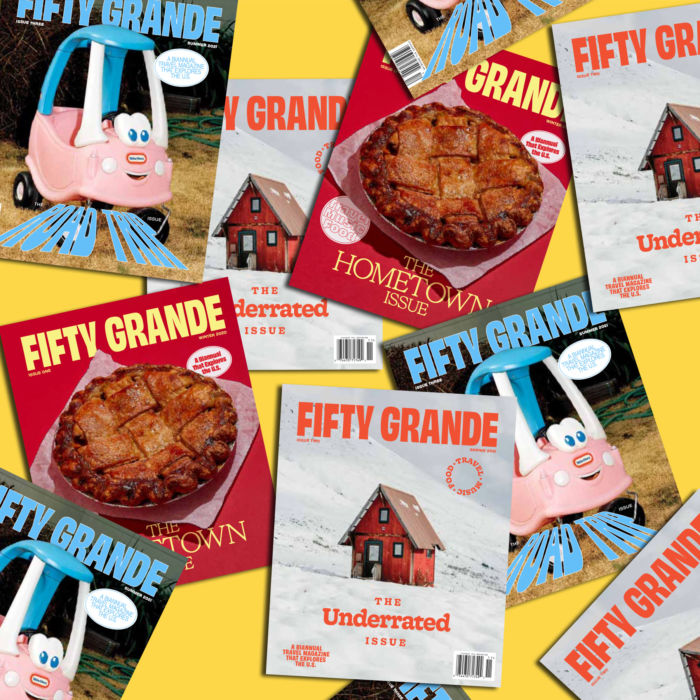 DIGITAL ADS
Connect with young and avid travelers on FiftyGrande.com. Takeover ads allow one partner to own every ad spot on the site for one month, plus prominent placement in 4 newsletters.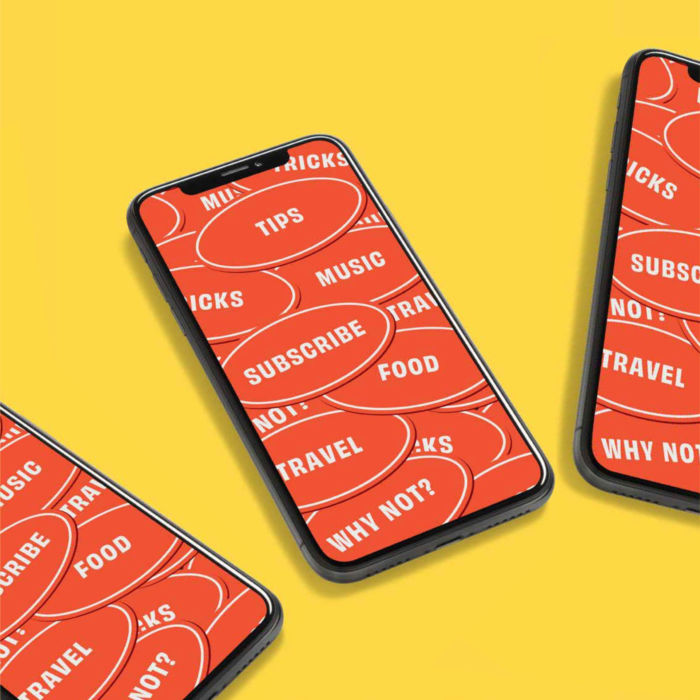 NEWSLETTER
60K SUBSCRIBERS
Native ads and/or sponsored content placed in a slot in the weekly newsletter.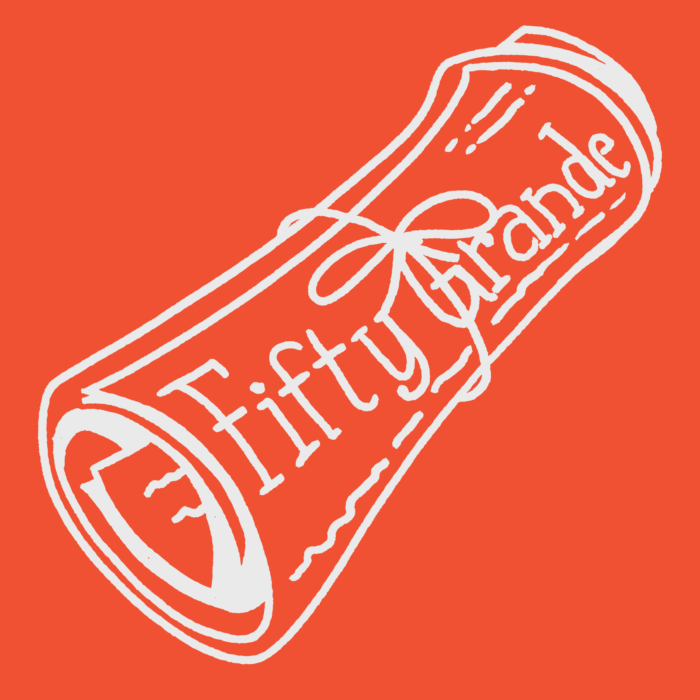 CUSTOM CONTENT
We'll brainstorm unique solutions and create one-of-a-kind content for your needs.