You know that feeling, when you're a kid and you're just about to run through a sprinkler on a searing summer day? That's us. Except, replace the "running through a sprinkler" part with "traveling the U.S." Yes, we're that fun.
If you're forcing us to use grown-up words: Fifty Grande is a millennial-focused travel company that explores the U.S. Our mission is to inspire and guide more people to take advantage of all the incredible places and experiences across the U.S., in every state, coast to coast and beyond.
MAGAZINE
Our biannual magazine is where we tell in-depth travel stories and wrap them in a fun design. Each issue explores the country through one theme which we use to share immersive stories from a variety of voices and perspectives. You can expect in-depth features, essays, oral histories, roundtables, Q&As, photo essays, travelogues, hotel reviews, travel tips, cool products, under-the-radar city guides, and more. (But, you know all this since you're a subscriber. Wait, what? Seriously? You NEED to subscribe to our magazine.)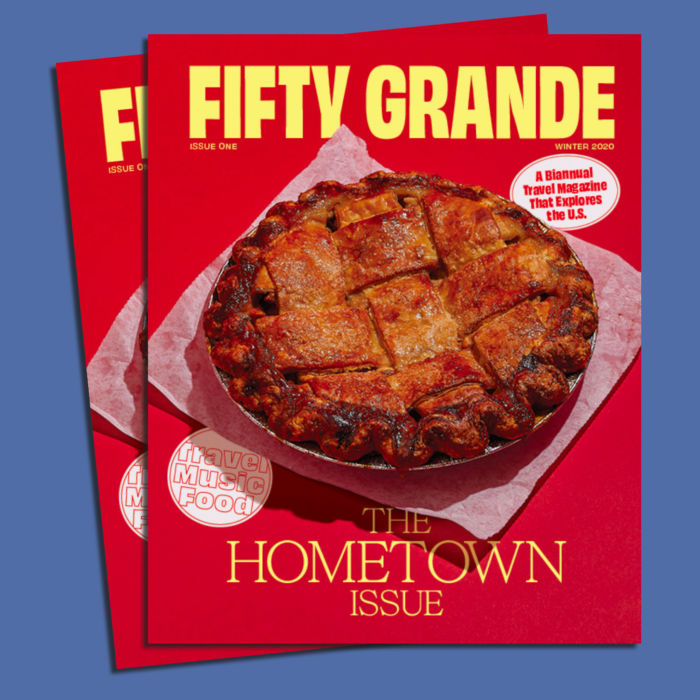 FIFTYGRANDE.COM
FiftyGrande.com is where you'll answer the question "Where should I travel next?" Here you'll find our Best of the U.S. Bucket List guides, stories, cool product recommendations, free newsletters (let US come to YOU) and more, that will help you discover new places to visit.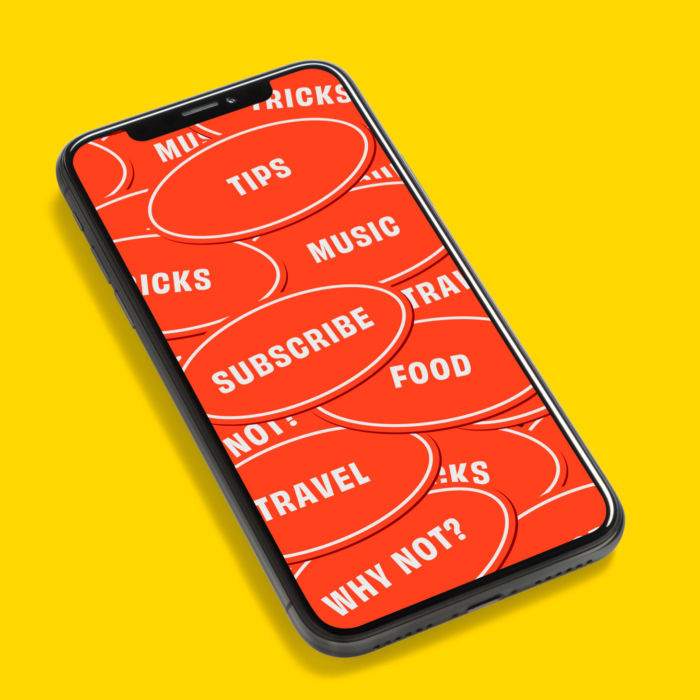 FOOD, MUSIC, SOCIAL GOOD
Since food and music are integral to traveling, and community and good citizenship are important to how we view the world, we use all four as cornerstones of our editorial coverage, in the magazine and on FiftyGrande.com.