As the country observes Juneteenth, it's an ideal opportunity to recognize the contributions of Black Americans in the hospitality industry, with a look at a dazzling array of Black-owned hotels. Each special in its own way, from gargantuan operations, cozy bed and breakfasts and establishments steeped in history, here's a look at some of the most exciting Black-owned hotels in the United States.
Six Acres Bed and Breakfast (Cincinnati, Ohio)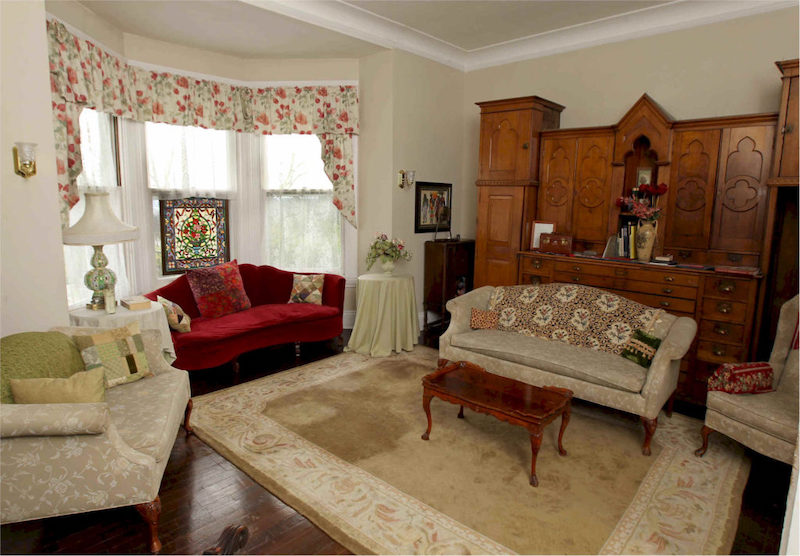 If it's history you're seeking, look no further than Cincinnati's Six Acres Bed and Breakfast. Constructed by abolitionist Zebulon Strong in the 1850s, the two-story, nine-bedroom structure was a safe house during the days of the Underground Railroad. These days, it's run by hotelier Kristin Kitchen, who restored the B&B in the early '00s. Added bonus: The property also boasts lush, landscaped gardens, perfect for an evening stroll.
Dunns Josephine Hotel (Miami, Fla.)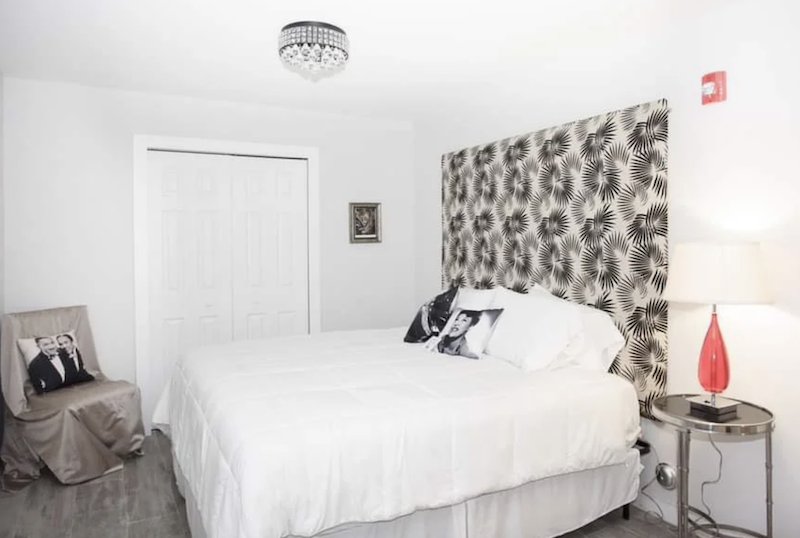 However, Six Acres isn't the only notable property that has thrived thanks to the aforementioned Kristin Kitchen's handiwork. She's also the mastermind behind Miami's Dunns Josephine Hotel. With 15 rooms and a location in the Miami neighborhood of Overtown, the hotel honors a host of iconic Black Americans like namesake Josephine Baker, as well as Duke Ellington, Cab Calloway and Langston Hughes. The property's part of an overarching goal courtesy Kitchen, which has subsequently become a tagline: where modern hospitality meets historical culture.
Hammock Beach Golf Resort and Spa (Palm Coast, Fla)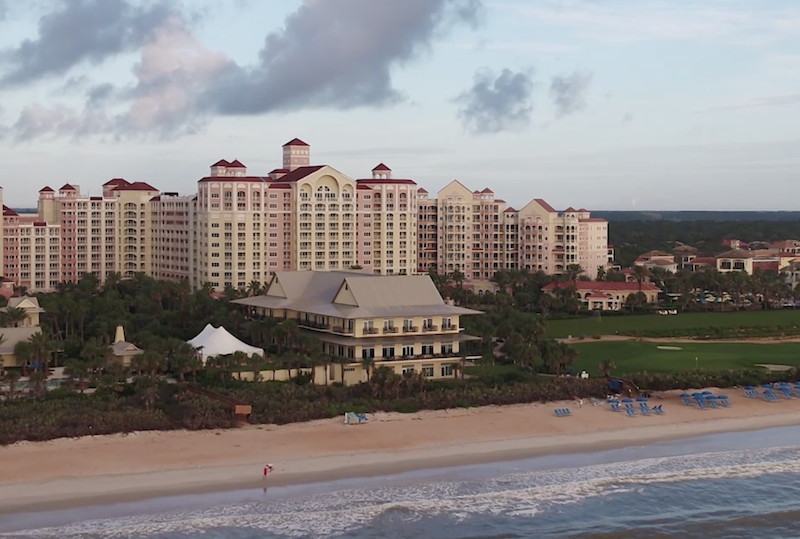 Located along a glistening beach with views of the picturesque Atlantic Ocean, the Hammock Beach Golf Resort & Spa is a sun-splashed vacation oasis where the sky is literally the limit when it comes to both outdoor and indoor fun and extravagance. Hammock Beach not only boasts a renowned golf course designed by PGA legends Jack Nicklaus and Tom Watson, but a 91,000-square-foot water park and its very own beach, to boot. To put it another way, Hammock Beach is the epitome of fun in the sun.
Salamander Resort and Spa (Middleburg, Va.)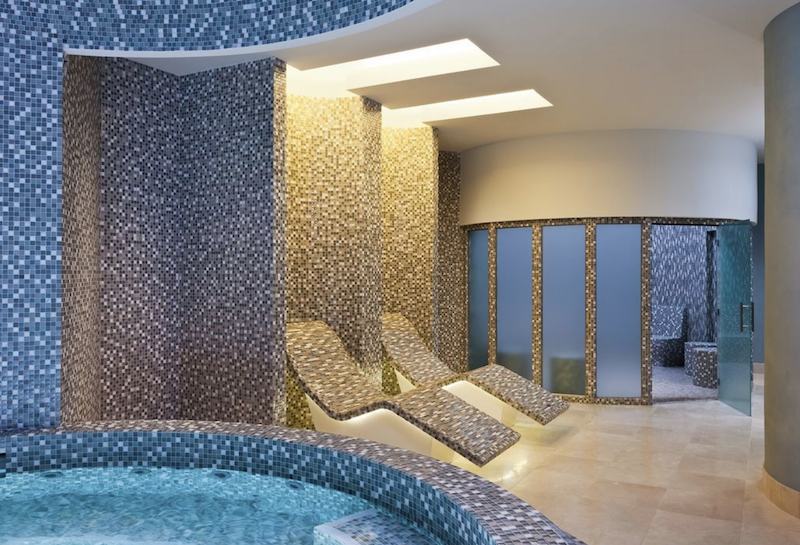 "Expansive" would be the most apt descriptor of Virginia's Salamander Resort and Spa, especially when you consider the property features 168 guestrooms, a 25,000-square-foot spa and a massive equestrian area, along with a bevy of dining and drinking options. With the Blue Ridge Mountains towering over the property, the resort serves as an all-encompassing experience, whether visitors take advantage of the extensive spa services, knock back a glass of local Virginia wine at the property's Gold Cup Wine Bar or even take in a show courtesy the American Ballet Theatre at the Salamander's event space.
Nopsi Hotel (New Orleans, La.)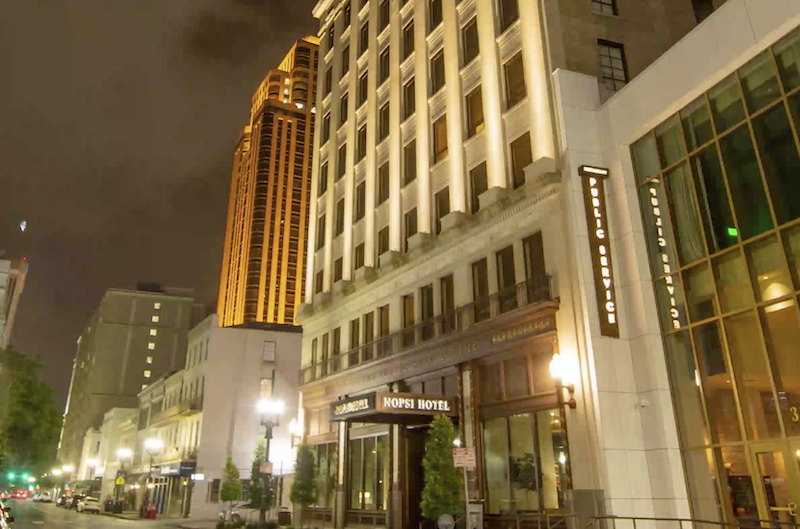 The next time you find yourself in the Big Easy, rest your party-weary head at the Nopsi Hotel. Situated on Baronne St. (a short jaunt from the sights and sounds of Bourbon St.), the Nopsi is a mecca of Art Deco. It was built in the Roaring Twenties and has been lovingly restored right down to its terrazzo floors. From top to bottom the Nopsi stands out, whether you're relaxing in its ornate lobby, dining at the popular restaurant Public Service or swimming with a cocktail on hand at the building's rooftop pool and bar.
Akwaaba (Brooklyn, N.Y. / Philadelphia, Pa./ Cape May, N.J./ Washington, D.C./ Poconos, Pa.)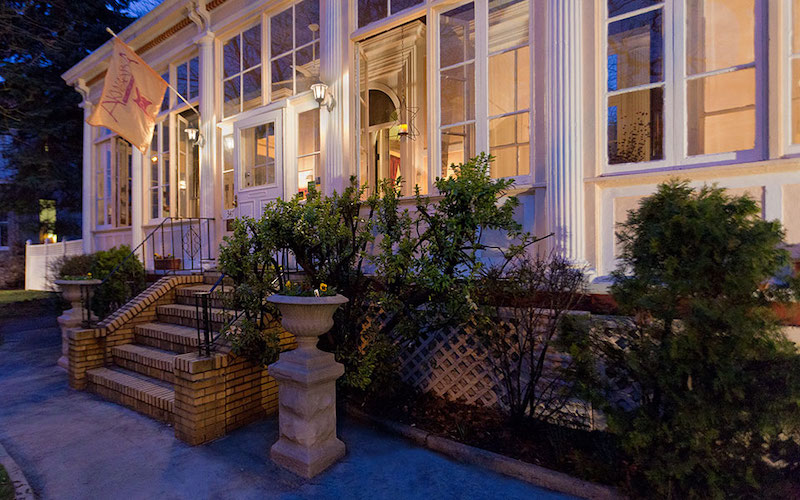 A mansion…in Brooklyn? You read that right. The Akwaaba chain of inns spread throughout the Northeast are spearheaded by the husband-and-wife dream team of Glenn Pogue and Monique Greenwood. The Akwaaba legend begins in Brooklyn, where Monique had the idea to open a B&B in her neighborhood of Bed-Stuy. Fully restoring a dilapidated mansion locals used to refer to as a haunted house in 1995, the couple has since opened up multiple locations. Each one shines in their own way, whether the Washington, D.C. location's literary theme honoring the likes of Toni Morrison and Langston Hughes or a massive recreational facility and Olympic-size heated swimming pool in the Poconos.
Urban Cowboy (Nashville, Tenn./ Brooklyn, N.Y./ Catskills, N.Y.)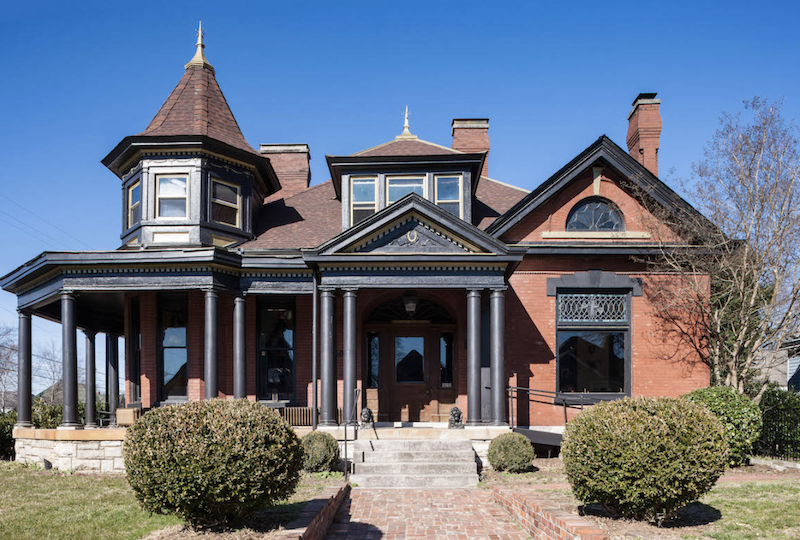 Boasting unique rooms bursting with color and playful design, the Urban Cowboy brand of B&Bs are anything but cookie cutter. Named by National Geographic as a Best Lodge in the World as part of their annual hotel ranking The Big Sleep Awards in 2020, the hotel's attention to detail is painstaking. Think: wildly inventive decorative choices like dazzling wallpaper accented by rustic wood floors and massive, freestanding bathtubs. In other words, Urban Cowboy makes all of your Instagram dreams come true.