This story is part of the Underrated issue (Fifty Grande #2), which is available for purchase here.
---
What do you think of when you hear "Alaska"? Gorgeous landscapes dotted with roaming wildlife? Air so crisp that a mere breath of it will fill the body up with shivers of delight? Igloos, perhaps? Alaska's plethora of outdoor activities, expansive beauty and the sorts of dishes that appeal to any foodie's palate make it one of the most majestic and interesting wide open states across the country.
Yet no one goes to Alaska. In relative terms, anyway. It's the least-visited state in the country. The 2.26 million annual visitors, according to its Resource Development Council, amount to less than a third of the visitors of Delaware, the state just behind it on the list. We can chalk this up to its location (it's 55 miles from Russia) or misconceptions about its climate (it's not always cold) or the amount of daylight (you don't get 18 hours of sunlight year-round). But whatever the reason, the low visitor numbers have propelled Alaskans to creatively engage tourists with some solid eco-friendly measures, making sustainable travel one of the very best ways to visit the underrated 49th state.
Programs dedicated to sustainable travel abound. Adventure Green Alaska (AGA) — established in 2009 — guarantees that companies meet certain standards of economic, environmental and social sustainability, like ensuring operations do not harm sites of cultural or historical significance, complying with U.S. environmental, consumer protection and labor laws and a dedication to alternative energies and green initiatives.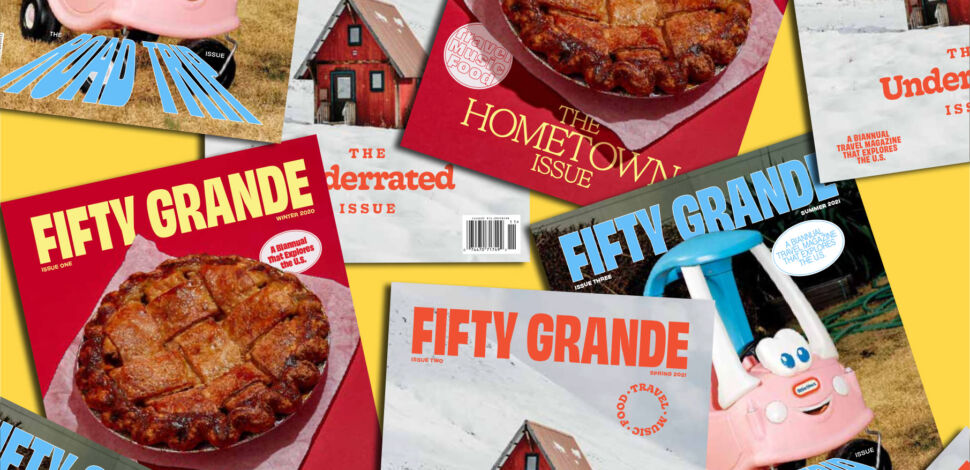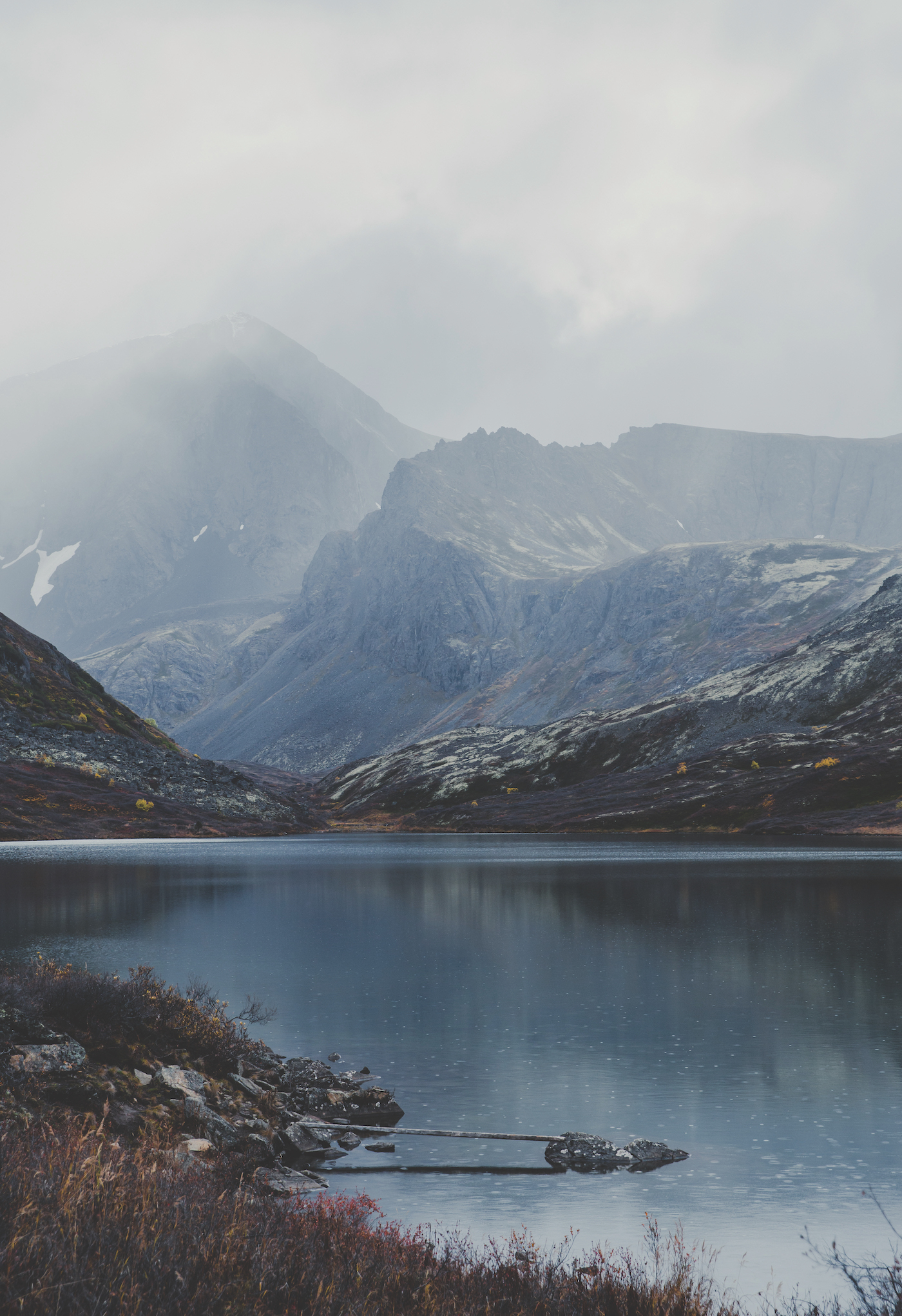 Would-be travelers can browse through a wide roster of AGA-certified activities, but standouts include a visit to the Alaska Wildlife Conservation Center, a sanctuary dedicated to preserving the local wildlife (you'll get to see bears!); an exploration of the Alaska Range and Denali National Park via Talkeetna Air Taxi; a look at the Red Onion Saloon & Brothel Museum, on the list of National Historic Landmarks and once considered Skagway's finest bordello; and a stay at Harbor 360 Hotel, found on the waterfront of the Seward Small Boat Harbor and committed to reducing environmental impact.
There are other programs too: enlisting the help of local naturalist guides will go a long way when trying to leave as little a footprint as possible while exploring. Alaska Wildland Adventures offers an array of "leave no trace" guided activities that include sustainable catch-and-release trout fishing expeditions on the Kenai River, hikes across the state's fauna and flora and kayaking adventures inside Kenai Fjords National Park.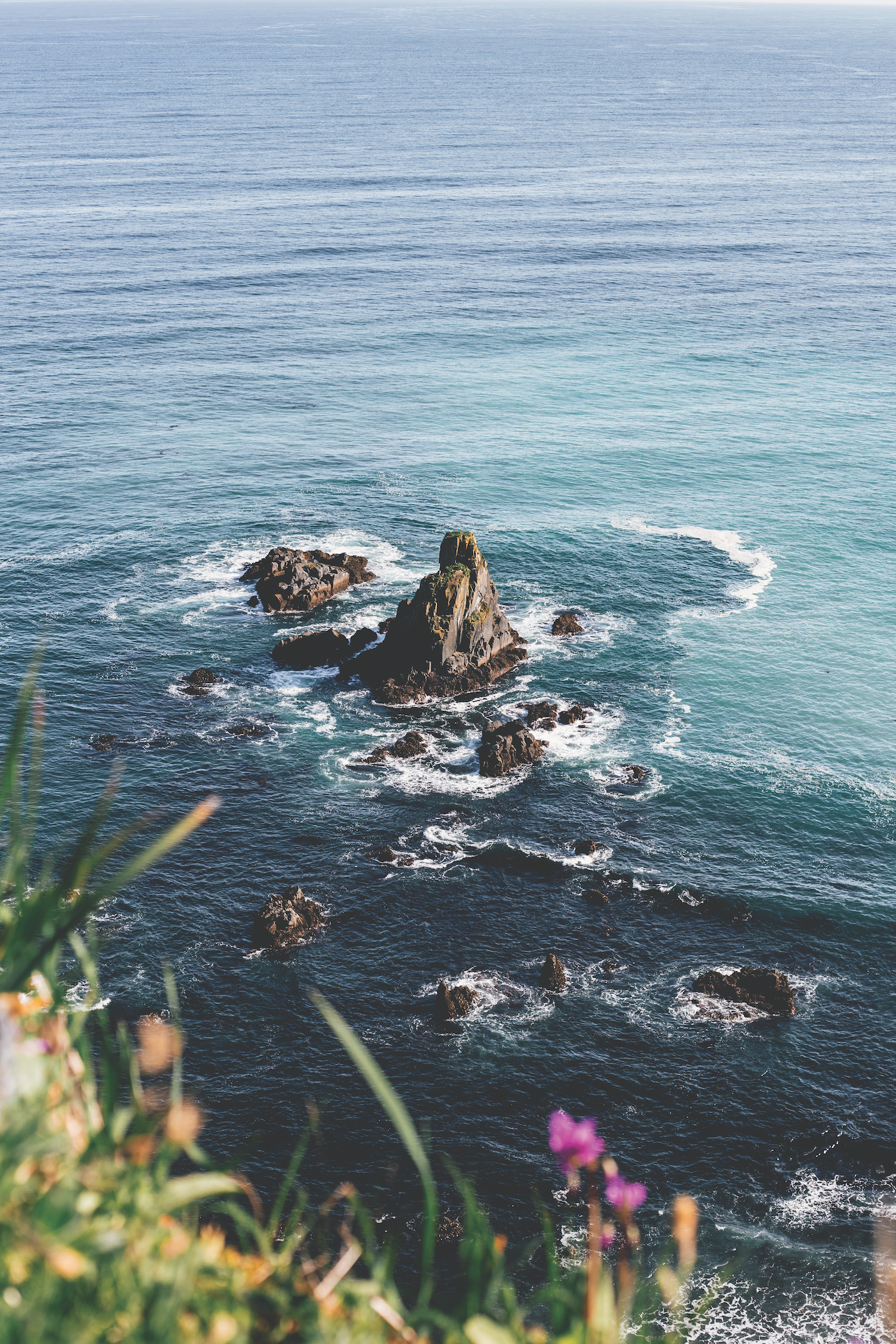 As COVID-19 changed how we think about travel and our ways of life, Alaska offers the wide open, unencumbered areas that make social distancing guidelines easy to abide by. Take Talkeetna: the rural community adjacent to the Alaska Range and Denali is pretty under the radar and can be enjoyed almost entirely outdoors, so visitors will actually get to vacation without having to worry too much about the perils of indoor activities. (Bonus green points: minimal-impact living is a priority in town).
In addition to the breadth of outdoor activities the state offers, two local attractions tend to mostly draw in tourists. Anchorage's Alaska Zoo is one of the very best around the nation, home to the sorts of Arctic wildlife that aren't easily encountered in other zoos — including gray wolves, Bactrian camels, yaks and Amur tigers. The facility opened back in 1969 and, since then, it has vowed to adopt injured wildlife and promote the conservation of Arctic and sub-Arctic species through education and research. But it is Alaska's distinction as the only destination within the United States where you can take in one of the most visually striking astronomical phenomena in the world, the Northern lights, that makes it a must-visit. The Northern lights (also called aurora borealis) are most visible in Alaska between mid-September and late April — peaking through March.
On a culinary level, fresh seafood defines the area. Specifically, residents of Juneau, the state capital, have made use of their access to wild sea life and their proximity to forest-covered mountains to source ingredients.The city's cooks have invented an all-encompassing cuisine that's as fresh as it is sustainable. Word to the wise: when in town, indulge in smoked salmon anything. The brave ones might also want to taste a truly Alaskan dessert option: aqutak. Also known as Eskimo ice cream, the treat is made by whipping together wild Alaskan berries, seal oil, snow and animal fat.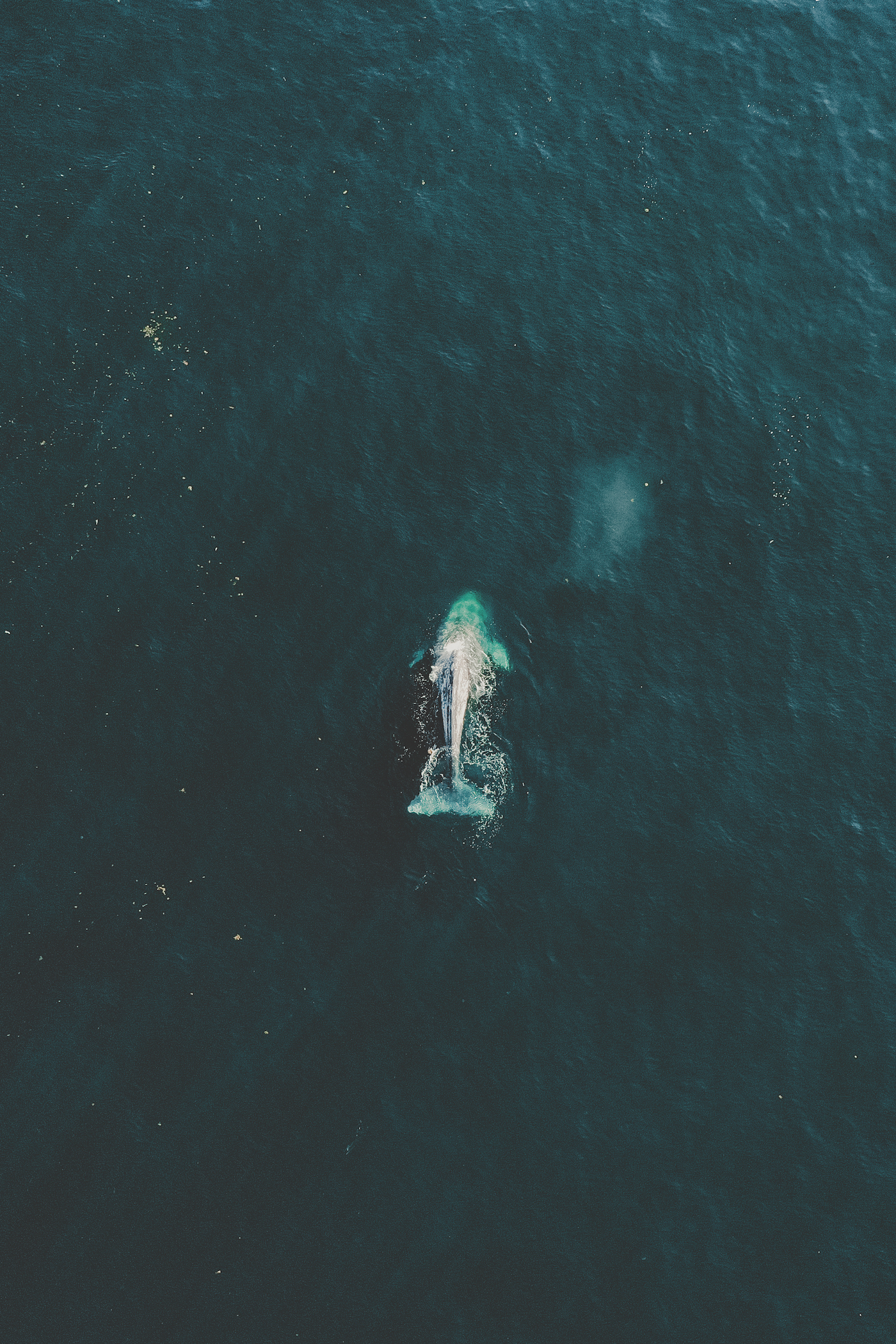 The perils of singing the praises of an underrated destination include the promotion of too much tourism, which might negatively impact the same environment that renders the area unique in the first place. "That was a big topic pre-COVID-19 and continues to be one now as we're starting to, hopefully, recover from the pandemic," says Sarah Leonard, president and CEO of the Alaska Travel Industry Association. "I think what is great about Alaska is that we have the space to manage tourism and work with communities and residents so that if we are seeing increased visitation, we can showcase a different place or help create the kind of visitor flow that minimizes impact to the destination." She goes on: "We have some really remote places, especially within our public lands, where there are native villages that may welcome or choose not to have visitors."
The reverence that locals have for the state's nature takes center stage in just about any conversation with Alaskans. A true love affair with the greenery that continues to shape the area is at the heart of Alaska's entire ethos. "I believe that wilderness really inspires so many of us to live as responsibly as possible," says Amy LaHaie, director of sales and marketing at Alaska Wildland Adventures. "And for those of us who have made tourism our livelihood, this reverence is carried out through eco-friendly business practices."