What to know
Wyoming opened its Yellowstone entrances on May 18, Montana on June 1.
The park recommends visitors wear masks and practice social distancing but is not requiring visitors to do so.
---
Traveling the states will not be the same in the post-coronavirus world and last week's opening (June 1) of Yellowstone National Park's Montana entrances hinted at what to expect in the short term: smaller crowds, sporadic adoption of pandemic safety measures, and a push for the way things were, especially as the public's perception—right or wrong—of coronavirus' threat shifts.
When compared to last year, visits through the Montana entrances for the first three days of the season were down 65%, according to park officials. One park ranger shared that it felt more like a day in early October than the start of June. In any typical year, the gateway town of West Yellowstone would be bustling, packed with thousands of visitors during opening week, though last week sidewalks were empty and traffic light.
Despite the smaller crowds—which were not surprising—rangers fully embraced the recommended coronavirus safety precautions. Masks and rubber gloves were worn by rangers handing out park guides, and they did so behind plexiglass shields at the park's entrance.
Visitors were much less likely to adhere to recommended social distancing and other precautions. At the Lower Geyser Basin, roughly 5% of visitors wore masks as they walked the Fountain Paint Pot Trail. (This reporter saw one incident of a sixties-ish couple openly mocking a mask-wearing couple in their twenties). At the popular park geyser Old Faithful, hundreds of tourists sat next to each other on benches, almost all mask-less.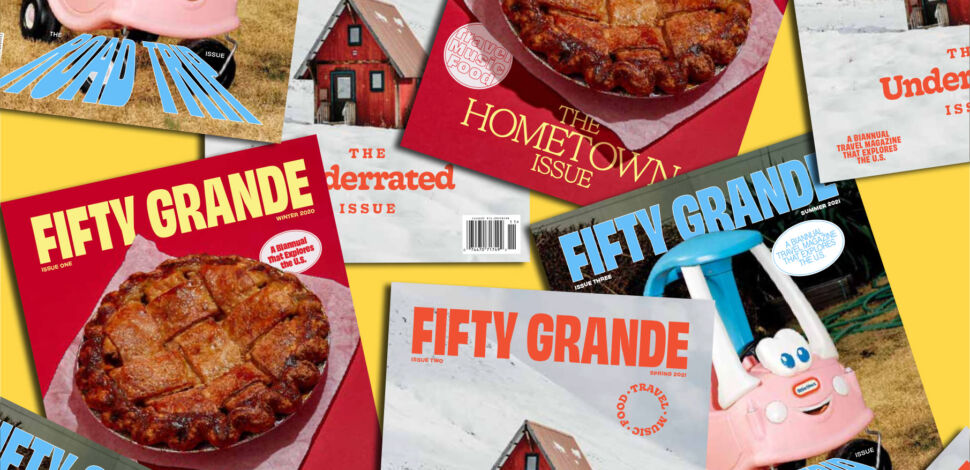 "There are a lot less people than I was expecting," said Cathy Schroeder, a 30-year old Montana resident who frequents the park often and was one of the few wearing a mask while watching the geyser. "Everyone seems to be in good spirits and it is nice to be able to get back into nature after being stuck inside for so long…but I wish more people were wearing masks."
At least 33 different state license plates were observed in the park on opening day, including known hot spots for Covid-19 like New York, California and Massachusetts. Yellowstone is the country's sixth most visited national park according to the National Park Service, with 4 million visits.
A Yellowstone ranger who spoke anonymously due to not having permission from the park to make a statement said the lack of masks and social distancing measures was disconcerting. Rangers in contact with the public are undergoing aggressive testing. As of June 4, no positive tests were found among NPS staff.