This story appears in the Unplugged issue, in stores February 28 and available now here.
This may finally be the year travel settles back into normalcy. After a prolonged time of restrictions, 2022 felt like a bunch of wild dogs were released from their no-traveling cages onto the country. The results were a summer of airline madness and hotel rates that saw Holiday Inns price rooms like Ritz-Carltons. And the backlog of new and renovated properties put every stay at a premium. This year doesn't have quite as many big hotel openings as 2022, but the new spots we see on the horizon are standouts. Here are the best hotels hitting America in 2023.
Renaissance New York Harlem Hotel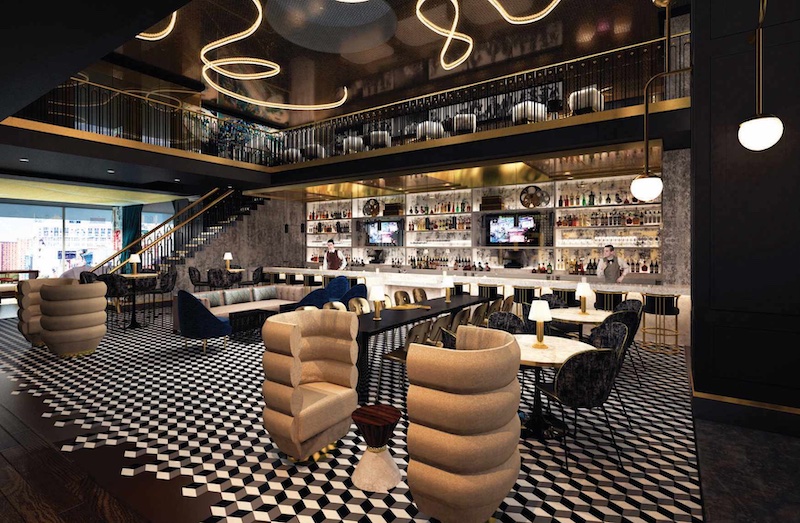 Harlem, N.Y.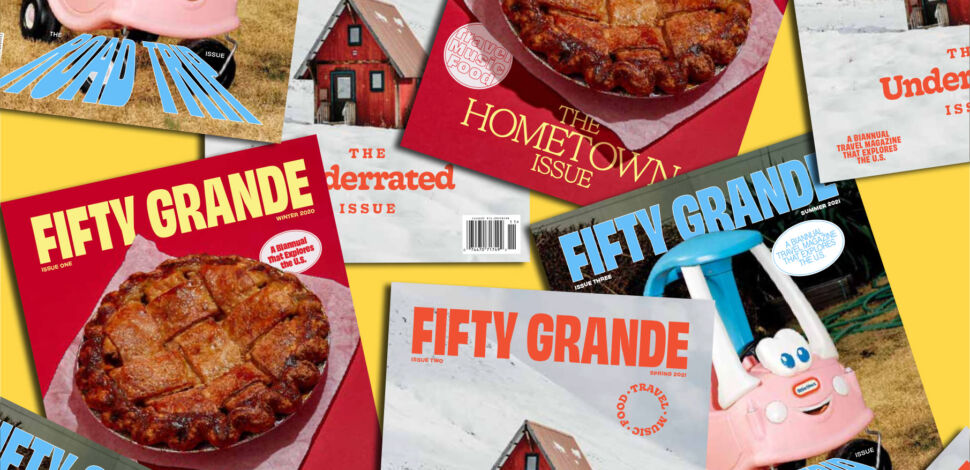 Opening: Spring
This new offering from Marriott's Renaissance brand has a double meaning, as the property's name also pays tribute to the neighborhood's jazz-fueled heyday of the 1920s and '30s. In addition to restoring the historic Loew's Victoria Theater, the hotel is also filled with nods to the era like terrazzo floors, a piano in the lobby and in-room art inspired by the artists who made Harlem hum. It will also bring 200 rooms to Harlem, the largest new property to grace the area in quite some time.
Louisville, Ky.
Opening: Spring
Louisville's bustling NuLu neighborhood gets its first full-service boutique hotel, a 122-room property covering six floors with a rooftop restaurant inspired by French cafés. The interior eschews the usual dark woods and leathers of horse-and-bourbon country, and instead brings a tropical vibe of banana plants and pastels. Speaking of bourbon, the hotel will sit across an art garden from the Rabbit Hole Distillery, allowing guests to take in some culture en route to their requisite tastings.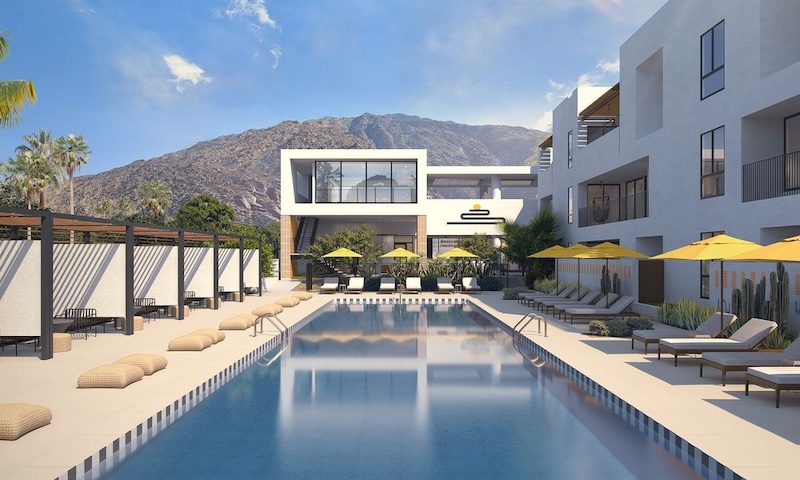 Palm Springs, Calif.
Opening: Early 2023
Downtown Palm Springs welcomes a new, ultra-modern hotel aimed at large group travel when the Drift opens its third U.S. location. The 84-room hotel will offer a bevy of traditional rooms, as well as several four-bedroom suites — in case you were planning your family reunion in the desert. The tranquil resort pool allows guests to gaze up at the mountains, which feel just feet from the poolside cabanas. The Drift will also offer a full pool bar as well as Maleza, an all-day restaurant serving Baja California cuisine.
Columbus, Ohio
Opening: May 2023
The burgeoning metropolis that is Columbus welcomes the centerpiece hotel to its new Peninsula district, anchoring new condos, office spaces, shops and restaurants nearby. The downtown-adjacent boutique hotel will offer stunning views of the Scioto River and Columbus skyline, and will be easily walkable to the Franklinton Arts District — home to Land-Grant Brewing and blocks of colorful street art. It'll bring two bars and two restaurants to the neighborhood as well, creating a buzzy social hub for the influx of new residents.
Jackson, Wyo.
Opening: Late spring
The Rusty Parrot isn't so much a new hotel as the literal rising from the ashes of a local favorite. The iconic lodge finally reopens after it was decimated by a 2019 fire, offering 22 King Fireplace rooms and two spacious suites to give an aura of cozy luxury to the once-rustic getaway. It'll also have a new rooftop deck, ideal for taking in the jaw-dropping views of the Tetons with an evening cocktail. Fans of the old Rusty Parrot will also find remnants of the original scattered throughout, adding touches of nostalgia to the updated, modern lodge.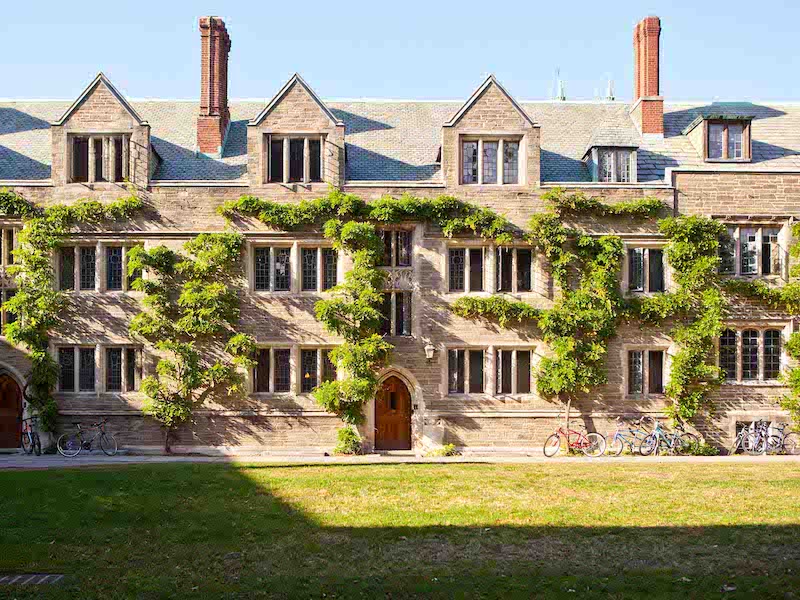 Princeton, N.J.
Opening: Spring
If you or a family member went to Princeton, you know the city has about as many hotel rooms as it does alumni who don't immediately tell people they went to Princeton. The Graduate is literally doubling Princeton's hotel inventory with this 180-room behemoth, where tributes to the Tigers like beer jackets and banners will line the walls. The hotel is set in a 1918 dorm building on Nassau Street that's been used as offices and retail for the past few decades, with easy access to campus and downtown Princeton. 
Palihotel Hollywood
Los Angeles, Calif.
Opening: Summer
Though the Lakers are still irrelevant, and we haven't heard from Joe Piscopo in a while, the '80s are certainly making a comeback in Los Angeles. At least they are in Hollywood, where Palihotel is taking a Raiders-and-Regan-era motor lodge and turning it into something glorious. The throwback space on Sunset will surround an oversized pool and sunny outdoor common area, and will boast a to-be-determined restaurant from the Palisociety Dining Group. Rooms will offer floating headboards and vintage furniture, alongside modern amenities and sleek bathrooms.
Portland, Maine
Opening: Summer
The architectural wonderland that is Portland's Victorian-and-Italianate West End welcomes the city's first independently owned new hotel in nearly 20 years. The Longfellow comes from Uncommon Hospitality, which owns the restored mansion at the Francis hotel across the street. The five-story new build is named after the famous Portland poet, and will include a spacious Nordic spa that tops anything currently inside the city. It'll offer 44 king rooms and four suites, with hardwood floors, whitewashed walls and sitting areas boasting views out over the water. The Longfellow will also feature a wellness-focused café and welcoming lobby bar, which promises to be as popular with locals as it is with guests.
Dollywood's HeartSong Lodge & Resort
Pigeon Forge, Tenn.
Opening: Fall
Fans of Dolly Parton, water parks or just the Great Smoky Mountains will have a spectacular new lodge to base themselves out of come fall. The new HeartSong Lodge & Resort will offer easy access to both Dollywood and Great Smoky Mountains National Park, with a sprawling lagoon pool set in the shadow of the mountains. Expect lots of high-beam ceilings, bunk rooms and multi-family spaces, as the HeartSong invites the Tennessee wilderness inside.
Hudson Valley, N.Y.
Opening: 2023
When you're a competitive swimmer with a retro-motel bent, it's hard to find a place to stay that fits both your training demands and lodging preference. That is until this year, when the Terrace Motel reopens surrounding an Olympic-sized swimming pool. Once you're done with the day's laps, you can relax in a poolside cabana with craft cocktails and seasonal drinks, then hit the on-site spa for a cool-down massage. End the night with a movie under the stars, and you may have discovered the newest hideaway for America's aquatic athletes.