This story appears in the Unplugged issue, in stores February 28 and available here.
The steady whir of the Sailrite sewing machine delivers a soundtrack keeping me focused. My eyes are locked in front of the needle; I want to maintain a straight line of stitches as I connect the two sides of the high-top sneaker I'm crafting. I'm so absorbed, in fact, that the needle punches a good 15 holes before I realize the thread has come loose and isn't actually pushing into the leather pieces I spent the morning dyeing. I wave over Annabel Reader, co-founder of the Colorado Shoe School, to show me how to reset the thread. 
Spending a Saturday designing and building my own shoes is not my MO. I don't consider myself particularly crafty, but I'm aware that research shows there are cognitive and mental health benefits to creative pursuits, like increasing happiness and reducing anxiety and depression. Typically, I turn to fresh air to destress. From my home in Denver, that often means pointing my car west to the mountains. This weekend, though, I decided to do something different: I drove north.
Fort Collins is an agricultural hub turned outdoor and artisan hot spot about 65 miles from Denver. Its downtown, known as Old Town, is lined with historic buildings — a charming enough scene that it inspired Disneyland's Main Street, U.S.A. The city abounds with locally made goods, whether it's hand-blended toffee, bamboo bikes, bean-to-bar chocolate or that quintessential Colorado product, beer. There are various DIY maker studios around, but I wanted to commit myself to making something that required real effort, and that I would use.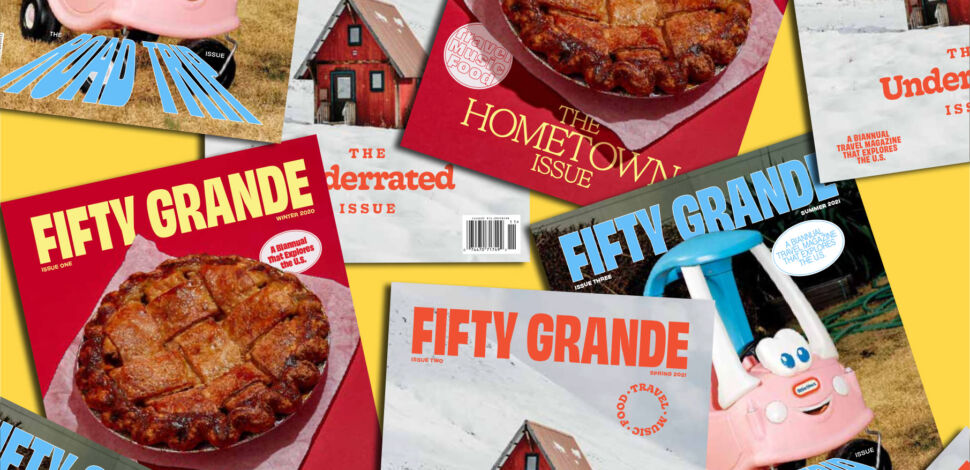 Reader and her husband Dan Huling — both former circus performers—founded the Colorado Shoe School in the neighboring town of Bellvue in 2018. "It's about making something that means something to you," Reader explains. "It's a unique thing to do." I turned my phone to Do Not Disturb when I arrived at the studio in the morning and forgot about it amid the sewing, gluing and hammering, only remembering to look at it when I was halfway back to the hotel, the sky already an inky black. It was the most disconnected I'd been in months. I left the studio with a brand-new pair of shoes and a sense of joy.
I maintained that feeling throughout my weekend getaway. I easily avoided TV at The Elizabeth Hotel, where every room is outfitted with its own record player and there's a sizable disc library to pick from in the lobby. Around the corner, Little Bird Bakeshop is a Wi-Fi-free zone; it was a cozy spot to connect with my husband over a scratch-made coffee cake muffin.
This being Colorado, the outdoors were there for me, too. Fort Collins is home to 52 conserved natural areas. I hoped to catch sight of the 100 or so genetically pure bison that reside in Soapstone Prairie Natural Area, but the grasslands are closed from December through February. Instead, I opted for a different kind of wildlife spotting at Pineridge Natural Area. Dixon Reservoir, which it encircles, offers an easy two-mile walk with few trees to block the sun's rays. I left my headphones in the car, so I was able to hear the high-pitched calls of black-tailed prairie dogs, whose tunnels dot the landscape. I stopped to watch them run and then freeze like statues when they detected my footsteps.
It was an easy enough walk that I could have done it in my new sneakers. But I left them in their box in the car — not quite ready to muddy up my new creation.