Cities across the country are growing wise to street art's unique place-making powers. Muralism existed long before present notions of community revitalization, but now more than ever, communities are facilitating the creation of bold public art that affirms and proclaims their identities. "Street art makes each community unique because it's usually local artists interacting in said community, creating it with their own styles and their own ideas and messages," says Indianapolis-based artist Pamela Bliss. Agreed. Here are the most underrated cities for street art in America and the ones that are leading the next phases in their own distinct fashion.
Sacramento
Generally known for its status as California's capital, Sacramento has a rich artistic history including the fantastic Crocker Art Museum, the oldest art museum west of the Mississippi River. Sacramento has perpetuated this legacy through the lens of street art, more recently, with the founding of the Wide Open Walls mural festival in 2016.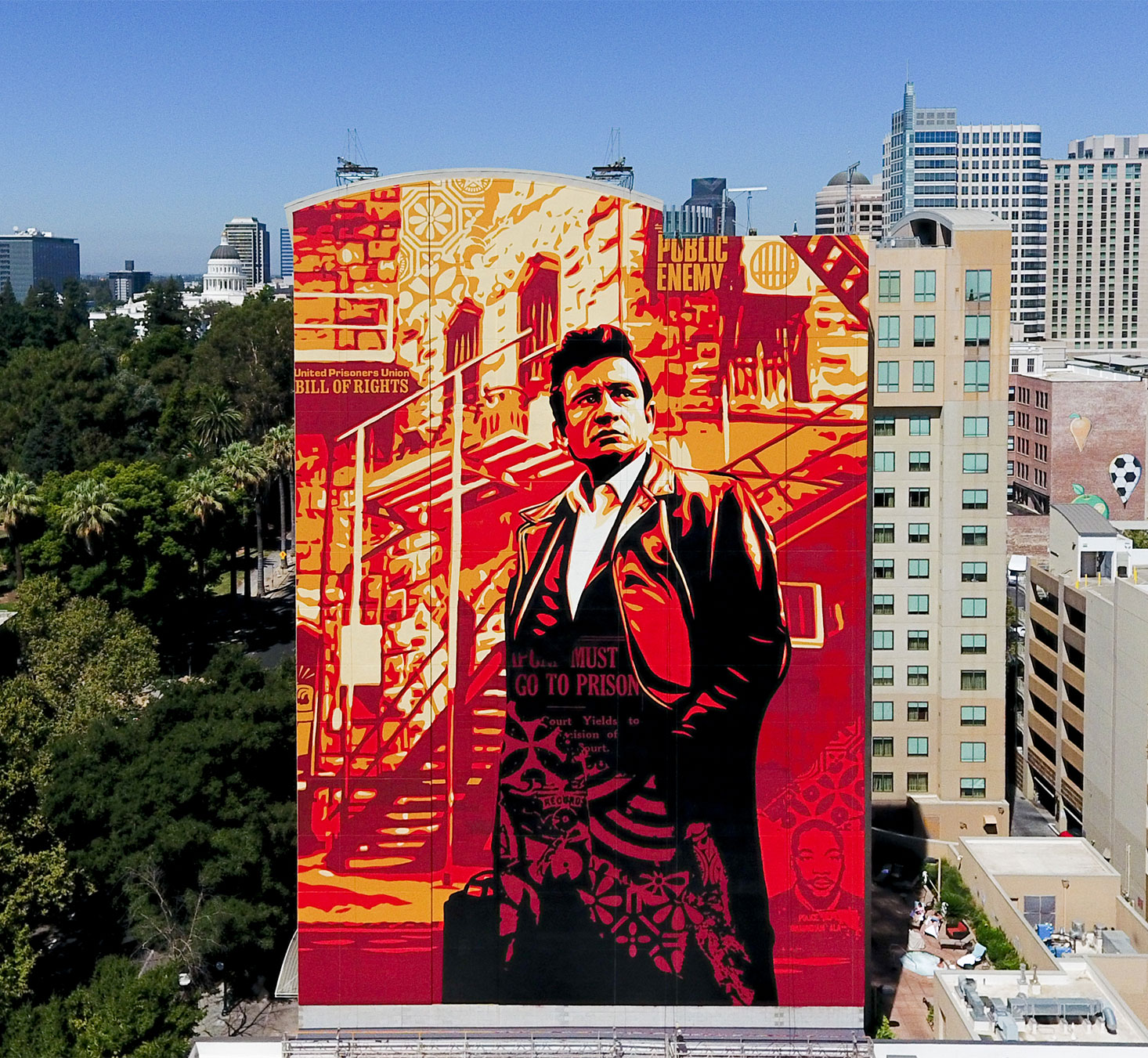 Local artists to know: Jose Di Gregorio, Maren Conrad, Franceska Gámez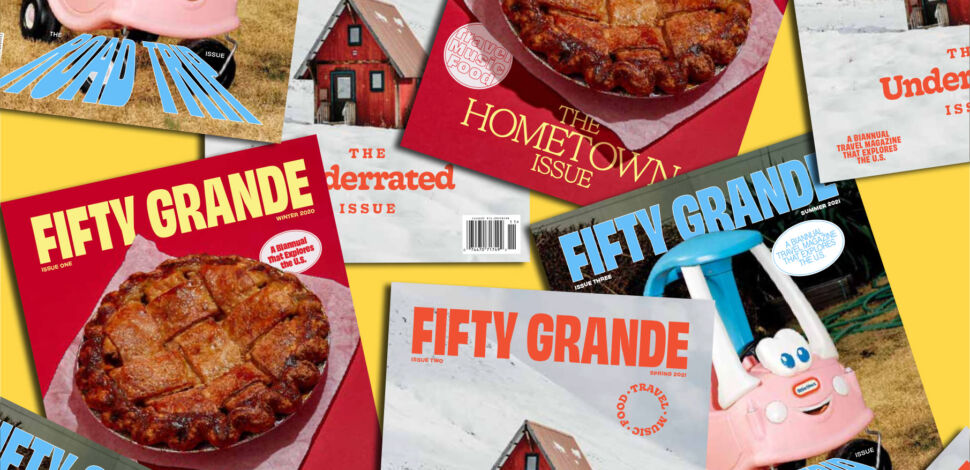 Must-see murals: Where's Wally, a massive collaboration by internationally acclaimed artists Axel Void, Emilio Cerezo, Ivan Floro and Alberto Montes, at 901 H St. Alhambra Sweet Dreams, a historic mural painted by Stephen Bauer in 1998, on 25th St., between J and K Sts. Shepard Fairey's towering Johnny Cash mural At Folsom, at 1121 15th St.
Cleveland
Initiatives like Creative Fusion thrive in Cleveland. Local artist Mike Sobeck participated in 2016. "Since then, similar projects have popped up all through town, and now the city has more public art than it ever has before," Sobeck says. Creative, innovative, and historic, the Hingetown area proves most promising for street art enthusiasts, but the entire city has treasures waiting for discovery.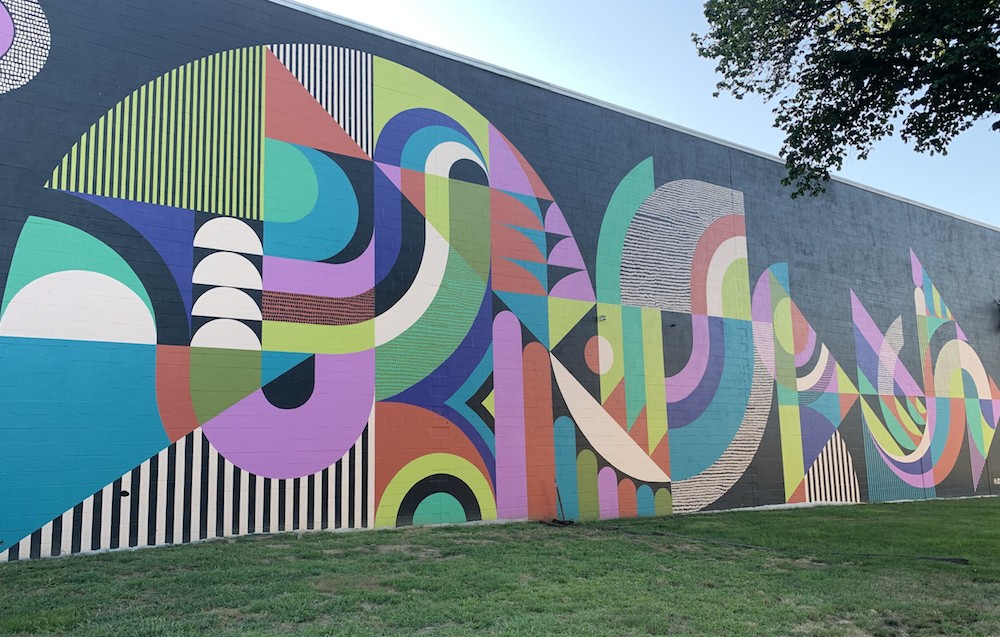 Local artists to know: Lisa Quine, Joe Lanzilotta, Glen Infante
Must-see murals: Land Ahoy, Gordon Square's largest mural, found at the intersection of Detroit Ave. and W. 52nd St. Italian artist Michela Picchi's Tiger mural, at Detroit Ave. and W. 28th St.
Washington, D.C.
This city is more than the governmental stronghold many know it as. MuralsDC instills the city with rainbows of new walls that declare D.C.'s unique identity. Much of the city's art is political, as expected, but other murals pay homage to D.C.'s other cultural contributions, such as the birth of go-go music. NoMa, Shaw and U St. are some of the best areas for artistic exploration.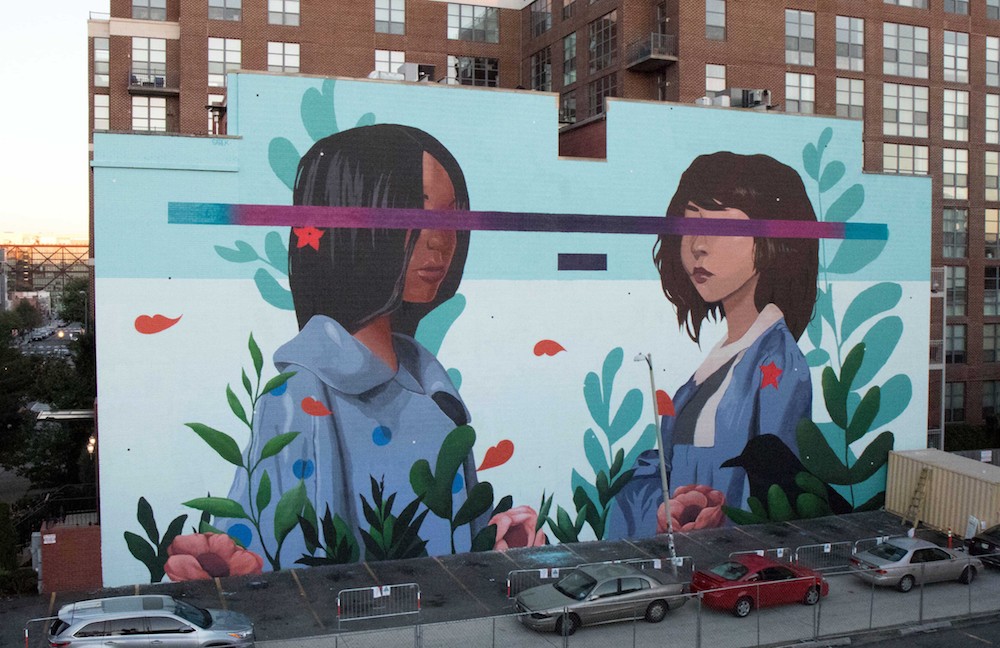 Local artists to know: Aniekan Udofia, MISS CHELOVE, Eric B. Ricks
Must-see murals: L.A.-based artist Mr. Brainwash's minimal mural at the gourmet food hall Union Market, 1309 Fifth St. NE. The psychedelic George Washington by MADSTEEZ, completed for POW! WOW! DC, at 331 N St. NE. Sabek's 2017 mural Kindred, which conveys timeless lessons about acceptance, at 1210 V St. NW.
Erie, Penn.
While Erie has played host to an increasingly rich array of street art over the past two decades, the small city made waves last year with a public art push coordinated primarily by local organization Erie Arts & Culture. The talent they procured to add a fresh coat of new paint to the city has thrust Erie closer to the country's forefront of burgeoning creative enclaves.
Local artists to know: Ehren Knapp. Looking Glass Art Project, Michael Hinman
Must-see murals: Spanish artist Manolo Mesa's community-minded mural at 327 E. 18th St. Evoca1's stunning portrait of a local resident at 160 W. Eighth St. The whimsical droid mural painted by the Erie Bencher's Union on W. 12th St. between Sassafras St. and Peach St.
Indianapolis
"Indianapolis is so diverse in history, culture and current events," says Bliss. Indy Arts Guide notes that in 2002 the city spawned SubSurface Graffiti, an event which became "a proving ground for graffiti artists in the Midwest." The city's murals are concentrated around the Fountain Square and Fletcher Place neighborhoods, both known for hip eateries, artisanal shops and vibrant nightlife.
Local artists to know: Joy Hernandez, Shamira Wilson, Nick Smith
Must-see murals: The extraterrestrial Princess Leia piece by Jules Muck at 1032 Shelby St. Mantra's photorealistic Birds of Indiana at 21 E. St. Joseph St. Colorful butterfly wings by Kelsey Montague prove the perfect photo opportunity at 229 S. Delaware St.
Oklahoma City
Formerly the stuff of cowboy contemplations, Oklahoma City has become an artistic destination. Automobile Alley, Downtown OKC and the Plaza District rank among the best places to participate in this city's creative growth. The latter hosts the Plaza Walls rotating mural project. Oklahoma City's art is light and bright, perfect for photos, admiration and an uplifting, effervescent atmosphere.
Local artists to know: JUURI, Kristopher Kanaly, ENTAKE
Must-see murals: Maya Hayuk's absolutely immersive work titled Womb, commissioned by The Flaming Lips, at 25 NW Ninth St. New Zealand artist Graham Hoete's herculean portrait of the Thunder's Steven Adams, at 701 W. Sheridan Ave. An incredible joint effort between Jeremy Nichols and Mariell Guzman completed at the Plaza Walls.
Dallas
Deep Ellum is the foremost neighborhood in Dallas for public urban art, but residents in the city have remarked upon how the entire city has become painted these days. Beyond Dallas' growing reputation as a creative destination, the city owes its facades' colorful metamorphoses to the organizations that have spearheaded it, including 42 Murals.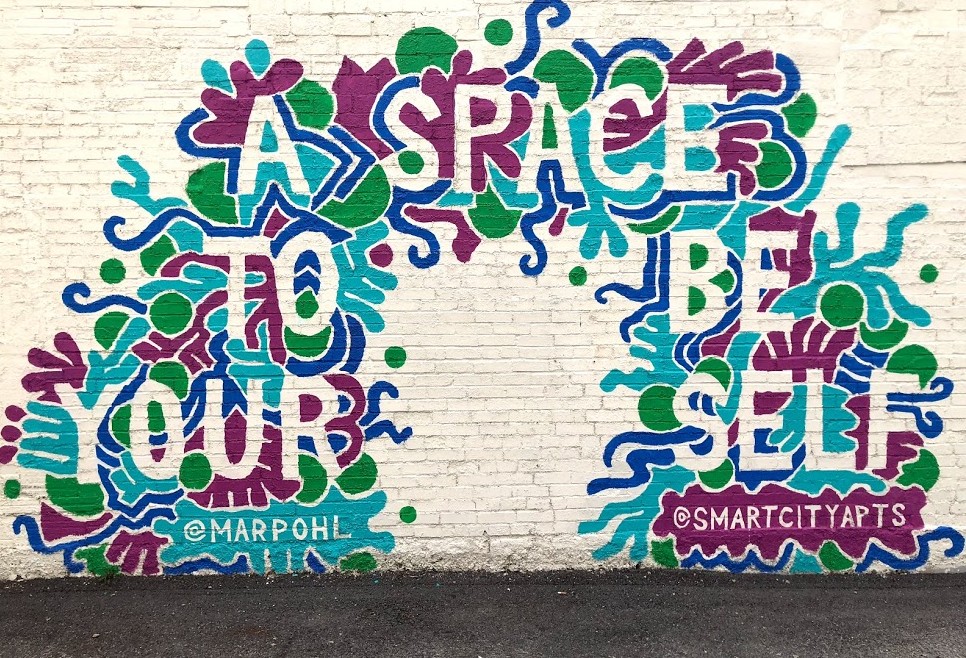 Local artists to know: Kirk Garnett, Steve Hunter, Ricardo Paniagua
Must-see murals: Jorge Gutierrez's Viva Deep Ellum, painted with help from volunteers, at 210 N. Crowdus St. Mariel Pohlman's A Space To Be Yourself, which provides artistic solace, at 1623 N. Hall St. The simple but sweet "Cactex" mural completed by Wheron at 718 W. Davis St.
Eugene, Ore.
The 20×21 EUG Mural Project has set out to create at least 20 new murals throughout the city by 2021, to welcome the 2021 World Athletic Championships to Eugene. The landmark endeavor has secured world-class talent to fulfill their mission "to bring color and life to Eugene's urban landscape to foster pride and contribute to a sense of identity." The works are predominantly scattered between Downtown, West Eugene and Whiteaker.
Local artists to know: Bayne Gardner, Ila Rose, Kari Johnson
Must-see murals: Street art legend Blek le Rat has ten pieces hidden throughout Oregon, one of which can be found next to the Hult Center's stage door at 1 Eugene Center. Miranda Zimmerman (aka Faunwood) painted a darkly tranquil gem on a traffic box at the intersection of W. Fifth Ave. and Blair Blvd. A mesmerizing mural by painterly visionary Fintan Magee, located at 1401 Willamette St. and painted for the 20×21 EUG Mural Project.