"The interviews got real very quickly," says co-author Greg Bresnitz when asked what stands out about the insightful Snacky Tunes: Music Is the Main Ingredient, Chefs and Their Music. "We received such human, such honest stories."
I'm talking to Bresnitz and his co-authors, brother Darin and longtime collaborator Khuong Phan, over Zoom about their new book, which is a collection of 77 interviews with some of the biggest chefs in the world and how music has influenced their lives. It includes chefs like Selassie Atadika, Michael Fojtasek, Asma Khan, Ignacio Mattos and many more.
"Music was the first love for some of them," says Greg. "It was one of the first identifiers in their community, in their culture."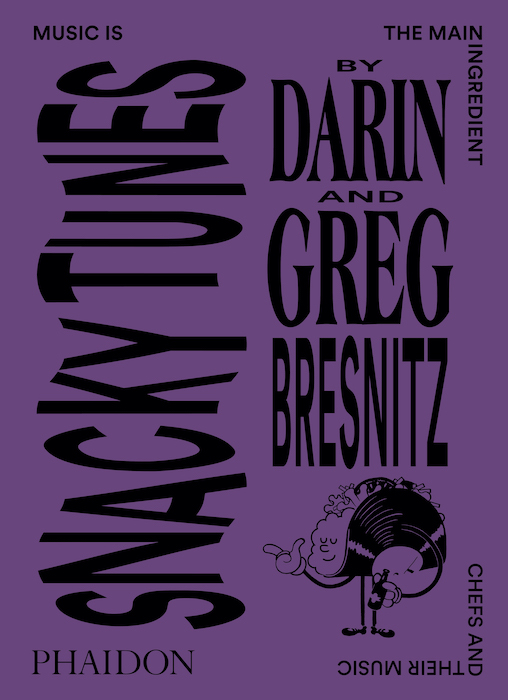 The book is an advancement of the work the trio has done going back more than a decade—through their original Snacky Tunes Heritage Radio show which began in 2009, the ongoing Snacky Tunes podcast, and the two-season IFC TV show "Dinner with the Band" that Darin created and the brothers produced.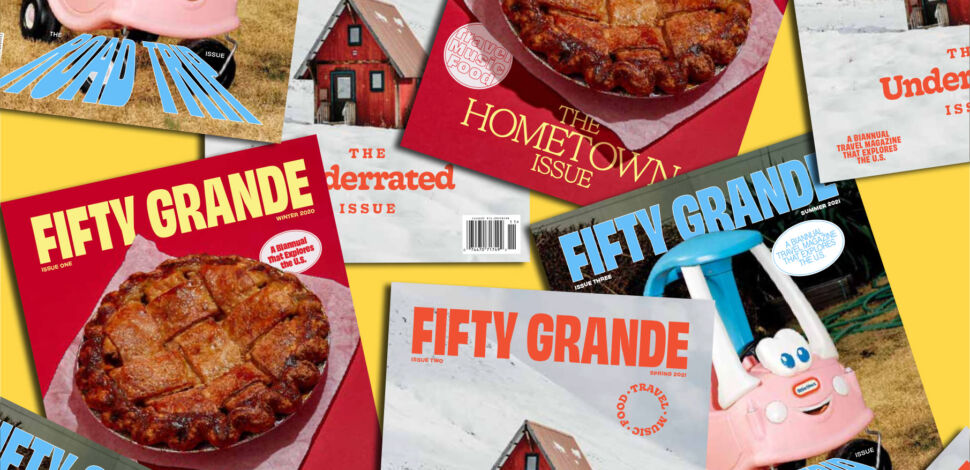 They're approaching their 460th podcast episode—460!—on which they've hosted culinary stars like Alex Atala, Marcus Samuelsson, Dale Talde and tons more. As the podcast (usually) couples guests from the restaurant and music worlds in open-ended conversations and live performances, the book is laser-focused on chefs and how music has shaped their lives and their identities.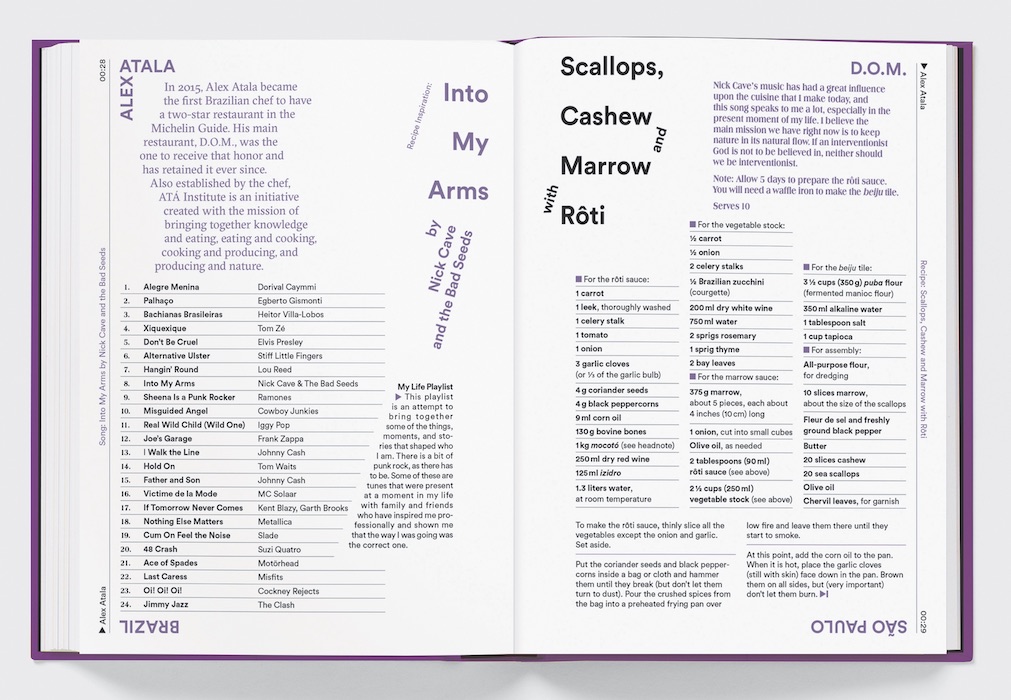 What surprised you about the stories?
"The chefs just really shared some personal stuff," says Phan. "Sean Brock talks about recovery and what music meant to him through that. May Chow talks about coming out. A lot of really personal stories and seeing people in a different light."
"The cross-generational connections music made—parents and grandparents," Darin adds. "How music is a connection for them in their family."
The interviews are accompanied with original recipes and curated playlists. Kendrick Lamar and the Roots are clear favorites with the chefs, but the book's musical references span all genres. "It was important to us, as always, to talk to a diverse group of people from all over the world," says Phan.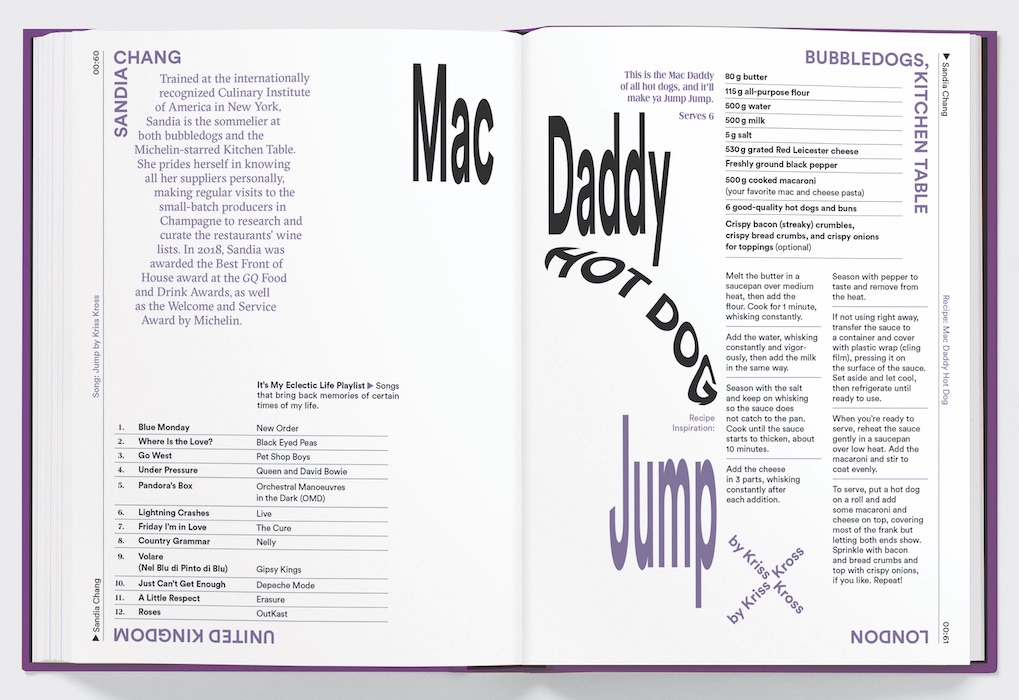 The trio wrapped their second book-tour event a few hours before I talked with them. In a sign of the times, the tour is all virtual. "It was planned all during COVID," says Greg. "We've always found strength in partnerships. We were like 'let's just make this the most partnership-friendly virtual program ever.' So, every event generally had to have a co-partner, an indie bookstore, a charity, one or two chefs, a musician," which gives the tour more of a rolling-virtual-party vibe than a typical book event. A book purchase at the next one on October 28th will include a copy of the book and donations to the Independent Restaurant Coalition.
Snacky Tunes: Music Is the Main Ingredient, Chefs and Their Music is in stores now