Frequenting Black-owned businesses is not just for Black people, it's an entrance to a wider, supportive community of socially conscious consumers; that is the message Theo Edwards-Butler, a 23-year-old Black woman from Louisville, Ky., wanted to send when she founded "The Modern Green Book," a quarterly magazine and an annual book. With the book, she posits that not only can this lead to a tighter community, but also that seeking out Black-owned business on the road makes for a better travel experience for people of all races.
"The Modern Green Book" seeks to revive the decades-old legacy of "The Negro Motorist Green Book," a guidebook compiled by New York City postal worker Victor Hugo Green that outlined safe places for Black people to travel during the Jim Crow era. It listed things like which American towns were "sundown towns," all-white towns where it was unsafe for Black people to be after dark, and where in the United States were gas stations that wouldn't refuse Black customers. In 1966, two years after the Civil Rights Act passed, the book ceased publication.
Edwards-Butler, a touring musical theater performer and experienced traveler herself, wanted to revive the book's legacy and "modernize" the 20th century institution. In her version, she's added an online database to the printed publication and supports the businesses she lists when she can. One thing that won't change: what Edwards-Butler sees as the aim of the original book, which is, as she puts it, "to highlight and celebrate and showcase all of these Black-owned businesses across the country."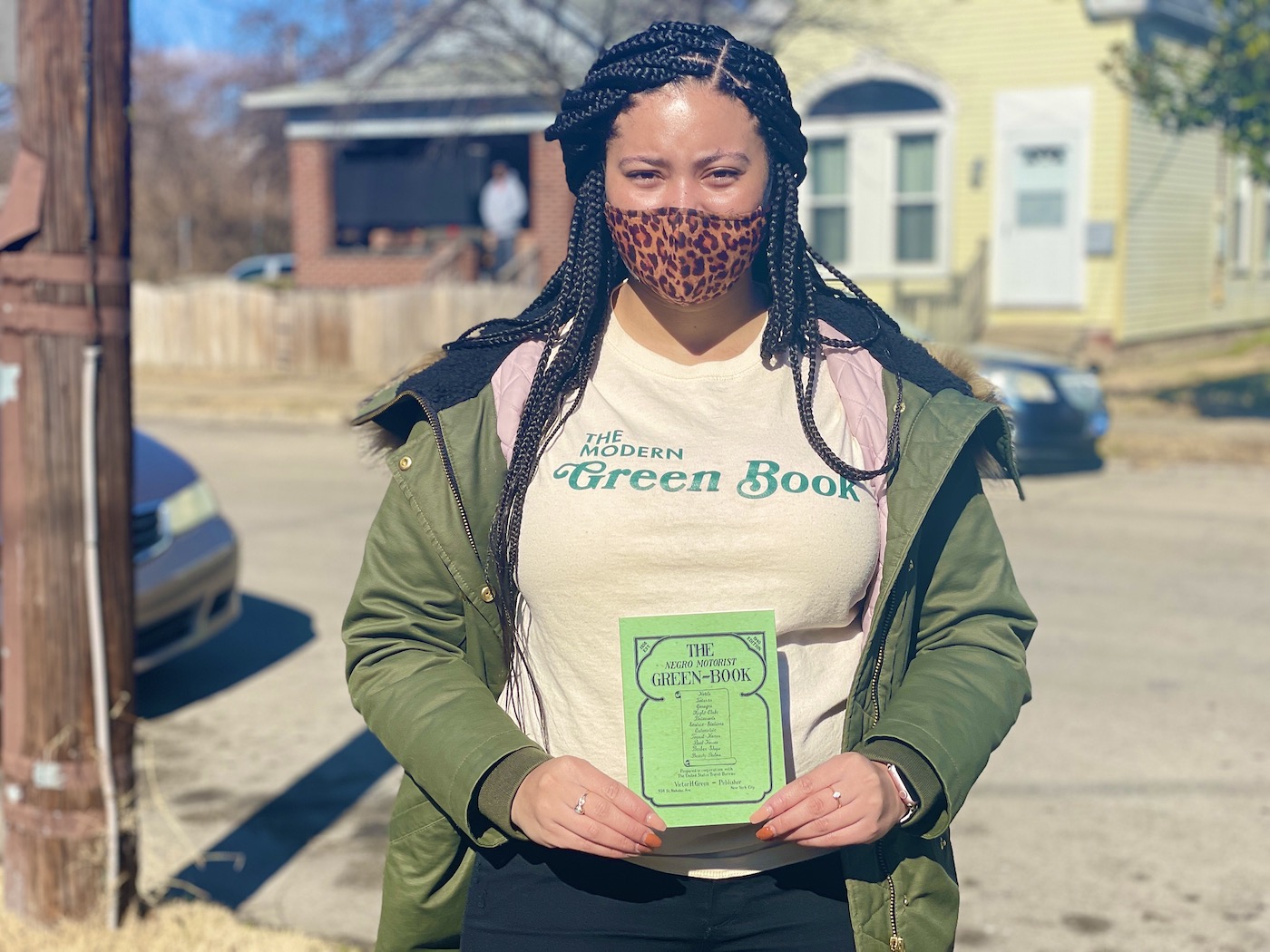 In advance of the first printed edition of the annual book, coming in June, Edwards-Butler video-chatted with Fifty Grande as she sat, very appropriately, against a leafy green background. Here is her travel wisdom.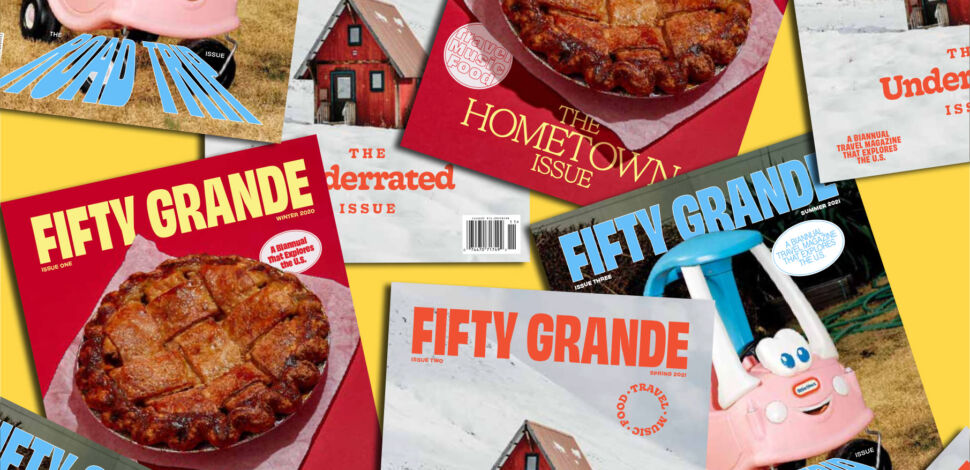 Can you tell me about the moment you learned about the original "Green Book"?
It was probably in high school, in AP U.S. History, and it just happened to come up. I think it hit me more when I learned about it because my family takes road trips more often than flies. We're the type of people that will pull up in small towns and try to go to the diners, and to learn that there was a time in American history where [if] you did that you might be in some serious trouble is crazy. I think [people] forget that stuff like this used to happen and still does happen in some states. I think that's also why it's important to keep [the "Green Book"] legacy alive, so people do recognize that, okay, this still is going on a little bit in some places.
How are the annual book and the quarterly magazine different?
The book is the travel guide. It will have all the businesses listed as well as essential articles like "how to change your tire," "packing essentials," etcetera. The quarterly will share the stories of the businesses listed. 
What is one of your favorite companies that you've featured?
I can tell you one I've shopped at too often, and that one is Noted Boutique, and it's in Louisville, which is my hometown. I just love the clothes that she has. But there's so many really interesting businesses listed. We have a lady who teaches swim lessons, which I think is really cool because a lot of people in the Black community don't necessarily know how to swim and they don't think that is something important for them to do. We have multiple bartenders. There's an equestrian lady who connects kids with horses for them to ride. We have different cool stuff like podcasts and nonprofit organizations as well.
How do you think following the "Modern Green Book" recommendations can change your travel experience?
I think it would really help people connect with not only the culture as a whole, but different communities. Because a lot of the time these businesses are in the heart of their communities; they're not necessarily all in [tourist areas] or out in the shopping malls and stuff like that. They're in the center of what their community is. And I think this gives you more of an experience of traveling like a local rather than traveling like a tourist. It changes the game for not only the community itself receiving your support, but also you understanding how different communities work.
What's your best travel tip?
I just like to be spontaneous when I'm on road trips. If you see something that's fun or cool or interesting, especially one of those, like, side-of-the-road antique stores or fruit places, get out. Go look at it. You don't necessarily have to buy something, but just to walk into the place, I'm sure the owners feel a sense of pride that you made a stop. Just take the time to go and smell oranges.
What podcasts do you listen to on a road trip?
The ones I really enjoy are true crime. We listened to "Serial." And I also like listening to "Cruise Radio." It's literally about cruise ships. They'll bring on people that talk about traveling, they talk about what's going on in the cruise industry, and I was keeping up with it over this past summer because they were like, "What is happening with cruising?" Nobody knows.