The excitement that builds when the sun goes down and a headliner appears. The sounds of a rollicking band echoing over the masses. A refreshing beverage in one hand and a gourmet snack in the other. These are the simple pleasures of music festivals all of which have been missing from the cultural landscape since the coronavirus pandemic disrupted life. But, much like a storybook comeback, music festivals are about to return to the national stage in a triumphant manner. (They also make great reasons to take a trip this fall.) From the sweet sounds of jazz in Newport to the hottest artists in pop descending onto Delaware City and a Halloween-themed fest in San Francisco, here's your guide to the buzziest upcoming music festivals America has to offer.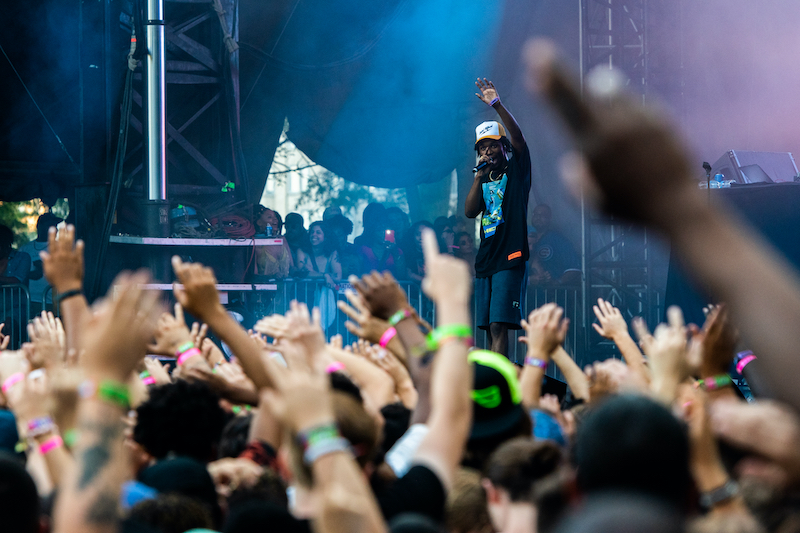 July 29-August 1, 2021 – Chicago, Ill.
The Windy City will have a head start when music festivals blow back into the national psyche with the long-running Lollapalooza. Initially masterminded as a touring spectacle in 1991, it relaunched as a stationary, one-weekend-only music explosion in the city's Grant Park in 2005. After its 2020 outing was called off, it was recently announced that the festival would make its grand comeback smack in the middle of summer. And while earlier iterations had a focus on alternative rock acts (think: Red Hot Chili Peppers and Sonic Youth), 2021's slate will include marquee sets courtesy Miley Cyrus, Post Malone, Tyler, The Creator and Foo Fighters.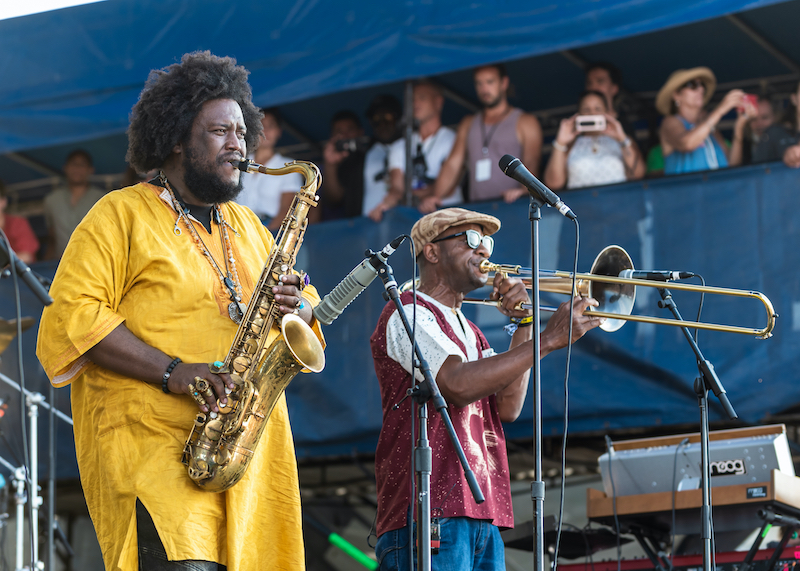 July 30-August 1, 2021 – Newport, R.I.
The great-granddaddy of the American music festival, the historic Newport Jazz Festival was established back in 1954 and in its initial years featured the likes of the genre's giants ranging from Louis Armstrong to Billie Holiday. It's a proud national tradition that will continue this coming summer from its home in Fort Adams State Park, showcasing the acclaimed pianist Robert Glasper as its artist in residence. Other acts bringing the smooth sounds of live music back to Newport after a maddening year of coronavirus include the likes of modern-day talents like Andra Day and veteran stars such as Mavis Staples.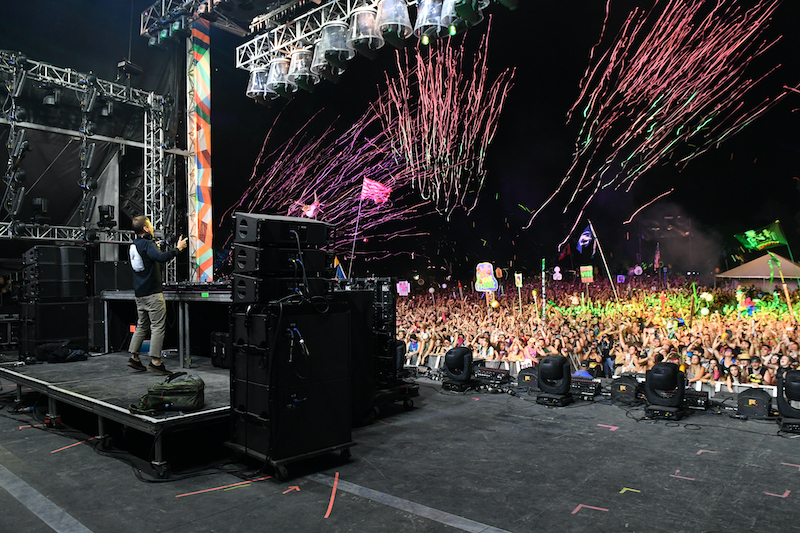 Sept 2-5, 2021 – Manchester, Tenn.
When it comes to variety, you can't do much better than Bonnaroo's annual lineup, which ranges the gamut between a genre-spanning roster of the biggest stars in music and a bevy of disparate activities. When it comes to the tunes, this year Manchester is set to welcome the likes of Megan Thee Stallion, Lana Del Rey and Tame Impala, along with a special Grand Ole Opry-produced performance. Meanwhile, the festival is also gearing up for a special 5k (naturally called the "Roo Run") as well as panels and workshops on environmentalism dubbed Planet Roo. In addition, the festival will also be the home of a substance-free area known as Soberooo.
September 4-5, 2021 – Philadelphia, Pa.
If you were one of the unlucky fans who had tickets to the canceled 2020 iteration of Made in America in the City of Brotherly Love, there's reason to cheer up! Tickets purchased last year will be valid for its grand comeback to wrap up the sweltering summer, and the likes of Justin Bieber, Doja Cat and Lil Baby will be on hand to help usher you back into normalcy. What more do you expect when it comes to the festival, a brainchild of Jay-Z (who naturally was the headliner in its debut year). Known for buzzy performances, past lineups have included mega-artists who rarely do the festival circuit, whether Rihanna, Beyonce or Kanye West.
September 23-26, 2021 – Dover, Del.
Farther down the Atlantic seaboard, the 2021 installment of Delaware's Firefly Music Festival will be spread across four days on seven different stages, all designed for a unique viewing experience. It all starts on a Thursday with the double-whammy of superstar Billie Eilish and rocker darling Phoebe Bridgers. Subsequent acts include The Killers, rapper Roddy Ricch and the DJ/producer Diplo. What sets Firefly apart is a unique campground vibe. Aside from, yes, an actual campground, select performances will also pop up seemingly in the middle of The Woodlands in its home at the Dover International Speedway, leading to an endearing, anything-can-happen atmosphere.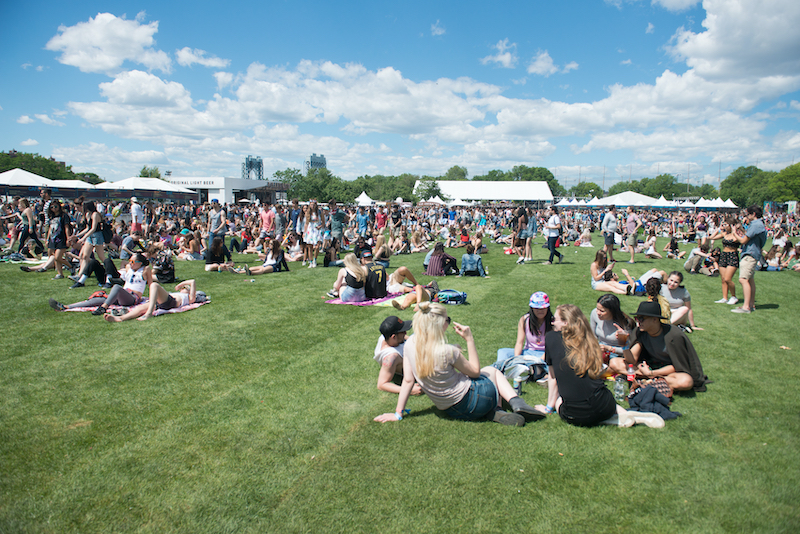 September 24-26, 2021 – New York, N.Y.
How often can one take a subway to a music festival? While New York has iconic venues like Madison Square Garden and Radio City Music Hall, it currently only has one music fest: The Governors Ball, this year held at the home of the New York Mets, Citi Field (a departure from its longtime perch on the East River's Randall's Island). Taking place over three days, the 2021 setlist includes the aforementioned Billie Eilish, along with the hip-hop superstar A$AP Rocky, Latin heartthrob J Balvin and supporting sets courtesy New York natives ranging from Brooklyn's own Kota The Friend and the singer-songwriter King Princess.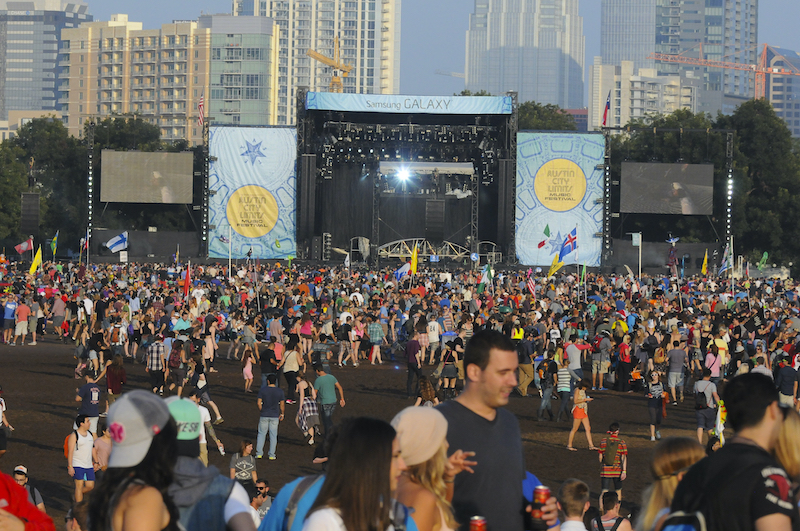 October 1-3 & 8-10, 2021 – Austin, Texas
After a day of mouthwatering Austin BBQ (hello Black's), enjoy the diverse range of artists at this year's Austin City Limits. You'll find a co-headlining set courtesy Miley Cyrus and the country veteran George Strait as well as Machine Gun Kelly, Jon Batiste, St. Vincent and Erykah Badu spread over two weekends. Not bad for the formerly one-day festival, which launched in 2002 and was inspired by an eponymous PBS TV series.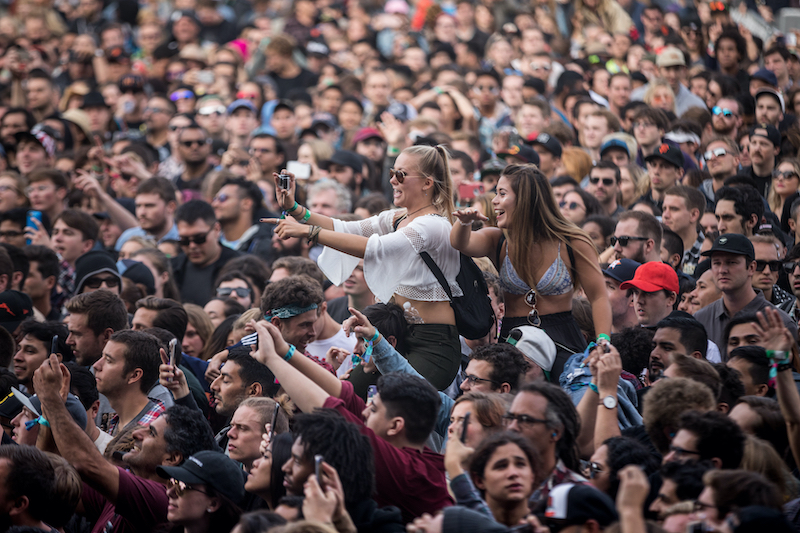 October 29-31, 2021 – San Francisco, Calif.
What do you get when you cross a landmark music festival with the fun of Halloween? The 2021 Outside Lands festival, of course. Typically a summer affair, this year's installment was altered, much like the rest of everyday life, thanks to the coronavirus pandemic. The result of that is an inventive rescheduled date during which the closing day of the festival coincides with Halloween. Start thinking of costume ideas now as you anticipate the live sounds of a lineup that boasts headliners Lizzo and The Strokes, along with bubbling acts like Remi Wolf and TroyBoi.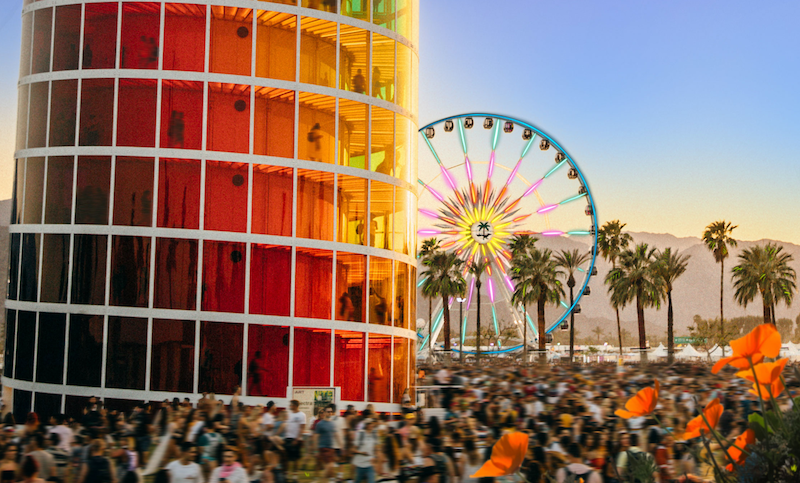 April 15-17 & April 22-24, 2022 – Indio, Calif.
April 29- May 1, 2022 – Indio, Calif.
With massive national notoriety thanks to its history-making performances, Coachella has proven time and time again its high perch in culture, whether iconic sets from Beyonce, the debut of the Tupac hologram or a star-making set courtesy Billie Eilish. An early victim of the 2020 pandemic, Coachella unfortunately missed their window for a 2021 installment, but is set to save the best for last when it returns in the spring of 2022 over two weekends featuring a slate of artists (yet to be announced at press time). Adding to the grand comeback in Indio, mere days after Coachella's finale, the country-focused fest Stagecoach is also set to return. In other words, you have plenty of time to get your chic desert fashion ready to go.