Aside from hiring Cupid to shoot them with a love arrow, we can't think of a better way to win over your beloved than with a romantic weekend trip. You can spend a few days in the middle of the California desert, cozy up in an igloo after some après-ski, or a handful of choice options in between. If you want to score some extra points, grab a bouquet of flowers on your way out the door.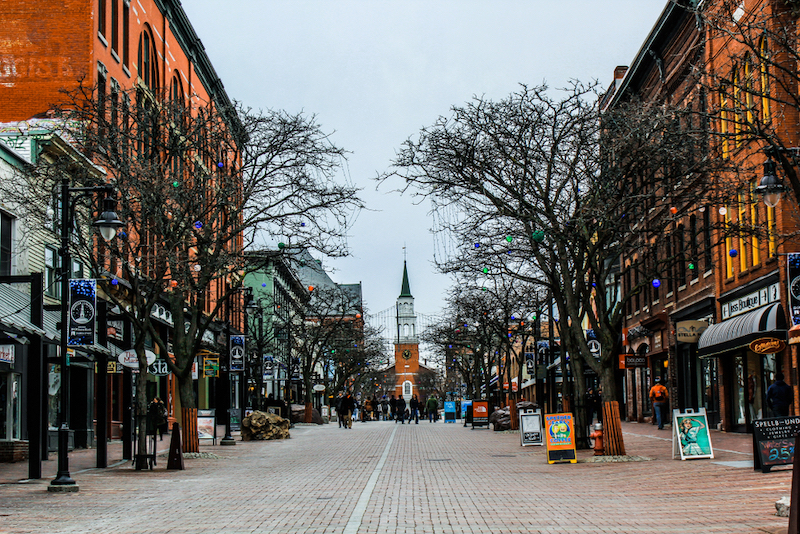 The small and lively city that brought us Bernie Sanders and Ben & Jerry's is also a great spot for a romantic weekend. There is no shortage of bucolic accommodations for sweethearts to stay at in Burlington, though it's hard to beat one of the 14 rooms at Willard Street Inn. The staff at the stately Victorian mansion prepares an excellent breakfast and delivers house-baked chocolate chip cookies to guest suites. Stroll down Church Street Marketplace in downtown and shop for handmade goods or stop by the Vermont Teddy Bear Factory in Shelburne and pick up one of their handcrafted stuffed bears to give to your crush.
Joshua Tree, Calif.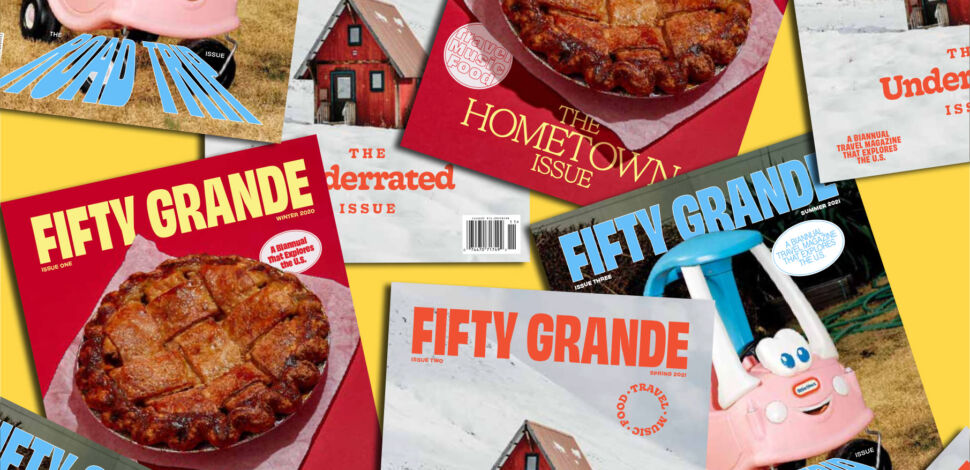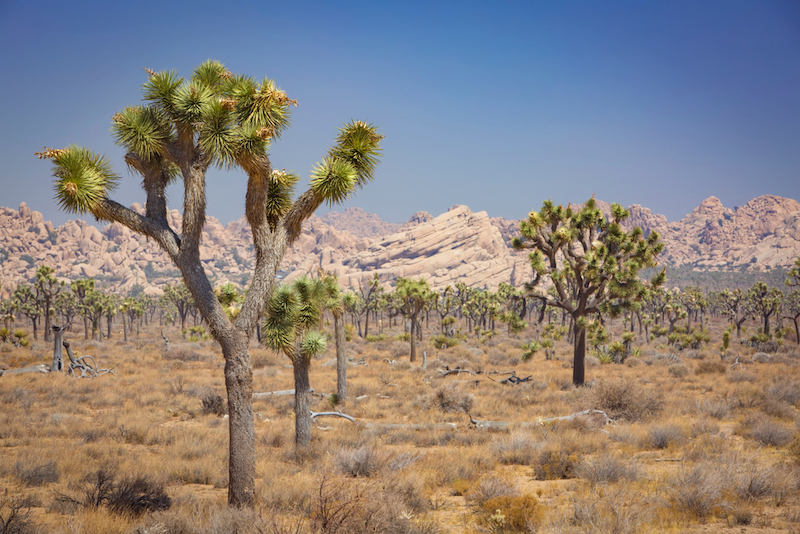 While it may have the reputation of being a place where trust fund kids from Los Angeles go to dabble in ayahuasca, Joshua Tree can be a supremely romantic destination. Just a mere two hours east of the City of Angels, Joshua Tree is a small, eclectic town at the edge of Joshua Tree National Park. The dry, high desert heat index means winter months are generally the best time to visit the area, unless your idea of fun is frying an egg on the pavement. When you're not rock climbing, hiking or stargazing in the park, kick back poolside at The Joshua Tree Inn. If you stay at the inn, spring for room #8 — a humble-meets-macabre shrine marking where musician Gram Parsons famously passed away. No matter where your trip leads you, stop in at Crossroads Café to fuel up with a hearty breakfast along the way.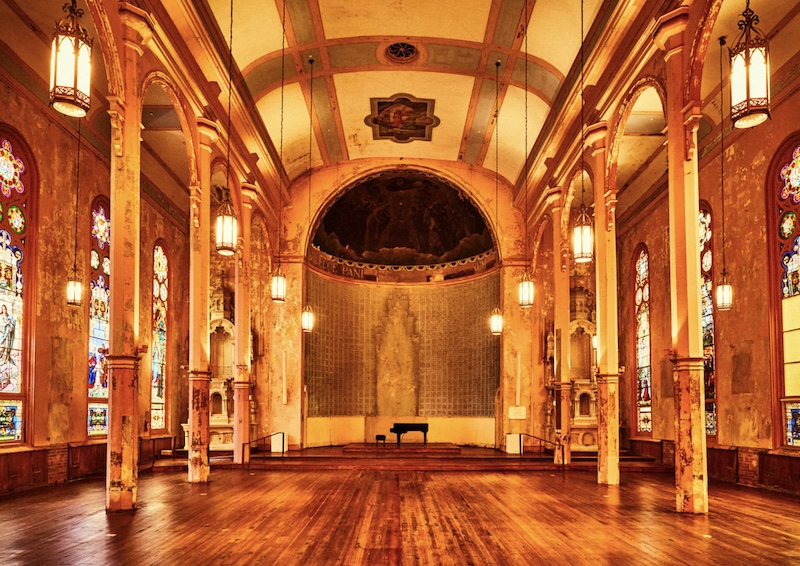 It's almost too easy too fall in love in New Orleans. What with its Spanish moss and oak-filled parks, you could almost forget the city has one of the most exciting music, food and nightlife scenes in the country. Check into the very-cool Hotel Peter and Paul, a repurposed Catholic school-meets-church with schoolhouse suites. Cliche or not, you should absolutely grab beignets and hot chocolate from Café Du Monde, but don't sleep on other essential eateries like Commander's Palace, Dooky Chase's Restaurant and Turkey and the Wolf. Explore the idyllic streets of the French Quarter by foot or via horse-drawn carriage. If you and your lover are feeling adventurous, head out on an Airboat Swamp Tour adventure.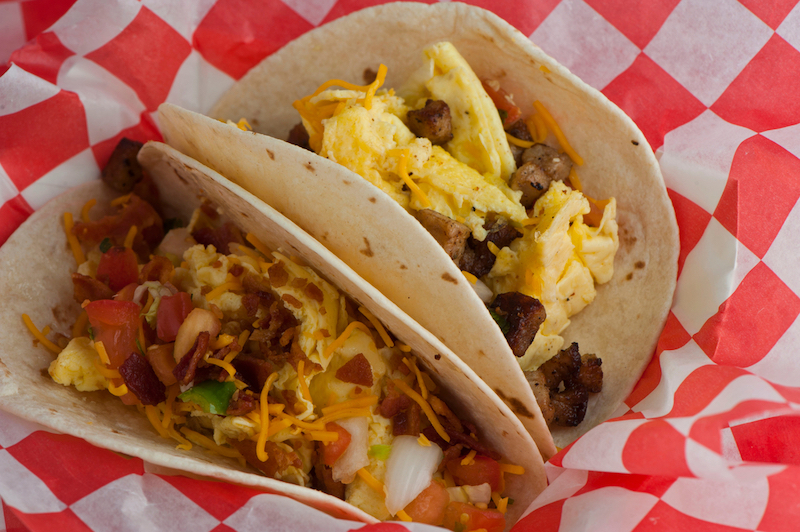 Mark Twain once said, "There are only four unique cities in America: Boston, New Orleans, San Francisco and San Antonio." While we know there's dozens more unique cities in America, we can't deny that San Antonio is one of the most romantic. Picture walking hand in hand with your Valentine down the Riverwalk, canopied by towering cypress trees, listening to the distant sound of mariachi music while the scent of Tex-Mex fills the air. On top of that, the Tex-Mex food here is second to none. Go ahead and fill up on breakfast tacos, but The Guenther House in the King William Arts District serves the best strawberry sweet cream waffle we've ever tasted. Stay at the historic Menger Hotel located in the heart of Downtown, close to restaurants, shopping and art galleries. We bet you'll leave this city with more to remember than the Alamo.
Santa Barbara, Calif.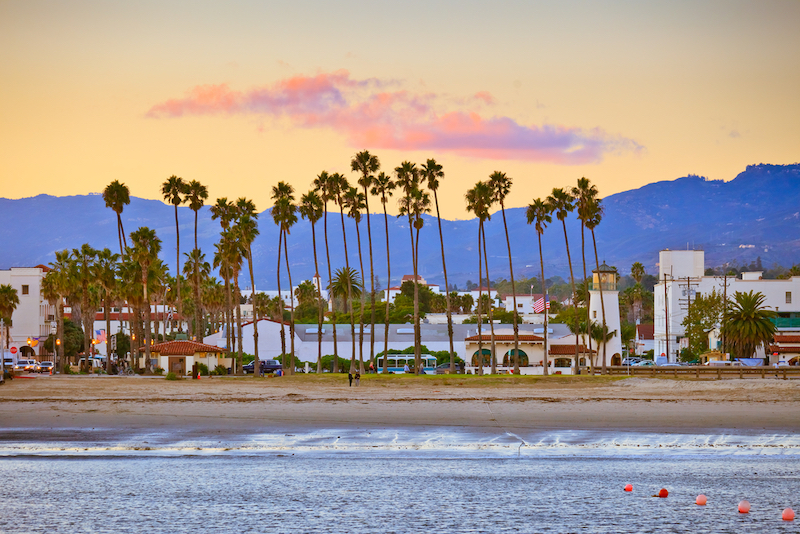 Dubbed "The American Riviera" thanks to its ideal weather, luxe coastal accommodations, superb wine scene and stunning architecture, Santa Barbara is a haven for lovers who enjoy the finer things in life. Drive less than two hours by car from LA and you're in the heart of SoCal's laid-back answer to Napa Valley, complete with an Urban Wine Trail that takes you to over 20 wineries. Make time to stroll down the palm-tree-lined streets and gaze at the polished white, Spanish colonial-style buildings with red-tiled roofs. Before your trip is over, book a horseback ride with Los Padres Outfitters, because there's nothing that says "I read Danielle Steel novels" more than a sunset beach ride.
Savannah, Ga.
When we think of romantic Southern stereotypes like syrupy-thick accents, iced-cold sweet tea, wondrous plates of comfort food and plazas surrounded by colossal willow trees, we're thinking of Savannah. Book a room (and soon) at the Kehoe House, a historic brick mansion turned bed and breakfast circa 1892 that's been voted one of the most romantic hotels in the country. Located in the Historic District, the inn is just a short walk from River Street, where you and your betrothed can stroll down cobblestone streets beside the river lined with shops and restaurants. Savannah is also home to 22 postcard-like city squares surrounded by Spanish moss-covered trees. If you really want to seal the deal, grab a heart-shaped box of chocolates, head to Chippewa Square and sit on the legendary "Forrest Gump" bench with your honey. Who wouldn't get butterflies?
Sedona, Ariz.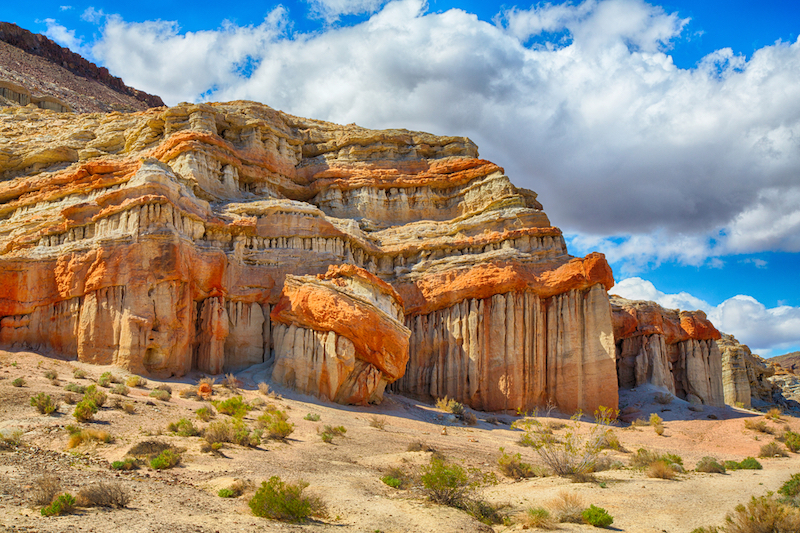 Picture Sedona, with its scraggy, red sandstone buttes offset against cloudy, blue skies. It's the destination for couples attracted to the natural splendor of hiking spots like Red Rock Canyon State Park, Coconino National Forest and picturesque formations like Bell and Cathedral Rocks. If you're planning a romantic trip for Valentine's Day, you'll be pleased to find that the weather hovers in the mid-60s, warm enough for an off-roading adventure via Red Rock ATV Rentals, but cool enough to stargaze around the fire pit in the evening at The Wilde Resort and Spa To make the weekend extra special, book the spa's Twin Flames Couples Retreat and get a candlelit bath and aromatherapy massage for two.
Whitefish, Mt.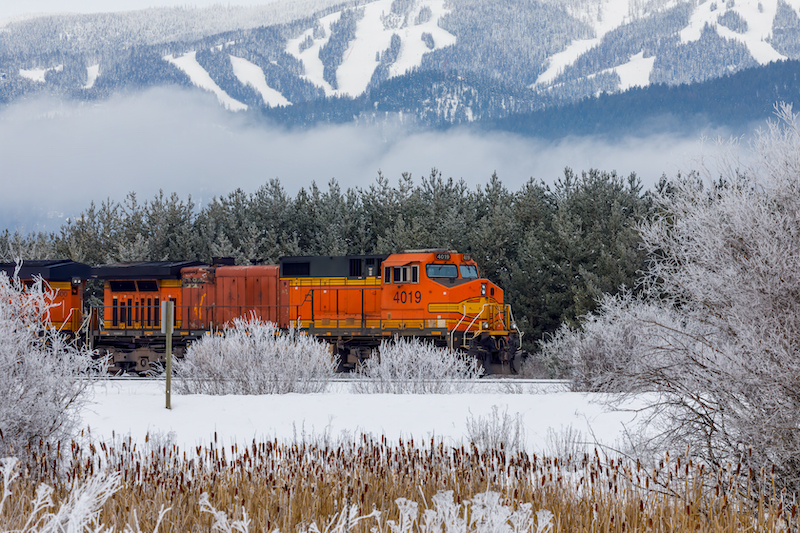 Whitefish is a good idea any time of year, but especially during winter when powdery, white snow blankets the region. Just an hour south of the Canadian border, Whitefish serves as the gateway to Glacier National Park and has an unsurprising reputation as one of the top ski destinations on Earth. It's also less than a 20-minute drive from Glacier Park International Airport, making it easily accessible for ski-loving couples looking for a few secluded days in the mountains. Book a room at The Firebrand Hotel and hit the slopes at Whitefish Mountain Resort or cross-country ski on one of the many trails in town. When you're ready to relax, take a romantic horse-drawn sleigh ride courtesy of Cripple Creek Horse Ranch, then cozy up in an igloo at The Lodge at Whitefish Lake for some après-ski.