Timing is everything when it comes to hotels. And this spring's crop of new hotels couldn't have timed their openings better, seeming almost tailor-made for summer vacations. April, May and early June saw three new hotels either inside or right next to national parks, plus a cozy new beachside boutique with a rooftop bar and a road-trip-ready retro motel. Did we mention there's also a hotel inside a waterpark? No matter your summer getaway of choice, there's a new hotel that'll probably fit. Here are the 10 best around America.
Cormorant – La Jolla, Calif.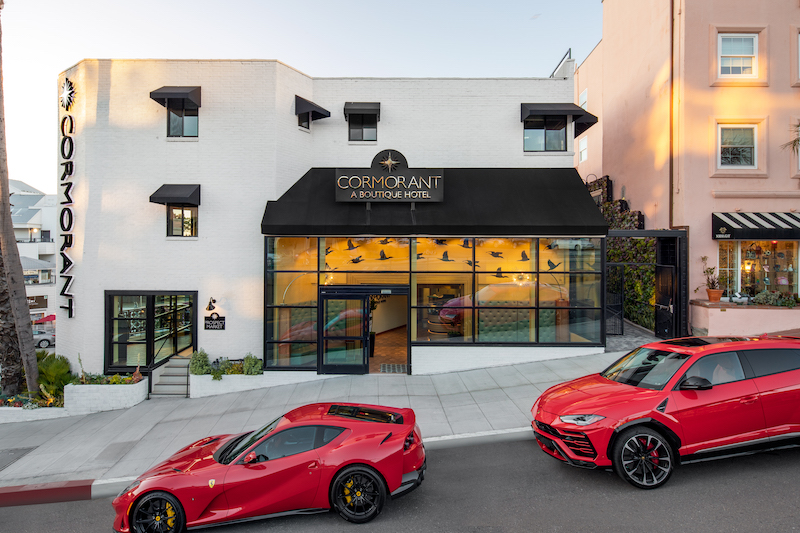 If you're planning a cozy beachside weekend in San Diego, no place will ensconce you in its neighborhood quite like La Jolla's new Cormorant. The subtle, 26-room street-corner boutique has 22 rooms with private balconies from which you can enjoy the SoCal sunset. Or, if you prefer your sunsets with empanadas and shrimp tacos, head upstairs to Birdseye, the Cormorant's rooftop restaurant filled with coastal and Latin American flavors. You can also stock up at the ground-floor market and snag a picnic lunch to enjoy on the beach.
Hotel Marcel – New Haven, Conn.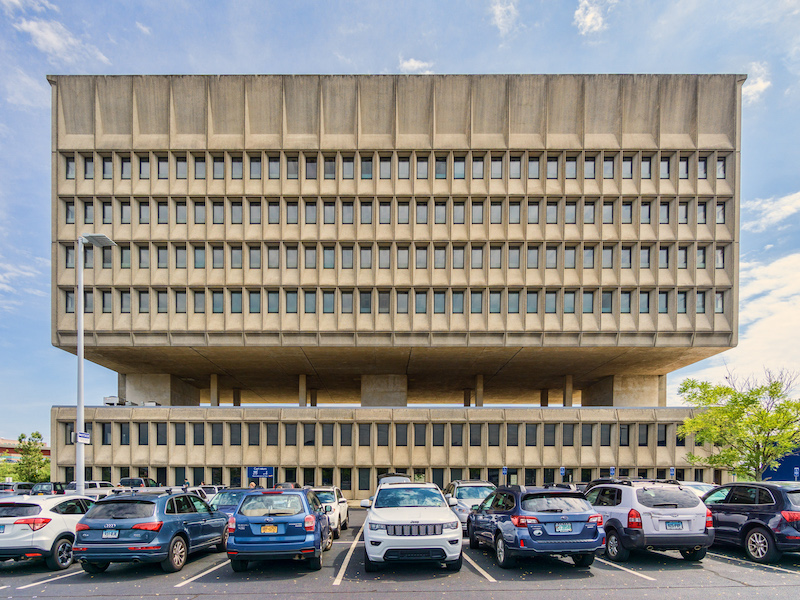 Don't ever let anyone claim Brutalist architecture is beyond repair. This spring's most eco-forward new hotel for proof of that, as the old Pirelli rubber building, just off 95 in New Haven, has been reborn as the Hotel Marcel. Dutch East Design and Becker + Becker reimagined the old space as a model of sustainability, creating America's first net-zero and Passive House certified hotel. The Hotel Marcel also features a sea of solar panels that provide all its heat and hot water, and it produces all its own electricity. But the hotel is more than just a list of environmental accolades, it's also chockfull of female Bauhaus artwork and an industrial-chic restaurant at BLDG, as well as rooms and suites based around the original office floor plan.
Maswik Lodge South – Grand Canyon, Ariz.
It's been a minute since Grand Canyon National Park got a new lodge. And by "a minute" we mean "half a century," as this $35 million project finally brings the canyon's in-park lodging squarely into the 21st century. The only remaining vestige of the old 1927 motor lodge formerly on this site are a couple of historic pillars, as the gleaming new space brings hundreds of new rooms. Over 30 of those rooms have kitchenettes, though if you'd rather leave food prep to the pros the lodge also boasts a pizza bar and food hall. The Maswik South is a scant quarter mile from the South Rim, too, so even if it's too hot to brave a full-on hike you can take a short stroll to take in one of the most scenic spots in America.
Motolodge – Pendleton, Ore.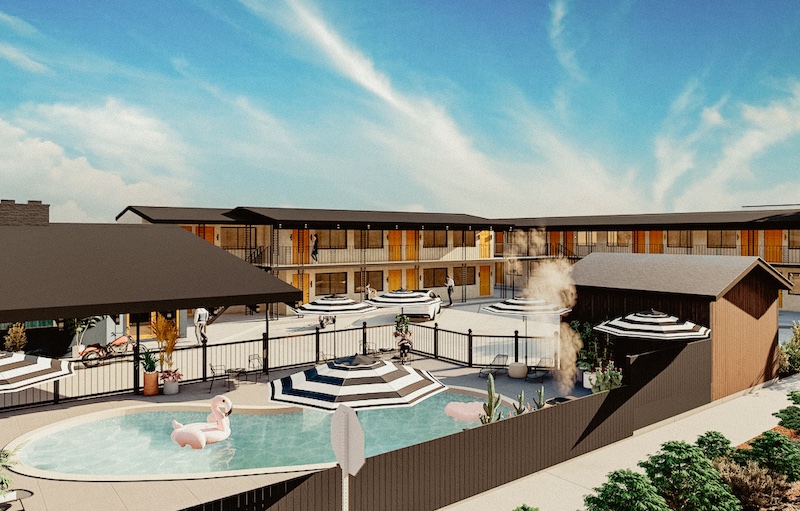 Spring's top entrant into the world of cool restored motels is this 40-room roadside inn halfway between Portland and Boise. Motolodge is a chic modern take on the minimalist road trip lodge of old, adding a whiskey barrel sauna and heated pool and spa to the motel's motif. The rooms are simple, as one might expect in a road trip oasis, but offer all the modern comforts we've come to expect, like flat-screen TVs, pillowtop beds and high-speed internet. For road-weary travelers, there is an onsite vehicle and bike wash. And for road-weary dogs, they'll happily wag at the pet wash too.
The National – Oklahoma City, Okla.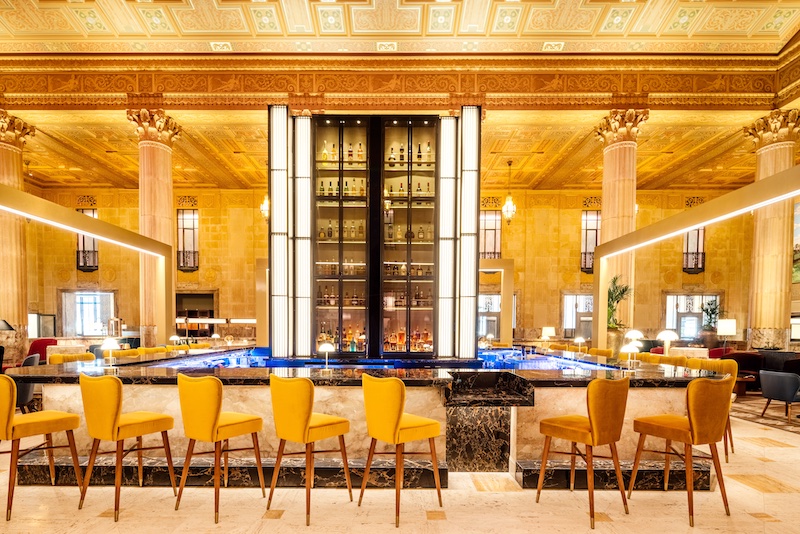 If you like your hotels to have a little history, America's most exciting new property is this OKC gem inside a 32-story bank building that was once the tallest in Oklahoma. The 1931 landmark maintains its grand marble columns in the lobby and adds a craft cocktail bar with over 1,500 spirits to the bank's old vault. Original murals depicting Oklahoma history have been restored above the common areas, enhancing the space's grand financial-center feel. Later this summer, Stock & Bond steakhouse will open its doors, adding prime cuts of beef to The National's aura of Western opulence.
Radcliffe – Moab, Utah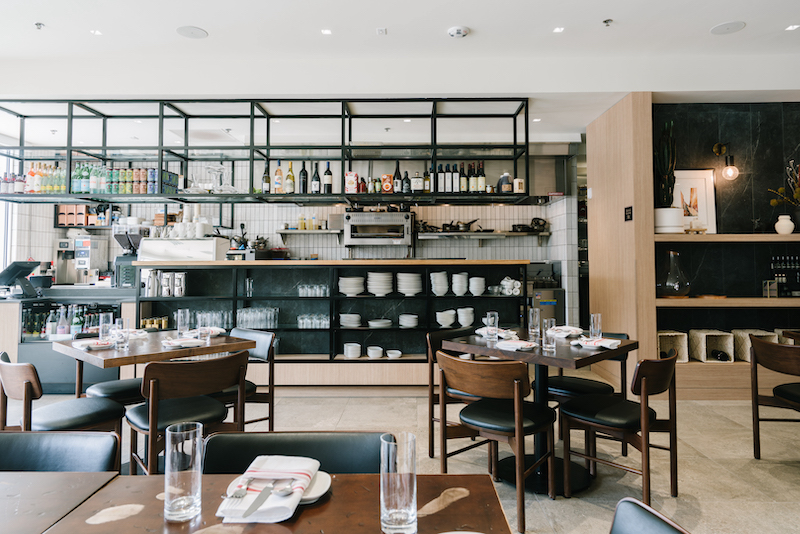 After a long day of scaling red rocks and sweating through Arches National Park, sometimes you want a little more than a tent to crawl back to. For that set, there's the Radcliffe, a reasonably priced (under $300 a night) 38-room boutique with hot tubs, fire pits and a great big swimming pool for your post-hike refreshment. The Radcliffe also offers adventure concierges to plan your day, and an onsite outfitter in case you forgot your hiking socks at home. You can fuel up at Il Posto Rosso, a Mediterranean-style restaurant that's heavy on light proteins. They'll also happily pack you a lunch to go, if your idea of trail mix involves Caprese sandwiches.
Schoolhouse Hotel, White Sulphur Springs, W. Va.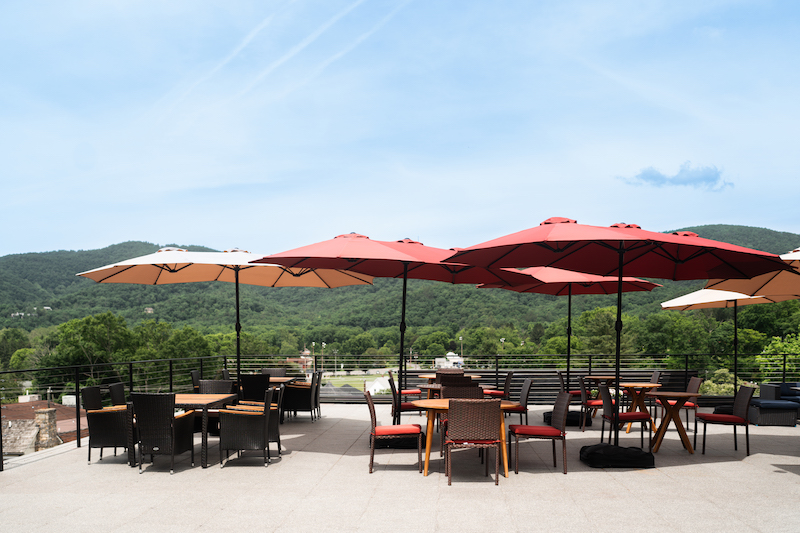 When the New River Gorge became America's newest national park last year, the surrounding area knew it would need to offer more than mid-range chains and charming bed and breakfasts. Enter the Schoolhouse Hotel, the former White Sulphur Springs High School that opened in May as a 30-room hotel. The new digs bring the town's only rooftop bar, boasting 360-degree views of the Allegheny Mountains, which should be spectacular come fall. The rooms are carved out of old classrooms, with windows looking out on the streets perfect for daydreaming. The hotel restaurant, The Varsity, promises modern takes on Southern classics, and if nothing else is a big step up from the old cafeteria.
The Slate – Denver, Colo.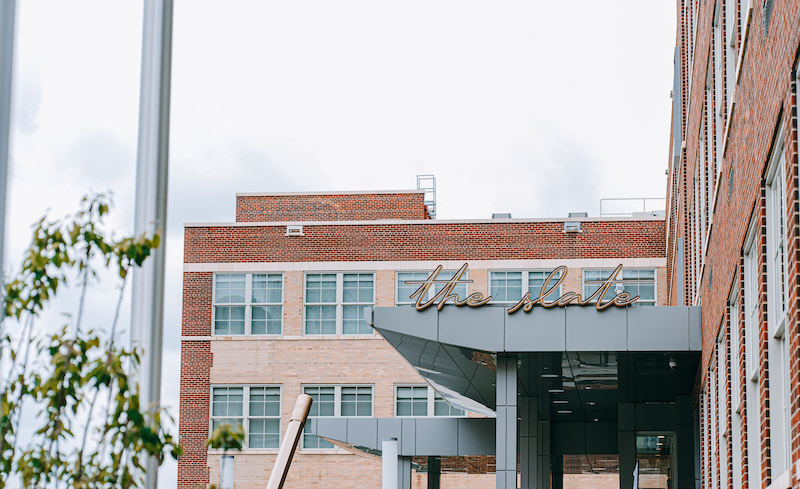 Denver's seen about as many new hotels in the past year as it did home runs during the Dante Bichette era. But The Slate might be the MVP of them all, the centerpiece of the new Emily's Alley entertainment district full of bars, restaurants and plenty of other walking-distance distractions. The hotel is set inside the old Emily Griffith Opportunity School and leans into its educational history with Teacher's Lounge Food & Drink, helmed by chef Michael Poompan. The Slate also maintains the original school's staircases and hallways, adding original typewriter artwork to complete the throwback classroom vibe.
Waco Surf Hotel – Waco, Texas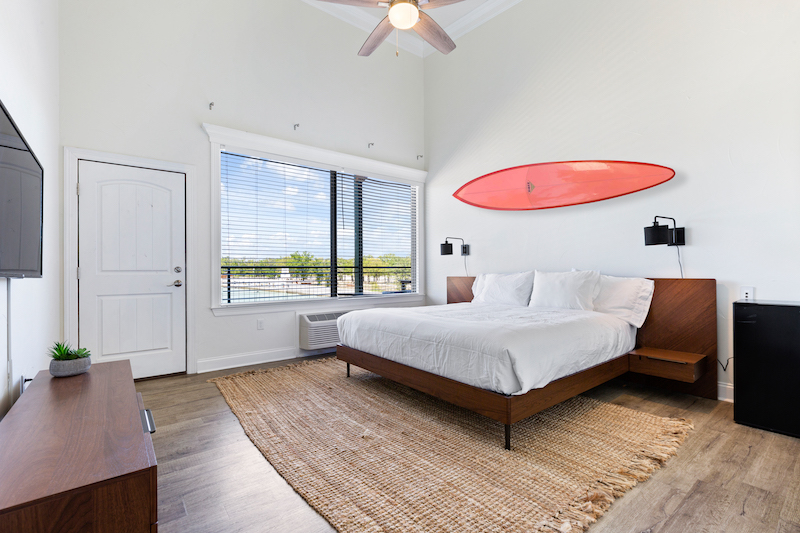 Remember when you were a kid, and during those long summer vacation days at the waterpark you'd imagine how cool it would be to spend the night? Consider that wish granted — kinda — at the new Waco Surf hotel, whose 11 guest rooms overlook the wave pool and lazy river. While you won't have an after-hours run of Wetlands water park, you will have front-row access to all the action from the minute the park opens, and a convenient place to take a break if the Waco heat gets too much. Waco Surf also offers an $850-a-night Malibu Suite, which comes with a full kitchenette and activity passes to the park.
Origin Austin – Austin, Texas (Opening June 23)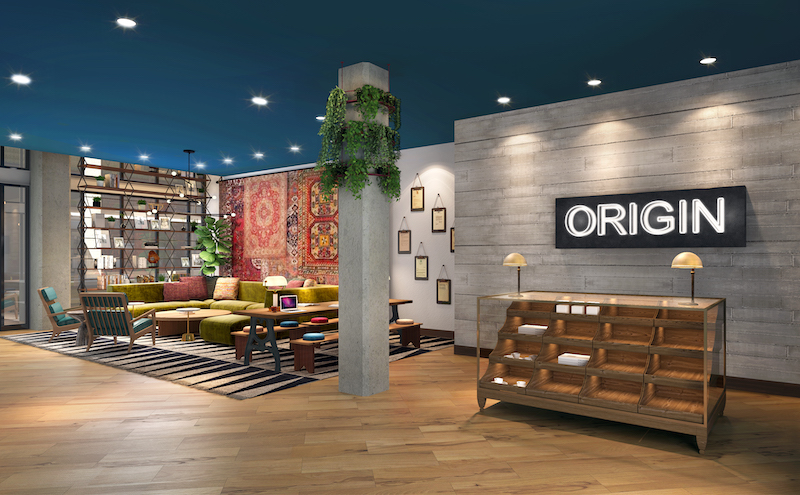 Dog lovers planning trips to Texas take note: Origin's first property in the Lone Star State is priding itself on pup-friendliness with special dog-designed rooms and an array of "pup packages." The hotel's restaurant Blue Lacy is also a tribute to man's best friend, named after the working dog breed born in Texas. The people menu is an all-day collection of diner and Southern favorites, but of course it has a dog menu too. The Origin offers some pretty cool non-pet programs too, like kids' adventure kits with tents and sleeping bags, and Peloton bikes delivered to your room.