In Florida, we have interesting ways of flexing our particular brand of cool. Stunning beaches and lush landscapes are obvious ones, yet they sit somewhere on the same spectrum as self-proclaimed cool moves like, say, couples getting matching face tattoos. What we're saying is, "cool" in a place like Florida can mean a lot of things. So when picking the coolest hotels here, there's a lot to consider. From beachside resorts to African savannas to a room that used to house a haunted doll, Florida hotels do cool unlike any in America. Here are some of the coolest places to stay in the Sunshine State.
The Don CeSar, St. Pete Beach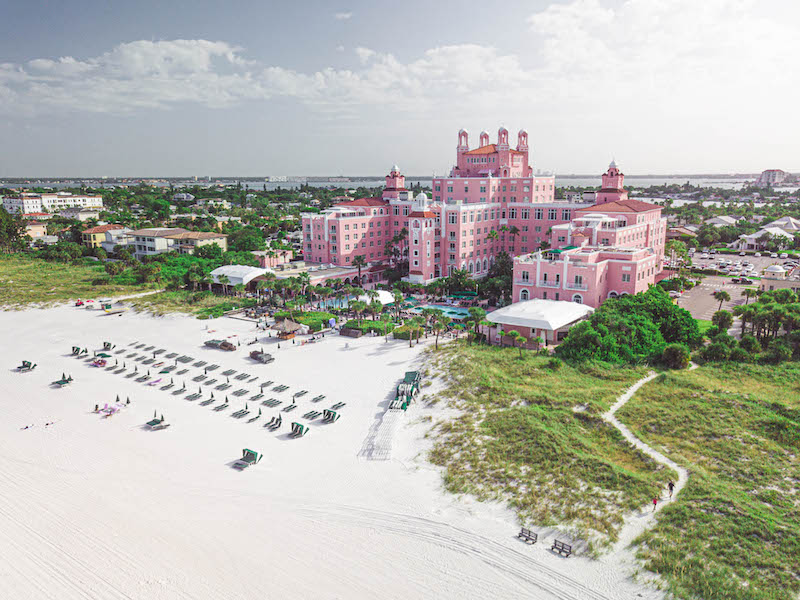 When Tom Petty and Hulk Hogan choose you for a filming backdrop, you're the definition of western Florida cool. The "Pink Lady" is easily the most recognizable structure on Florida's Gulf Coast, which is why it's appeared in countless TV shows and movies, including the Hulkster's "Thunder in Paradise" and the Tom Petty documentary "Southern Accents." In addition to those Florida icons, the Don CeSar hotel has also housed pinnacles of cool in literature (F. Scott Fitzgerald) and more dubious figures (like organized crime boss Al Capone). To this day it still boasts the coolest Art Deco bar in the state. Plus an 11,000-square-foot spa and a bright pink paint job that could only be cool in Florida.
The Breakers, Palm Beach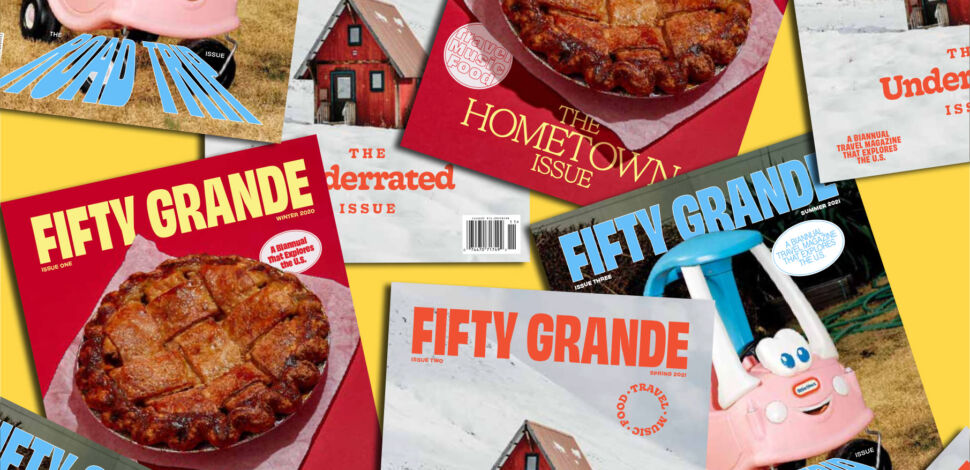 When it comes to Florida history, few are cooler than Henry Flagler. The man who made fortunes in oil and railroads was instrumental in making South Florida a winter paradise, and the centerpiece of that vacationland were his grand hotels. Though this iteration of The Breakers actually dates from 13 years after Flagler died, its palatial arched lobby with hand-painted ceilings is pure Gilded Age grandeur. Sipping a cocktail by The Breakers' breezy pool transports you to a time when high society arrived by rail and the only air conditioning was the wind off the Atlantic. A cocktail in the swanky HMF bar is a bit of Gatsby in the 21st century, a kind of cool you just don't find anymore.
J.W. Marriott Marco Island, Marco Island
Sprawling beachside resorts are about as ubiquitous in Florida as people scamming Medicare. But this one set on the border of the Everglades and the Gulf of Mexico keeps its cool factor by letting you experience the whole state without leaving the property.
You can sample beer from all over Florida at 10K Alley, a sort of Dave & Buster's-esque entertainment complex centered around a local craft beer bar. You can also take a Jet Ski tour into the Ten Thousand Islands, the last bit of the Everglades before they surrender to the Gulf of Mexico. Ask nicely, they might even take you past the famous Cape Romano Dome House, a bizarre sight even by Florida standards. Kane, the rum bar on the beach, has a collection of rare stuff from the Caribbean that rivals anything in the state. And the ocean-facing rooms — of which there are many — offer some of the best sunsets in the world.
Fenway Hotel, Dunedin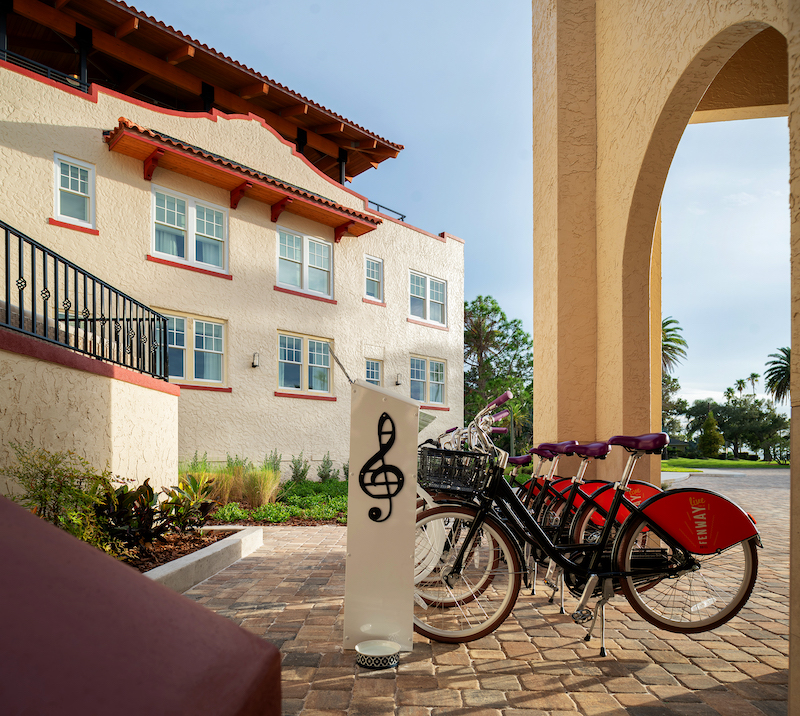 Nothing marks the essence of cool like jazz. And when your hotel sits in a building that once housed the first radio station in Pinellas County — bringing the sounds of Charlie Parker and Tommy Dorsey to Tampa Bay — you've got cool in your bones. Such is the story of the Fenway, which opened as a radio station in 1927 before opening as a hotel in 1928. The Mediterranean Revival structure has been everything from a college to the headquarters for the Toaist Tai Chi Society since, reopening in 2018 as part of Marriott's Autograph Collection. You'll find tributes to the place's musical history throughout, whether it's gold records on the walls, musical Pop Art or nightstands resembling traveling musicians' trunks.
Postcard Inn, Islamorada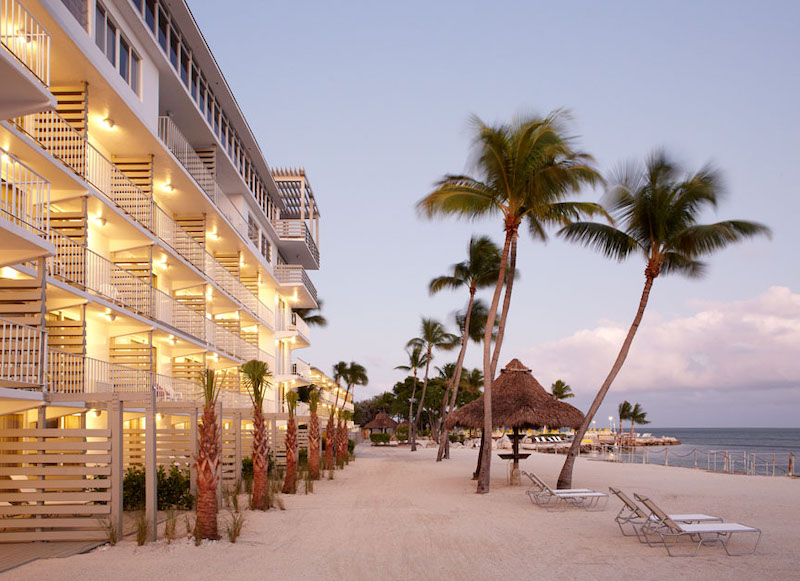 In the case of the Postcard Inn, cool can be experienced quite literally and figuratively. The sprawling resort's endless ocean views and stunning Keys sunsets is undeniably a cool place to stay and it's played a huge role in keeping people cool the world over. You see, the hotel's Tiki Bar was the birthplace of the Rum Runner, the red, fruity drink that's become a mainstay on tropical-vacation Instagram feeds. That place in Florida history is undeniably cool, but when you combine a Rum Runner with the soft ocean breezes that blow across Postcard Inn's patio, it's hard to feel anything but chilled out.
The Perry, Stock Island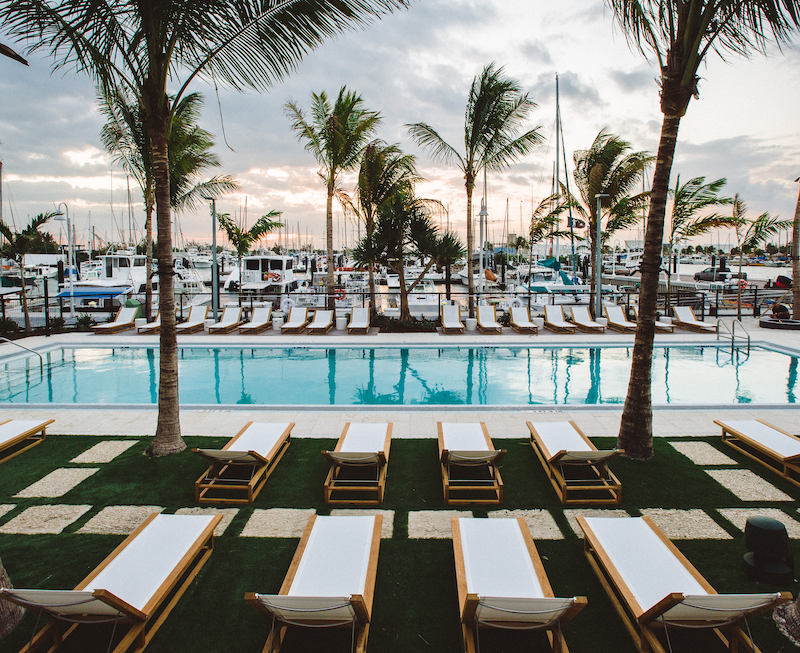 New boutique hotels with a hot locals' happy hour and hip, farm-to-table restaurant are the centerpiece of cool in any American city. But when you manage to pull it off in Stock Island — Key West's hard-nosed industrial little brother — you've changed an entire landscape. This wood-filled hotel just before the last bridge along the Overseas Highway serves the best craft cocktails in the lower Keys, a big reason why you'll find locals sitting right next to the throngs of tourists for happy hour. Matt's Stock Island — The Perry's restaurant — combines Florida seafood and produce with modern, creative flair you don't typically find in the Keys. And that kind of urban essence on a far flung island makes for a place that just oozes cool.
Fontainebleau, Miami Beach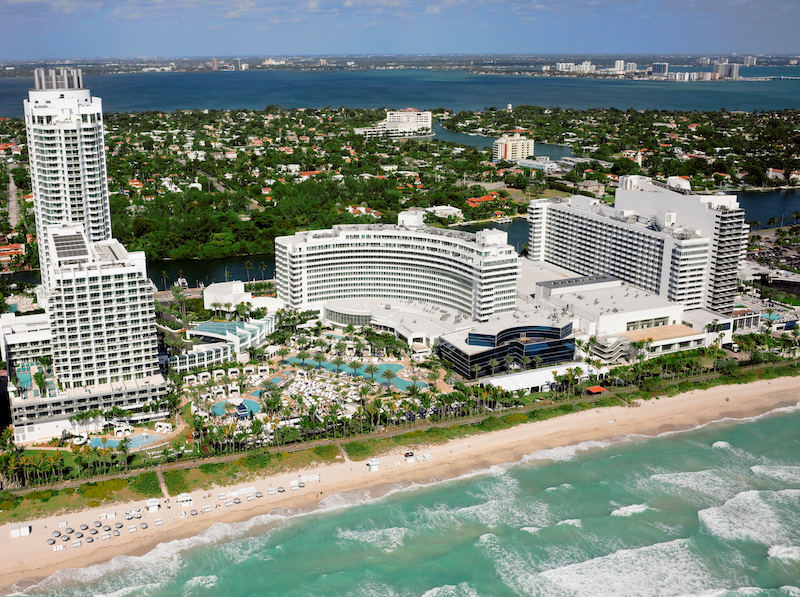 Everything that has ever been cool about Miami has happened at the Fontainebleau. The iconic, Morris Lapidus-designed resort was a playground for Frank, Dean, Sammy and the Rat Pack in the '50s and '60s. In the '80s, Tony and Manolo famously ate ice cream and struck out with the ladies by the Fontainebleau pool in "Scarface." In the past decade, it opened Miami's most glamorous and sought-after night club at LIV. Staying at the Fontainebleau is the epitome of staying in Miami; it's over-the-top, beautiful and unapologetic for its grandiosity. And in Miami, that is the definition of cool.
Amelia Schoolhouse Inn, Fernandina Beach
Making school cool has been the aim of many an educator over the years. Perhaps they should have considered turning them all into hotels with bars in the principal's office, which this historic brick structure on stately Amelia Island did. Like McMenamins Kennedy School in Portland on a smaller scale, the island's first schoolhouse has transformed into a 17-room boutique, complete with a putting green and a swimming pool that doesn't require buying tickets from seniors. Of all the historic places to stay on the island, this one has the hip factor others don't, and has effectively made school too cool for them.
Streamsong, Bowling Green
Where, exactly, is Bowling Green, Florida? In the heart of Florida's "Bone Alley," halfway between Arcadia and Lakeland, and about the last place you'd expect to see a building that looks like it could double as police headquarters in "Total Recall." The uber-futuristic hotel, however, throws you for yet another loop, when you spot a full-sized mastodon greeting you in the lobby. You'll also find prehistoric shark teeth sitting within sight of flatscreen televisions, a somehow seamless fusion of ancient history and far-flung future. Throw in three world-class golf courses and a spa that could have been lifted from Singapore, and you've got a hotel that might make your brain do cartwheels, but will still have you telling your friends, "That place was unexpectedly cool."
Artist House, Key West
In Key West, nobody is cooler than Robert the Doll, a mischievous toy who has tormented everyone from ignorant tourists to Ozzy Osborne. And before he held court at Fort East Martello, he called the turret room at the Artist House hotel home. The pink Victorian on Eaton Street once belonged to artist Gene Otto, owner of Robert the Doll. Otto built Robert his own room in the attic, and though today the Turret Suite looks like a luxurious bed and breakfast, it might be the most haunted place on America's most haunted island. If creepy and cool are synonymous to you, no hotel in Florida brings them both like the Artist House. You just might want to stop by and pay your respects to your room's original resident before you check in.
Disney's Animal Kingdom Lodge, Orlando
Is an on-property Disney resort the definition of cool for anyone over the age of eight? Not really. That is, unless said resort comes with morning vistas of giraffes, flamingos and zebras like you'll find at Disney Animal Kingdom's Lodge. It's about as close to a safari as you're getting without an 18-hour plane ride, as the spacious resort sits along four savannas and hundreds of animals. Nowhere else in the western hemisphere will you wake up and see this kind of wildlife walking and flying by your room, and each visit comes with the opportunity to go on a game drive with a private feast. If the animals get old (they won't) there's also an 11,000-square-foot pool to enjoy, complete with waterslide.