Over the past few years, a number of start-ups and established tour operators have evolved to better accommodate travelers searching for alternative, niche or more socially-minded experiences. G Adventures, named one of Fast Company's "Most Innovative Companies" in 2018, is one of those tour businesses. Its focus is responsible travel and reducing the negative effects of tourism. We chatted with G's Lindsey Peters, who leads road trips across the United States for the group, about her adopted hometown of Chicago. Give us the lowdown, Lindsey!
Is it possible to travel to a place and leave it as good if not better than you found that? If so, how?
When it comes to a big city, you can volunteer. I think [it's] another way to get to know the city and know its complications. Being in Chicago, we always are doing coat drives. [Go] to a soup kitchen, a shelter, or something like that, and volunteer 30 minutes, an hour of your time. I guarantee you'll remember that as part of your travels.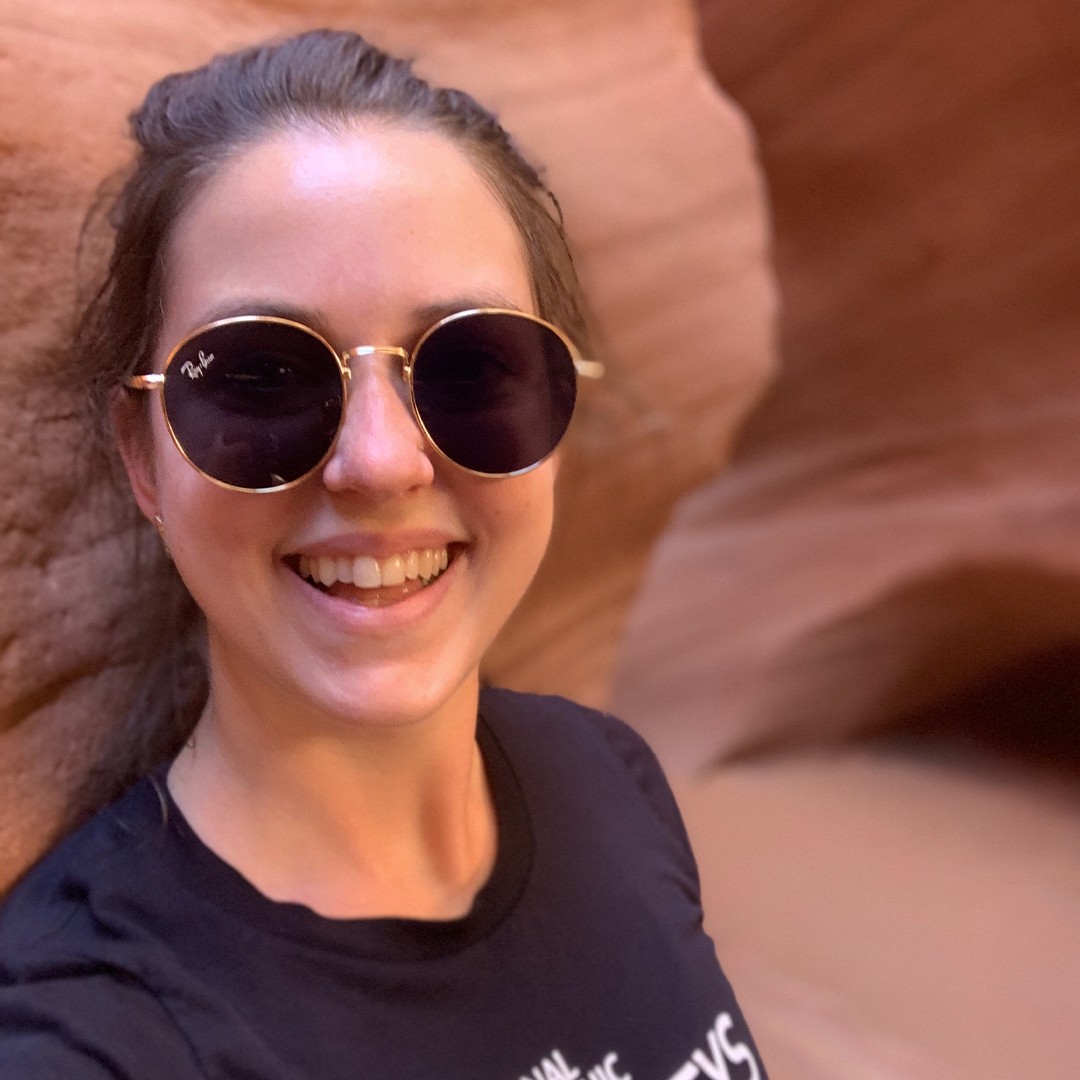 What's a favorite part on the Chicago tour that you lead?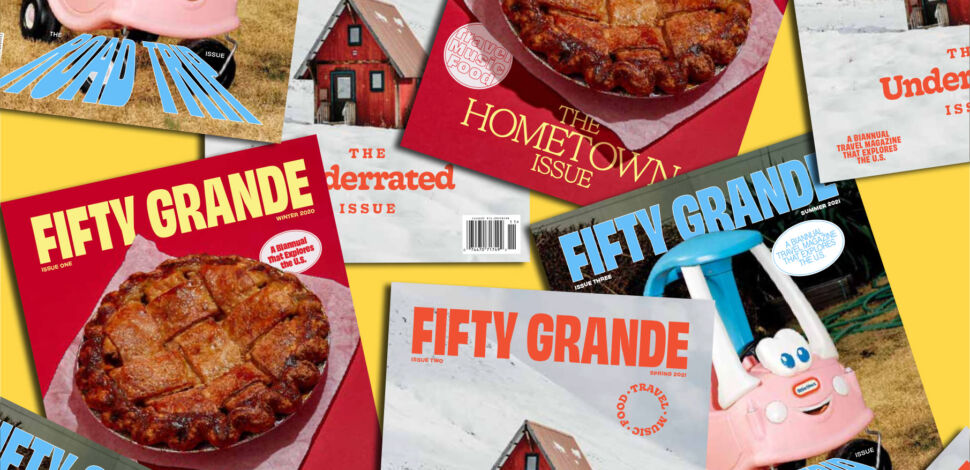 You absolutely should check out the architectural boat tour. It's fantastic. That's one thing about Chicago that a lot of locals and tourists love as well—the architecture.
The city's most underrated part?
An underrated part of the city is the side streets. The homes of Chicago's neighborhoods. They're all very unique, and every little neighborhood has different brownstones. I really like the ones on State Street, on the Gold Coast.
What activities does the average traveler generally overlook when taking in Chicago and why are they something they should pay attention to?
I love to go to the local places and just hang out as a local. I look up different coffee roasters—I type in "coffee roaster" [into Google] not "cafe"—and that's where I'll start. The baristas are typically from Chicago and I just ask them a few questions like where people hang out, where's a good bar, and what restaurants they recommend.