"THIS IS IT," says the neon pink sign in one of the dive bar's two front windows.
If not for those bright lights, Vincent's neighborhood bar would be hidden in plain sight in a rundown part of Worcester, Mass., on the ground level of a three-story, nondescript building, just across from a barely working factory. The old brick building feels particularly unwelcoming even for this part of town. It's less the weathered forest-green paint job, which fades all into the evening, and more the tall barbed-wire fence surrounding one of its parking lots. There's a sense that shit's gone down here. Though, that doesn't matter, really. What is important: Vincent's is where you'll find the best meatball sandwich.
But that pink. That glorious pink lights the dark street and finds its way into a million smartphone photos. The pink hangs as an homage to the once-ubiquitous mid-century cocktail lounge, the ones that still live in Martin Scorsese movies.
The sign above the door once belonged to a Vincent Jewelry store and deemed close enough to "Vincent's" to be left as is. The diamond from the defunct jeweler was replaced by a tipped martini glass. But it's this little sign people recognize when they end up in this neighborhood, 45 minutes west of Boston, that declares, in fact, this is the place you want to be.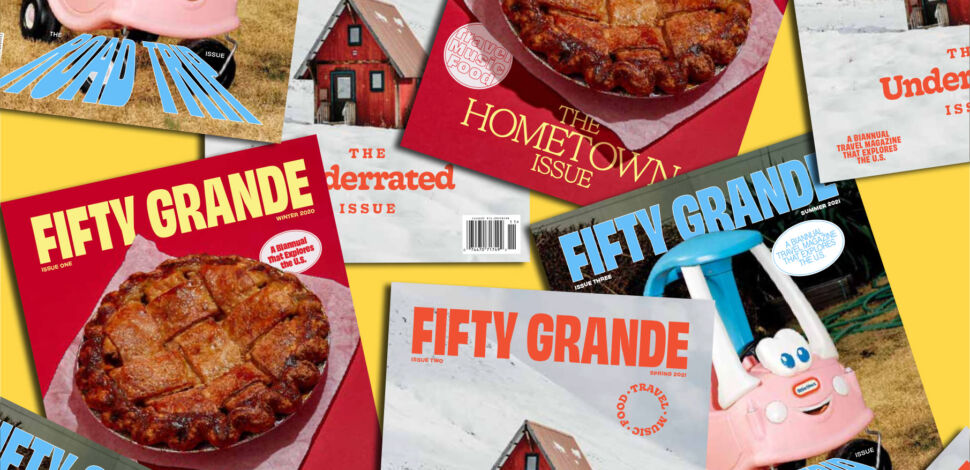 "THIS IS IT."
Inside, past generations never left. There the dusty stuffed raccoons and badgers live above the bar. There's the owls and birds perched on fake logs on the walls. Paintings look as though they've endured fires and floods. Space is tight. Almost every night there's live music and if there's a full band watch out when entering or a bass player might hit you with the butt of his instrument. There's a bar on the right decorated in old pulp novel covers and covered in countless layers of polyurethane. It stretches the length, and a few wooden round tables squished together in the middle of the room. A jukebox sits against a wall toward the back, and is a landmark to point out the stale-piss-smelling bathrooms. The lights barely work. In the middle of the day it's dark inside by design. This is a drinker's bar. You'll find regulars on stools at all hours.
Money is stored in an old cash register with a pull handle or sometimes it goes in a wooden drawer behind the bar. A credit card machine hides somewhere. It's a bar where drunks watch TV— the local news or "Law & Order." It's not a given that the two TVs, likely added at some point to bring in new customers, will be turned to the game.
Past the bar and through the backdoor, which looks like a fire exit, there's a patio with a few of the worn tables that look ready for a bonfire. Empty beer boxes litter the space. A small Magnavox television, from a bygone era when televisions were made of rounded glass, hangs in a corner under an awning. Farther back there's a faded lawn gnome under a tree. Back inside, beers cost a few dollars, wine is red or white, and mixed drinks come heavy on the alcohol and little on the mix. The bartenders wear white dress shirts with black ties tucked into buttons on the front. And all of this is preface to a sandwich.
*
Vincent's is Vincent's because of the meatball sandwich. It's been on the menu since Vincent Hemmeter, a longtime bartender at the city's famed diner-meets-music-venue Ralph's Rock Diner, opened the place in December 1997. When I had the sandwich for the first time it looked, well, unimpressive: Two uneven pieces of Italian bread with some overcooked meatballs spread between them. It came on a boring porcelain white plate I'd seen at too many catered functions.
It's one of the best bites of food I've ever had.
The meatball recipe belongs to one of the bar's first employees and it still has that home cooking taste and feel. It's what I imagined an Italian-American grandmother might serve a few days after Sunday gravy. It's a warm and inviting taste with no pretense or push to be anything else. The sandwich has a soul.
Cut in half, the bread was warm, soft and tender. It bounced to the touch. The two large meatballs were perfectly seasoned with salt and a hint of parsley. The sauce was a dark mahogany from stewing on the stove and was sweet, but not overpowering. It didn't drip when I bit in—thick and sturdy. That sauce may not have been homemade, but after it sat on the stove with meatballs all day it became something new. The white bread's sweetness enhanced the sauce's subtle taste. The meatballs melted instead of crumbling, breaking apart with each bite.
The bread is what separates the sandwich from others. It was delivered daily by a local family-owned Jewish bakery which closed a few years ago. I don't know where they get the bread now, but it still carries that same bounce and texture that makes the sandwich feel like air but settles like a cannonball. It's never cut the same, but it's always light, fluffy and cut thick. Plus, it's a sandwich. Not a sub. Not a hoagie. A sandwich. Not toasted. Not on a roll. Soft white bread. That bread. That bite with this beer — for me, usually a barely cold bottle of Schlitz. A perfect meatball sandwich.
Vincent's looks like the last place on Earth someone could find food this delicious. Is there even a kitchen? Before common sense begins poking holes into your meatball experience, remind yourself of the ultimate exotic ingredient: an unexpectedly delicious food in a surprising place. Don't let dusty taxidermy ruin the moment.