This version of the Check In, our wrap of recently opened Fifty Grande-approved hotels, originally appeared in the Underrated issue (#2) . It is available for purchase here.
In 2020, the hotel industry underwent a forced evolution. Some ditched check-in and check-out times. A handful set a minimum number of nights you must stay. Others shuttered when occupancy sunk to near zero. But the U.S. welcomed more hotels during this calendar year than any other country. (Skift reports that 55,000 new rooms opened from the beginning of March through the end of September. China came second but trailed by over 20,000 rooms.) Although we all may be curtailing our road trips and cross-country flights, destinations aplenty still await us. Here, we've rounded up six significant openings in the year.
New Hotels To Know: East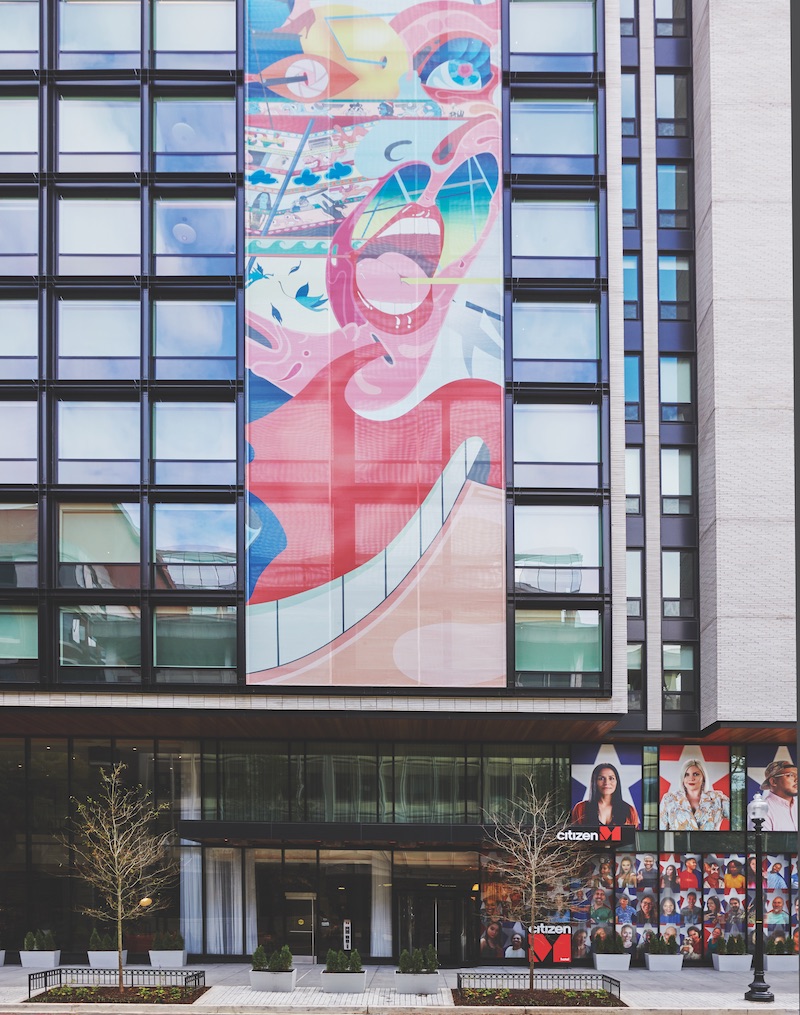 CitizenM offers hotels all over the world. Their newest is the brand's fifth U.S. offering, citizenM Washington DC Capitol, which boasts a colorful ground-floor lobby, an open-air rooftop bar and 252 rooms, which are all (nearly) the same size. And while the rooms may be on the smaller side, they all come with an XL king bed, tasteful decor and tech-forward elements embedded throughout. Checkout and checkin can be done online, you can cancel up until 2 p.m. on the same day and an app acts as your room key and controls when your room gets cleaned. "We were already doing a lot of things contactless [before the pandemic]," says Todd Curry, the hotel's manager. "But, we've definitely enhanced those options." The app controls the in-room lights, entertainment systems and room service orders too.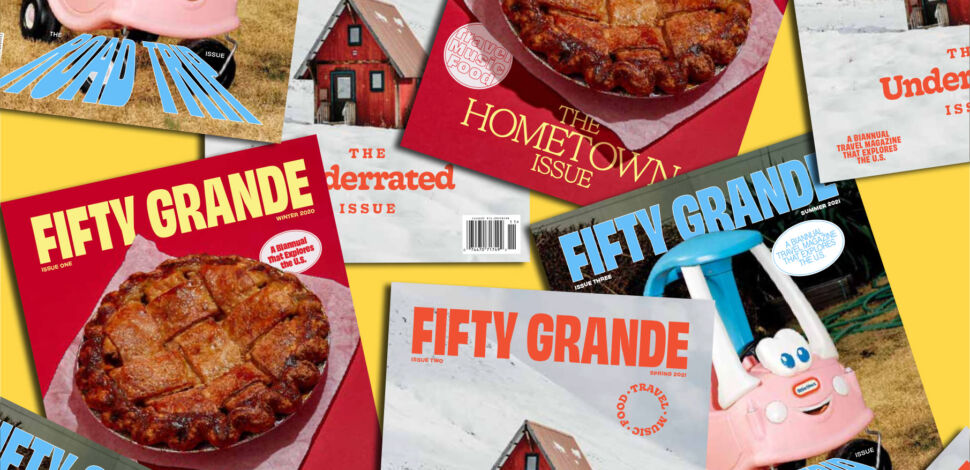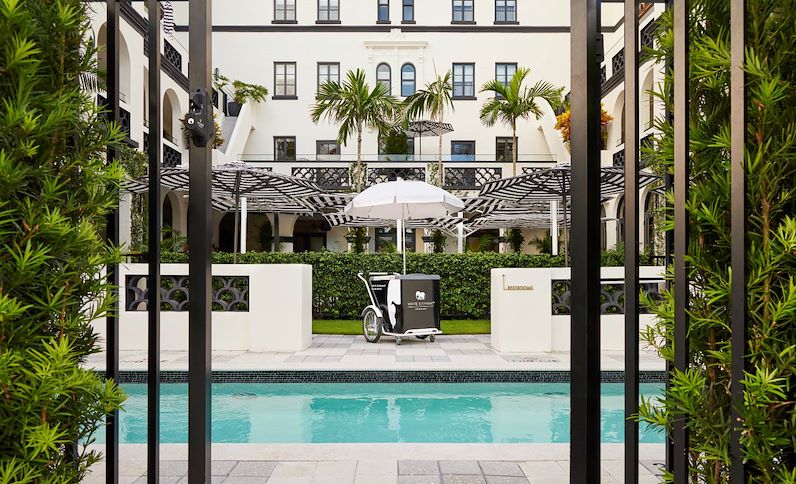 Housed in the historic former Bradley Park Hotel, White Elephant Palm Beach is the newest hospitality project by creative real estate company New England Development. The freshly polished facade retains much of the former's design, but the interior bears little resemblance to the 1924-built original. Perks are aplenty here too: BMWs are available for day-long loan; booking unlocks exclusive access to a fleet of private yachts (for a price); a shuttle provides direct access to the beach, with complimentary ice cream on offer at departure. Best of all, the hotel published a comprehensive COVID-19 safety blueprint, which provides nearly 100 bullet points on how the hotel's employees and its guests are ensuring safety for everyone. 
New Hotels To Know: West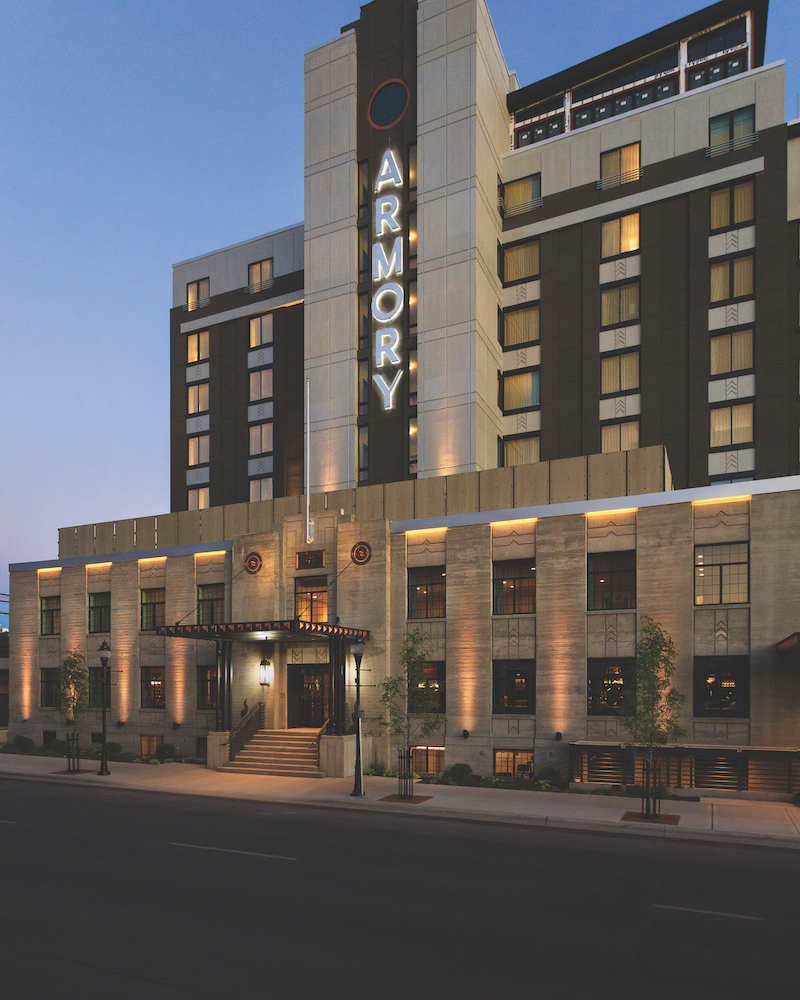 Kimpton long stood as the ideal boutique hotel chain. Their offerings weren't in every city and their initial designs were appropriately quirky while being approachable and enveloping. The Kimpton Armory Hotel, located in Bozeman, Mont., is no exception. Situated downtown but located near landmarks like Yellowstone National Park (78 miles) and Big Sky (50 miles), the hotel stands as the city's first and only four-star hotel — but it definitely doubles as a base camp for the ambitious. Rustic elements within match the wooden decor, while the rooms upstairs focus on the views from their windows. Downstairs, a bar (called Fielding's) will craft something warming, and plenty of lobby and private seating space offers a sense of safety. Since opening on August 18, "It's gangbusters," Aaron Whitten, the hotel's general manager, says of COVID-era occupancy. The outpost complies with all of Kimpton's safety measures but sees potential even in the unprecedented. "I'm not sure that's a technical term, but business has been great so far."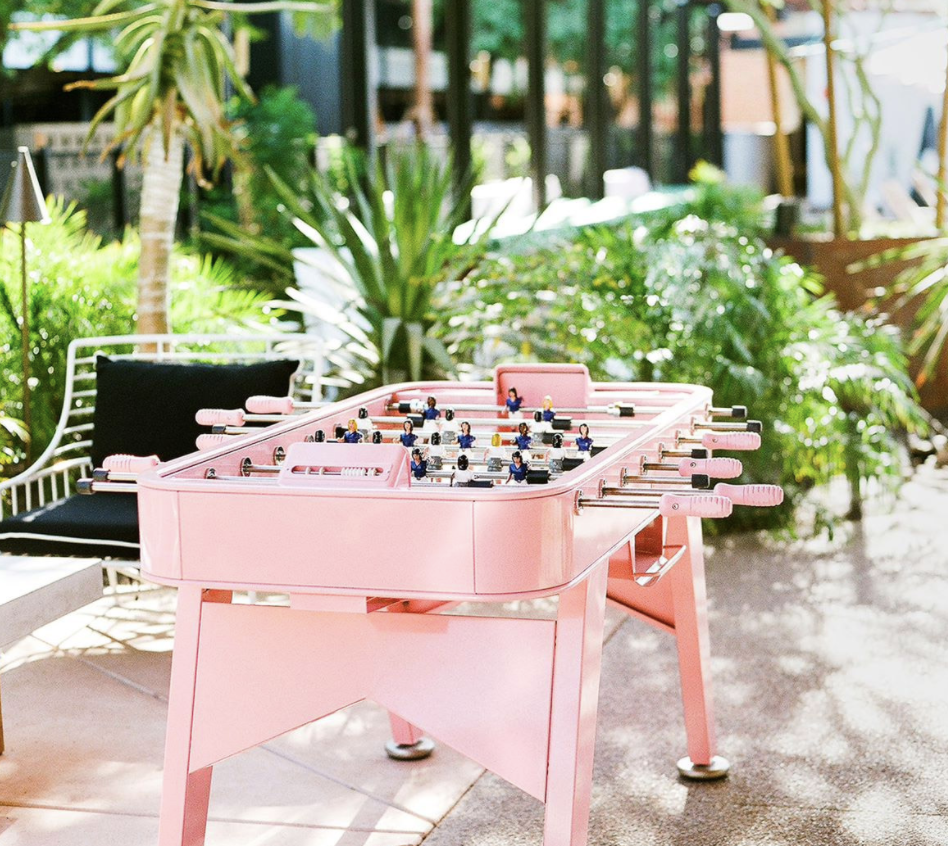 Open as of September 4, (with the exception of its dive bar, Don Woods' Say When) Arrive Phoenix welcomes guests to rooms built for bunkering. (And, no, not out of fear, but because the amenities abound.) Aptly titled room types Balcony, Firepit and Balcony + Firepit succinctly describe their vibe: colorful rooms with adjacent, personal ModFire firepits or private balconies — or both. Beyond your bedroom, a popsicle stand acts as the check-in desk and a midcentury pool-bar hybrid called Lylo offers up drinks and bites to go (until restrictions allow for seated dining). If you're keen on a night in instead and would rather not even leave the hotel's premises, a curated vinyl collection is available for loan; local record shop Stinkweeds curated the selection.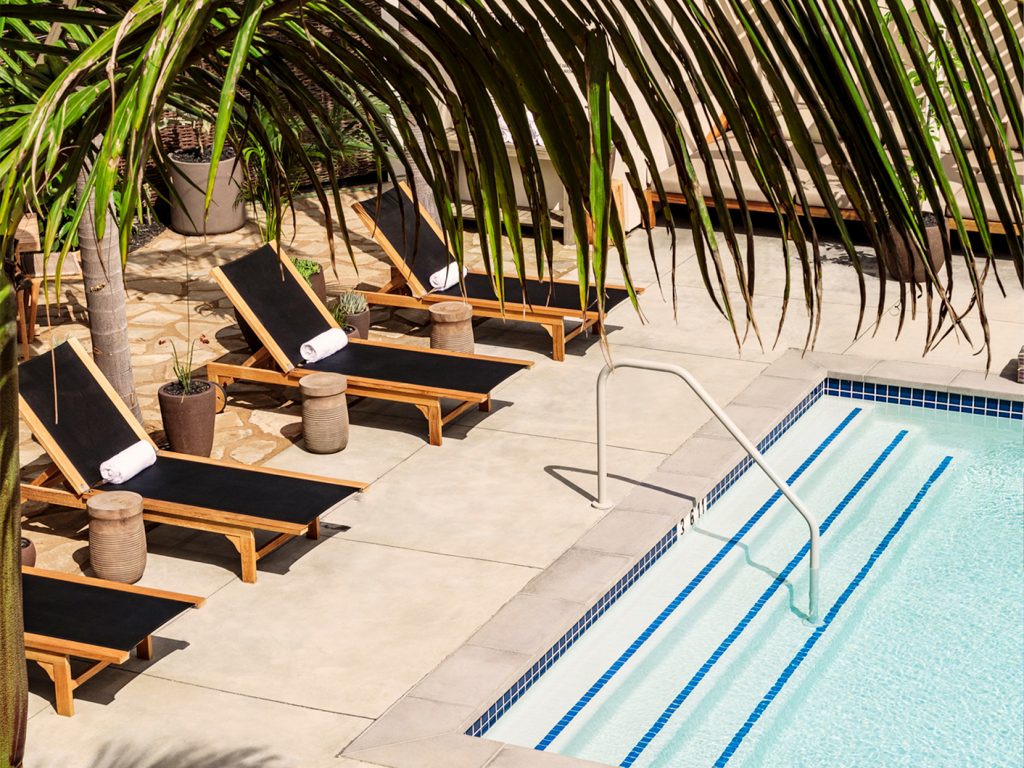 West L.A.'s Hotel June opened in June of 2020 — fitting. An airport hotel with plenty of internal oases, June's the stylish spin-off property of a Kelly Wearstler-designed chain called Proper Hotels. This L.A. outpost proves substantially cheaper than the parent company's properties but it offers much of the same: well-designed common areas, artist-made murals and commissioned works, minimalist and well-lit guest rooms and drinking and dining destinations of similar quality. Even with state-sanctioned restrictions, June remains largely operational: the outdoor restaurant (Caravan Swim Club) remains open; the pool does too, but chaise lounges are first come, first serve.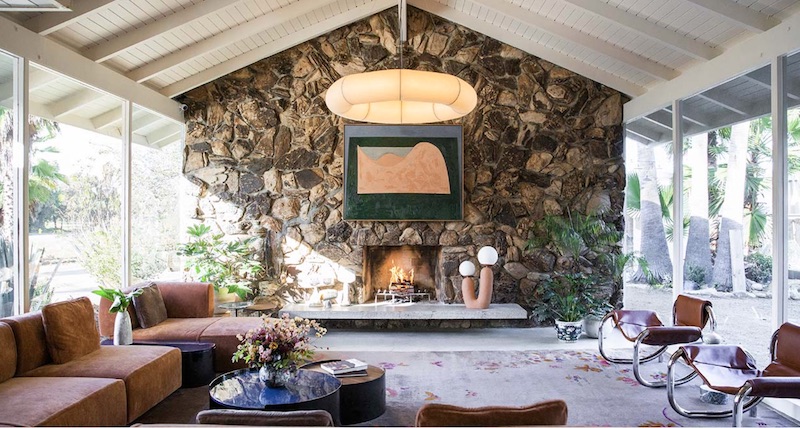 Midcentury-modern gem the Capri Hotel operates in Ojai, Calif. — a short trip (77 miles) from L.A. It's the newest property by clever hospitality group Shelter Social Club. (They own the Ojai Rancho Inn in town too.) Sunny guest rooms feature custom light fixtures by designer Eny Lee Parker and artist-commissioned artworks to match. Parker's lamps also appear in the glass-walled living room, where guests have space to hang. There's a trendy, tiny-bit-country-club pool out back too, and it remains open with understandable capacity constraints. The 30-room accommodation also acts as a solid starting point for a weekend of activities: It's within walking distance to the historic town center and a short trip away from the Topa Topa Mountains and each of its corresponding hiking trails.