December's not just for holidays, seeing family and getting cornered at office parties by your creepiest co-worker. Yes, we're talking about festivals! Here are eight great reasons to escape to Bozeman, Denver, Miami, L.A. and other cool spots before 2023 comes to a close. 
Metal and Beer Fest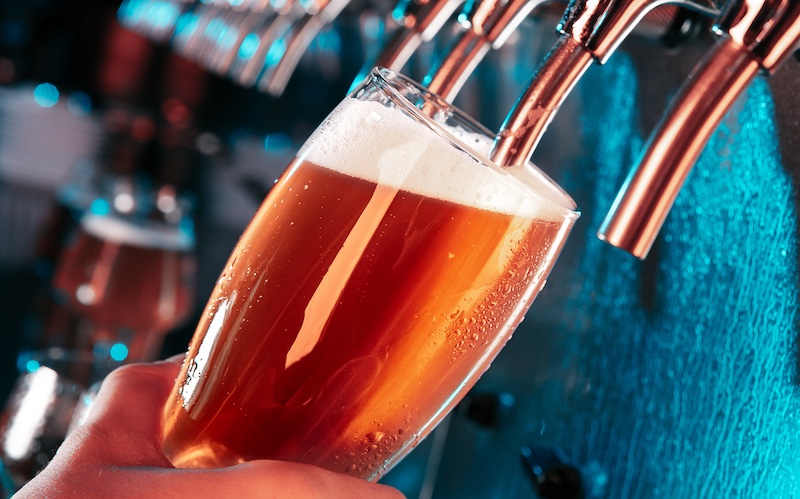 Where: Denver
When: December 1-2
Why it's cool: If you're a metalhead, there's no better excuse to get away for the weekend. The Denver leg of Decibel Magazine's yearly bash merges headbanging tunes with pounding high octane brews.
Bésame Mucho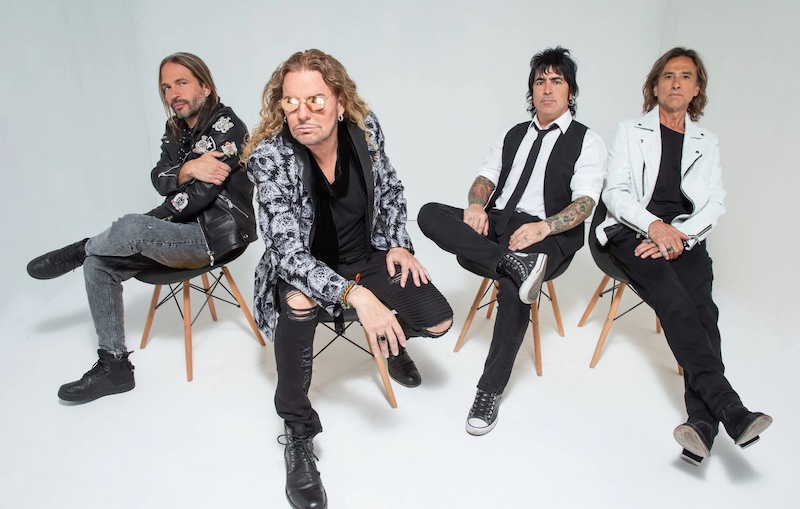 Where: Los Angeles
When: December 2
Why it's cool: Maná, Los Bukis and Gloria Trevi headline the second year of this one-day fest. What makes Bésame Mucho unique from other Latin music fests is the design of multi-generational artist lineups which, in turn, attract a wide-ranging crowd. Last year's debut event drew an intergenerational audience that consisted of entire families, 24-year-olds and 76-year-olds reveling in the music together.
Indio International Tamale Festival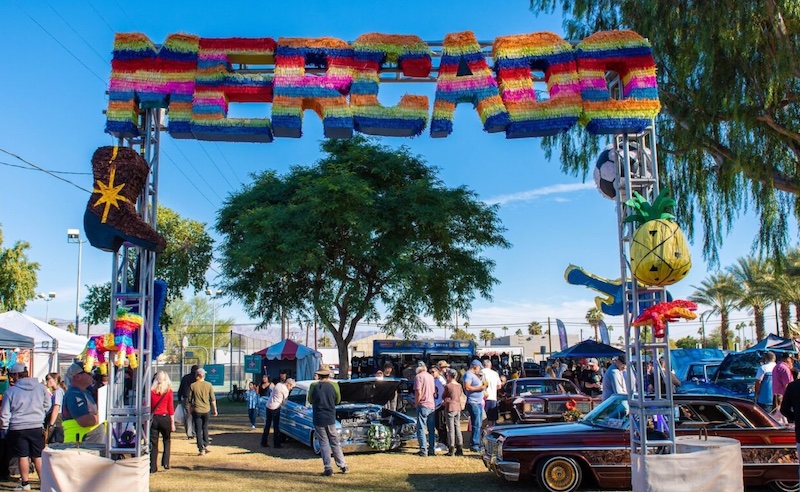 Where: Indio, Calif.
When: December 2-3
Why it's cool: It's a tamale festival and that's self explanatory. Masa madness lands in Indio each December, with local tias putting the Coachella vendors to shame.
Bozeman Ice Festival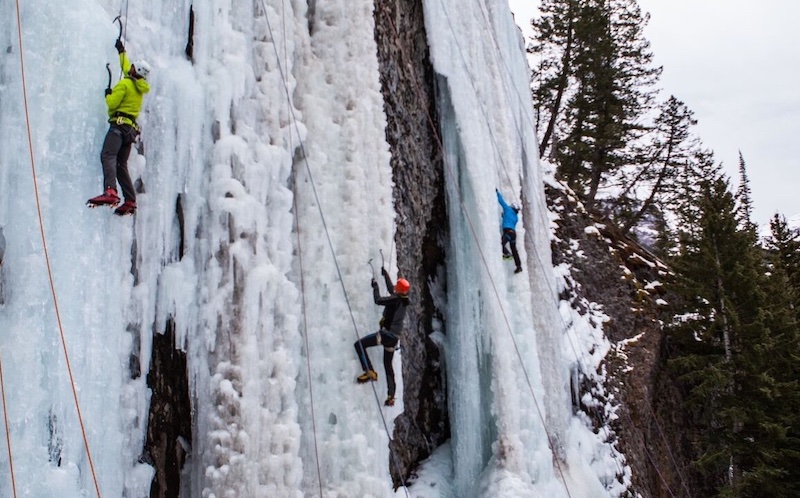 Where: Bozeman, Mont.
When: December 6-10
Why it's cool: This unique event offers different participation opportunities besides scaling ice, like films, panels, meeting fellow climbers and skills clinics, that accommodate new and experienced ice climbers. The Bozeman Ice Festival is also known for its inclusivity, with designated clinics intended to be just for women, BIPOC or LGBTQ+ climbers of all skill levels.
Ullr Fest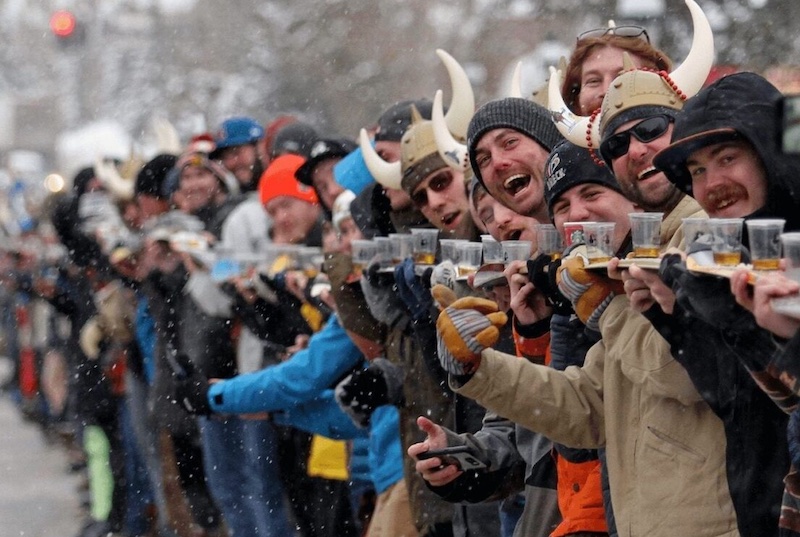 Where: Breckenridge, Colo.
When: December 2-3
Why it's cool: In true Breckenridge style, the Ullr Fest is an event set up to honor the Norse god of snow and celebrate the moment when the ground gets covered in a soft white mantle. Think of it as a crash course in the quaint ski town's culture.
Art Basel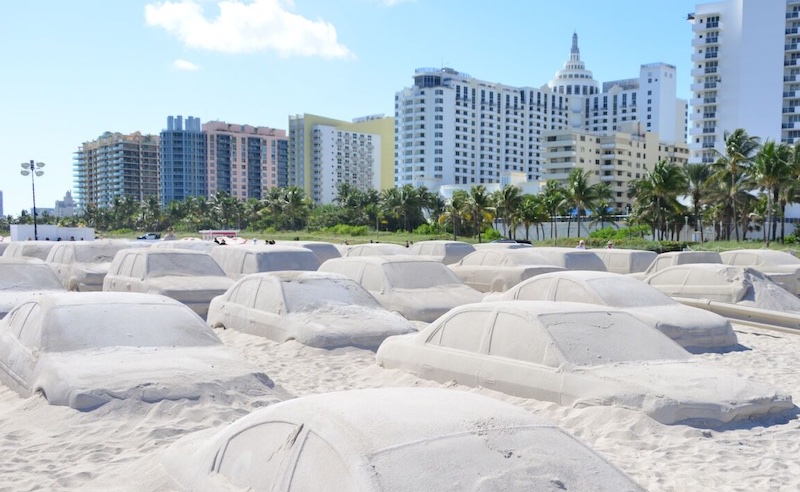 Where: Miami
When: December 8-10
The trendiest art festival in the US returns for celebrities to conspicuously party, and shockingly, to exhibit some of the world's best art.
Art With Me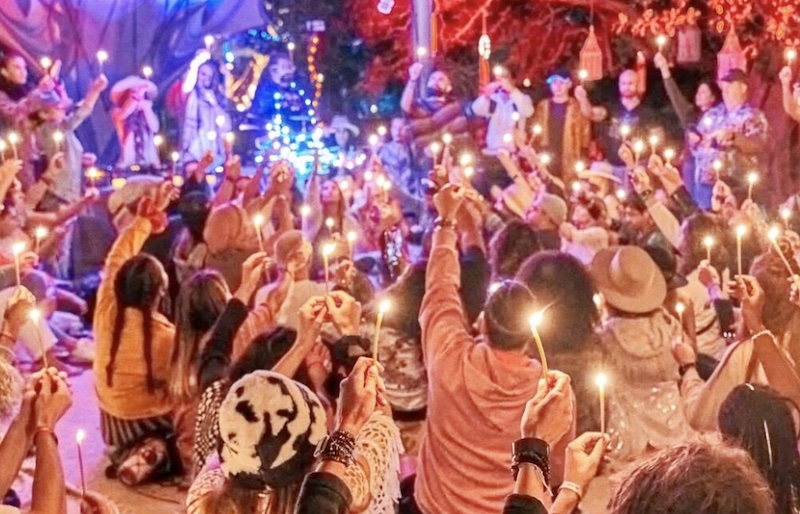 Where: Miami
When: December 8-10
Why it's cool: Scheduled to coincide with Art Basel, Art With Me is like the shaggy, sandalwood-smelling twin brother who sells his sketches on a rug outside the gallery.
Countdown
Where: San Bernardino, Calif.
When: December 30-31
Why it's cool: World-building isn't exactly what these Insomniac festivals are famous for, but it will give you and 70,000 others a convenient excuse to strap on some tin foil, dust off grandpa's old space suit and moonwalk to the freakiest EDM west of Roswell.