The idea behind Fifty Grande is that traveling should be an attainable pursuit for everyone. If traveling seems like it's geared for the 1%, Fifty Grande is definitely for the rest of us. That extends to our hotel coverage in a very specific way. We don't cover every hotel opening, nor do we cover the ultra luxury set. Our eyes are on ones that incorporate music, food, art, local history or design in an unusual or interesting way. These places are destinations in their own right, and ones that create a unique sense of place. They also offer pricing that's accessible to many; the hotels we cover are typically in a range from 100-to-400 dollars a night. And what we have below are eight hotels that we think are worthy of your time and all are pretty recent additions to our hotels page. For more info on each, visit the full hotel overview linked below.
Reporting by Megan Bannister, Caroline Eubanks, Blake Guthrie and Matt Meltzer.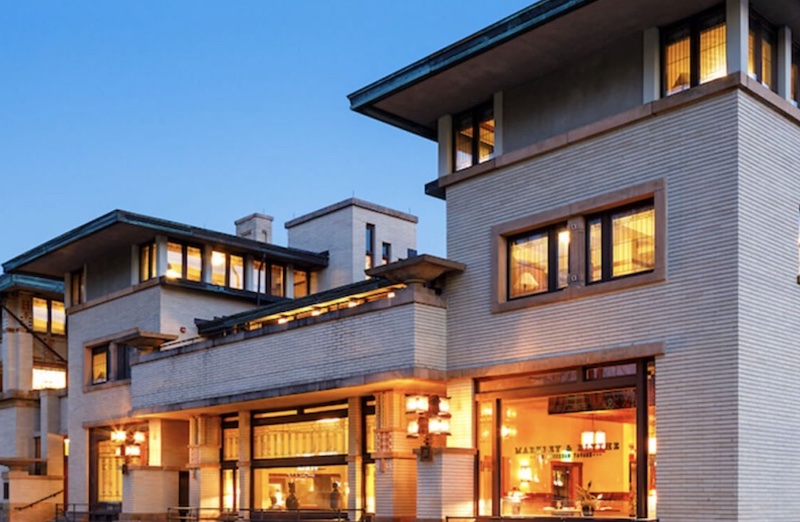 15 W State St, Mason City, IA
An architectural icon in an unlikely locale.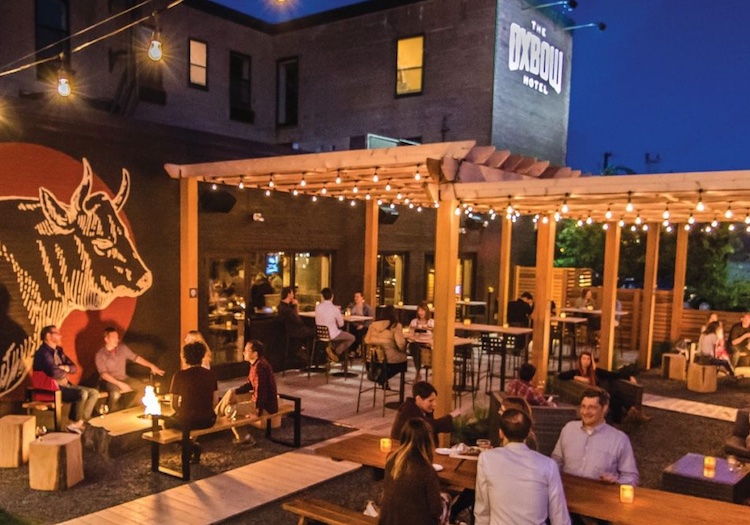 516 Galloway St, Eau Claire, Wis.
An artistic, urban retreat that embraces the best parts of the upper Midwest.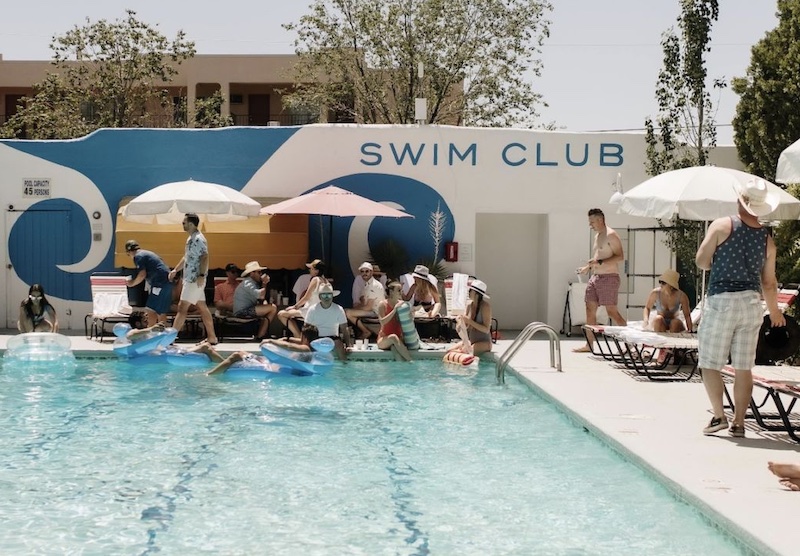 1862 Cerrillos Road, Santa Fe, NM
A modern, minimalist spin on a Route 66 classic.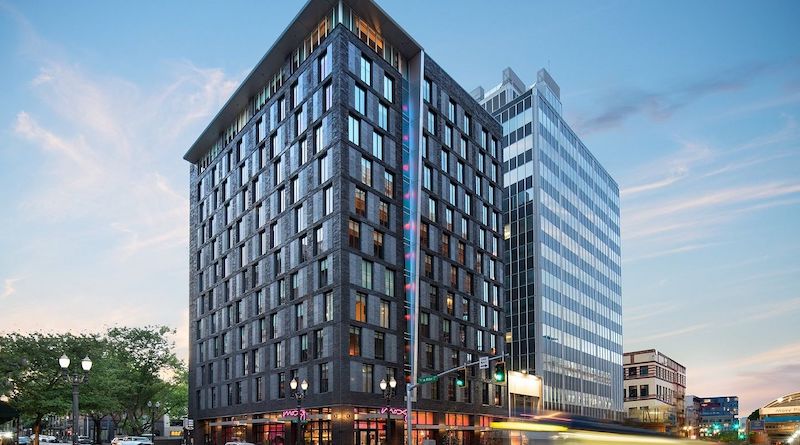 585 SW 10th Ave, Portland, OR
Equal parts hotel and rec room, the Moxy is a true wanderer's gathering place.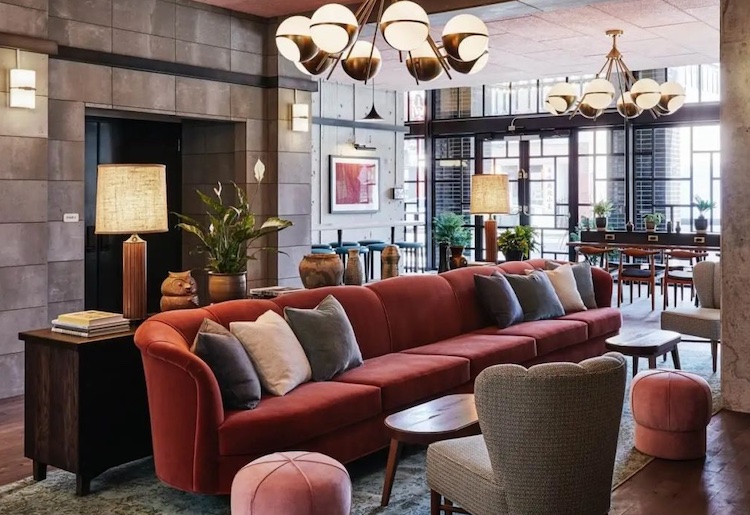 15 Northwest 4th Avenue, Portland, OR
A homey hotel in the heart of Portland, full of retro touches and a rooftop bar.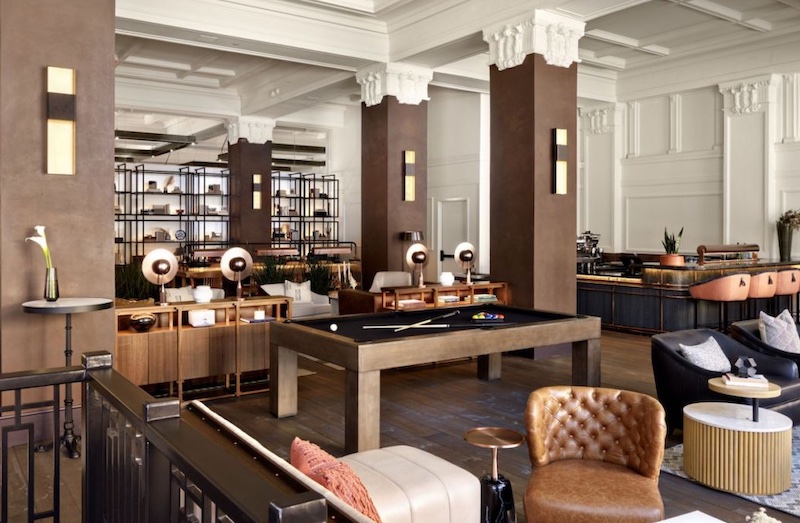 206 6th Avenue, Des Moines, Iowa
A storied history wrapped in midcentury design.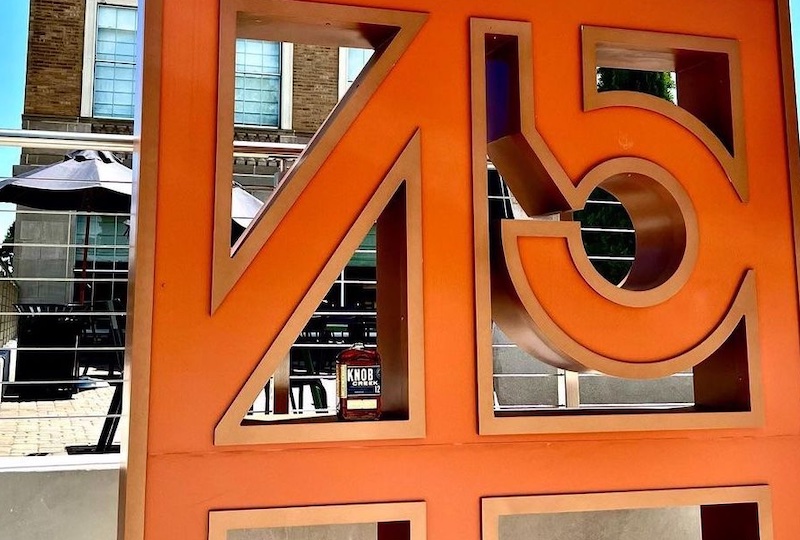 401 Cotton Avenue, Macon, GA
An Art Deco-era office building in soulful Macon, reconceptualized as a casual, free-spirited boutique.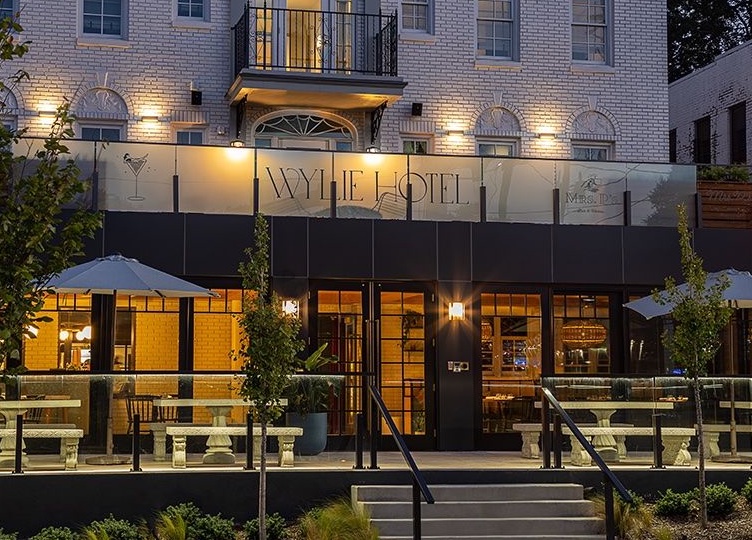 551 Ponce De Leon Ave NE, Atlanta, GA
This neighborhood spot is a landmark in Atlanta's LGBTQ+ community.