Pictured: Virgin Hotels New Orleans. Photo courtesy of hotel.
A tone-setting moment during any trip happens just after your hotel door clicks open and you step into the room. You've, knowingly or not, mentally prepared for and expected a specific outcome during this fleeting instant since you've booked your stay. As you take the first steps in, what happens next is instantaneous: You process complex visual, tactile, auditory and olfactory information in a nanosecond and then it hits you. You either freaking love this room or you don't.
We're here to help you love the next room you book. The hotels we've listed below, all culled from our hotel page, lean into an interesting mix of music, food, art or design concepts to create a unique sense of place and notable experiences. In short, we love these hotels and think you will too. For more info on each, visit the full hotel overview linked below.
Hotel Saint Cecilia (Austin)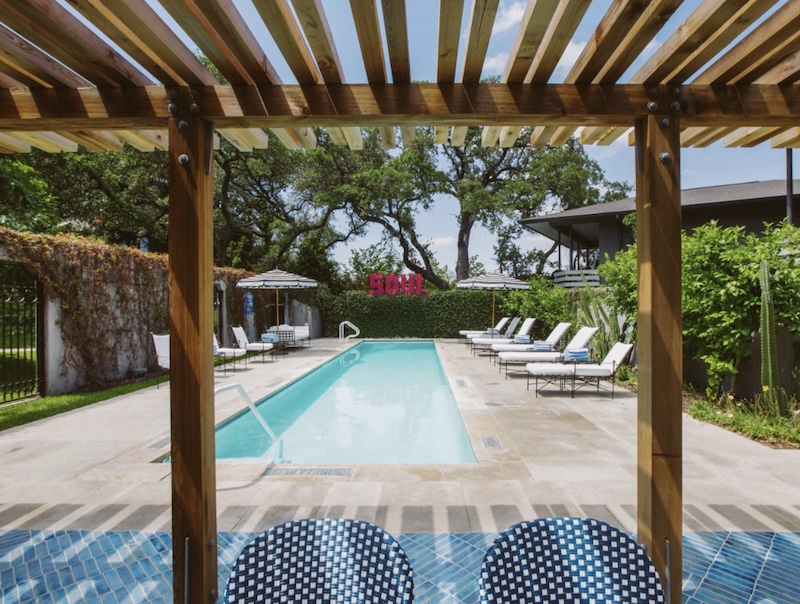 Less hotel and more exclusive retreat in the middle of South Austin, Hotel Saint Cecilia is one of the most thoughtfully designed and flawlessly executed luxury hotel experiences around. [See more.]
Verb Hotel (Boston)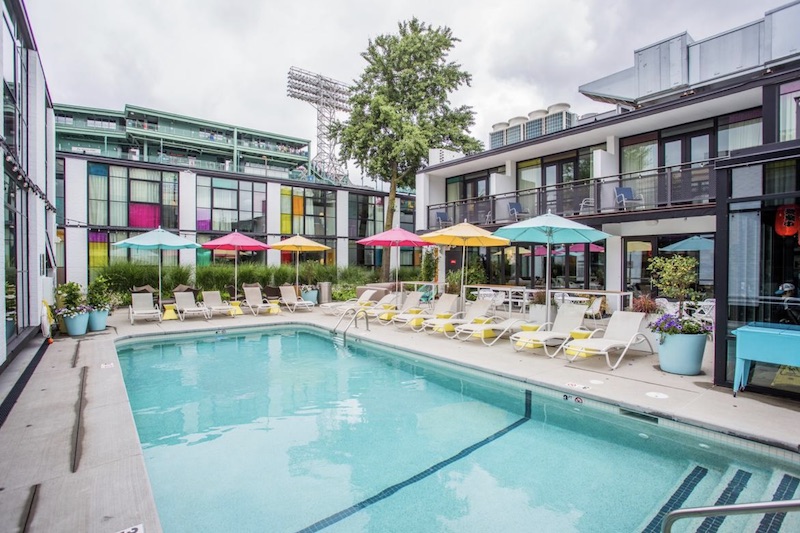 A hip but affordable boutique hotel in the shadow of Fenway Park that feels like a midcentury music lounge. It's perfect if you are visiting Boston and looking for uniquely designed lodging on a budget or are a die-hard Red Sox fan wanting to stay as close to Fenway as possible. [See more.]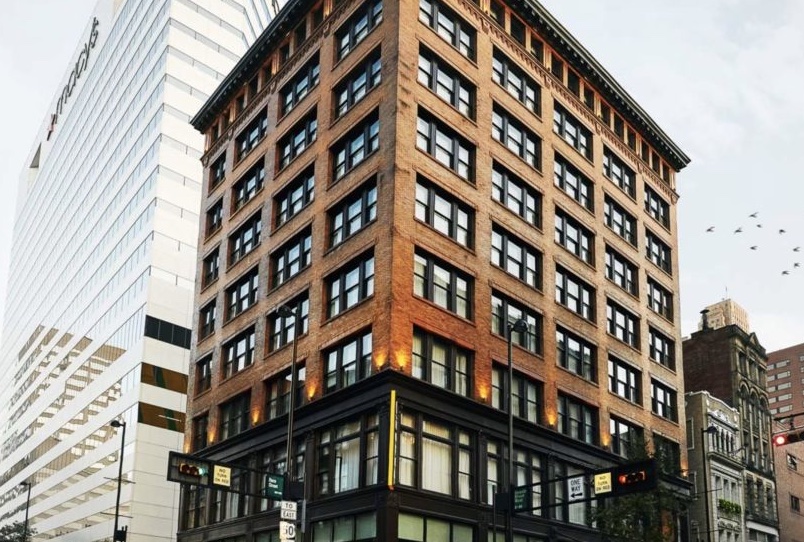 The Kinley is a sleek boutique perfectly situated between the riverfront and Over-the-Rhine, with an inventive restaurant and access to an art-filled coworking space. [See more.]
Skyline Lodge (Highlands, N.C.)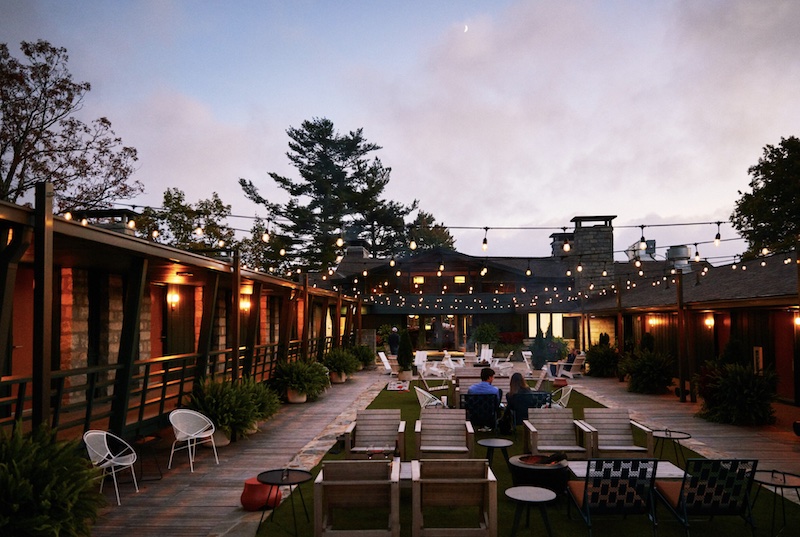 A cozy, mid century classic motor lodge from a Frank Lloyd Wright protégé, reimagined as a luxurious weekend getaway deep in the Blue Ridge Mountains. [See more.]
Hotel Zaza (Houston)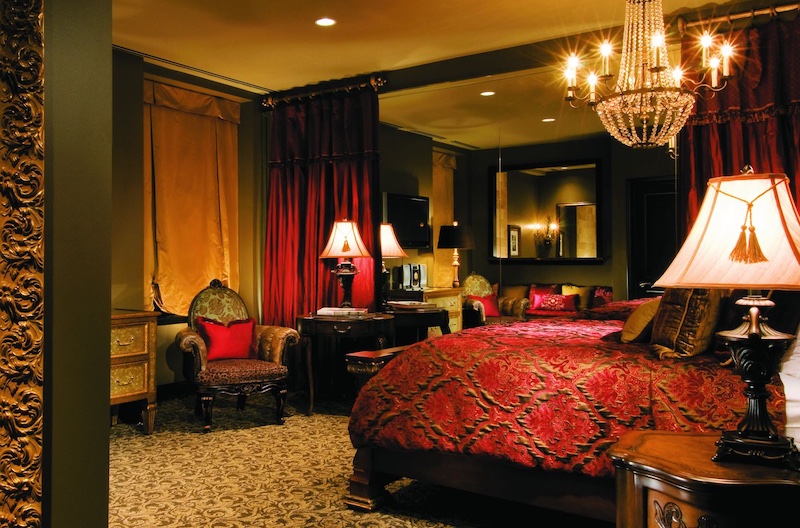 Hotel Zaza is a thoughtfully curated experience exuding an edgy elegance for a high-end, high-culture getaway. [See more.]
Rustic Inn Creekside Resort and Spa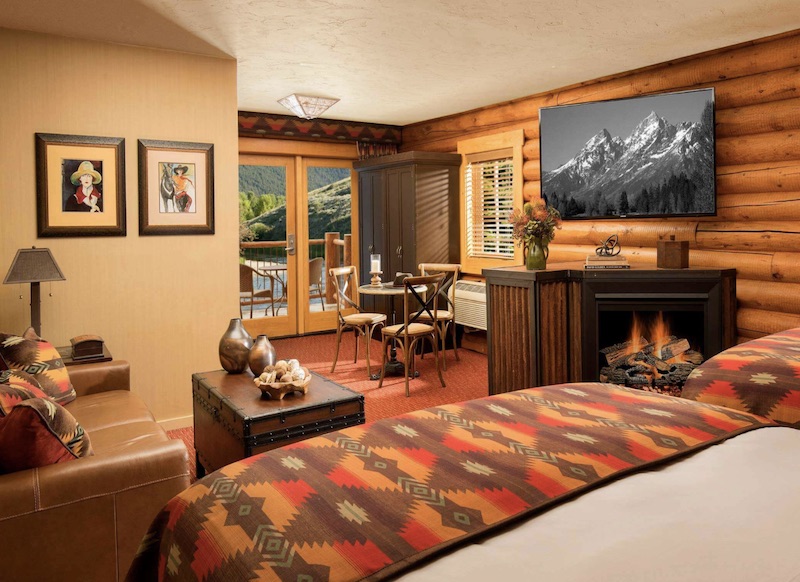 Private cabins and log-filled rooms next to Flat Creek with a seven-acre nature preserve. There's easy access to outdoor adventure, a deluxe spa and plenty of seclusion for a romantic immersion in nature. [See more.]
21c Museum Hotel (Lexington)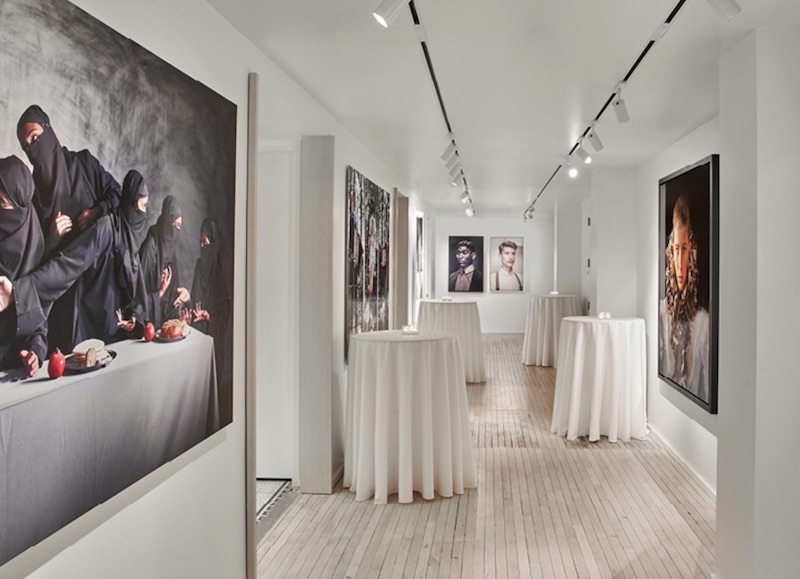 ​​Some of Kentucky's coolest contemporary art is on display at the 21C Museum Hotel Lexington, which puts you in the center of the city's burgeoning downtown. [See more.]
Life House, Little Havana (Miami)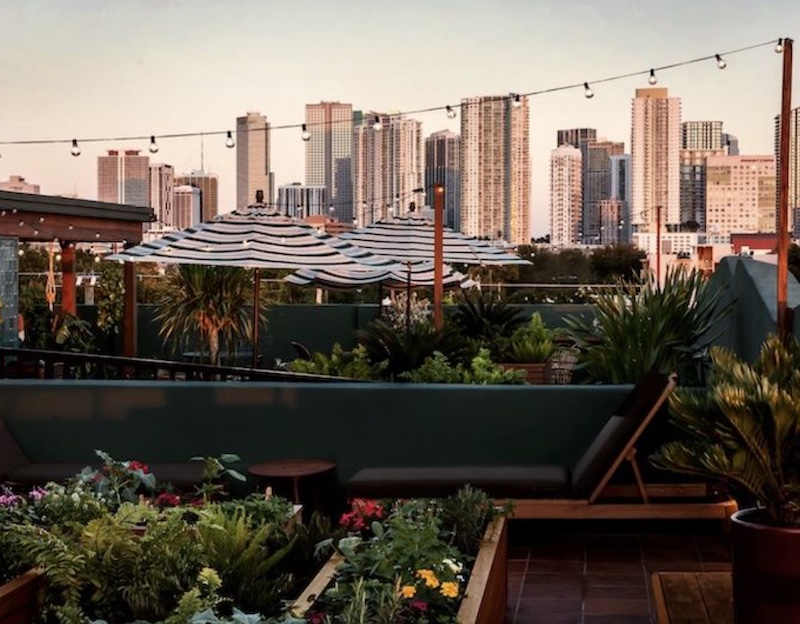 Stylish, bohemian boutique in the heart of Miami's Little Havana, with a rooftop boasting some of the best sunsets in the city. [See more.]
Saint Kate – The Arts Hotel (Milwaukee)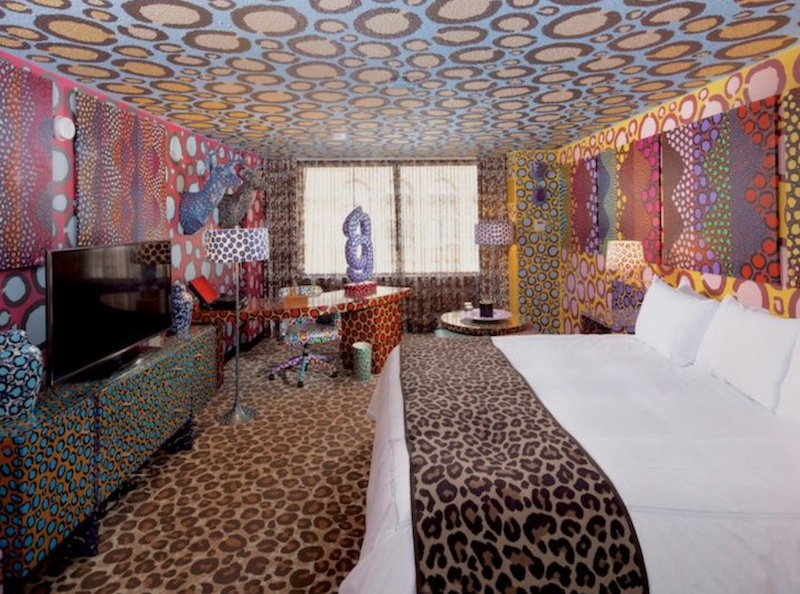 Art permeates everything in this massive downtown hotel, from the tiles in the shower to a galley in the lobby. [See more.]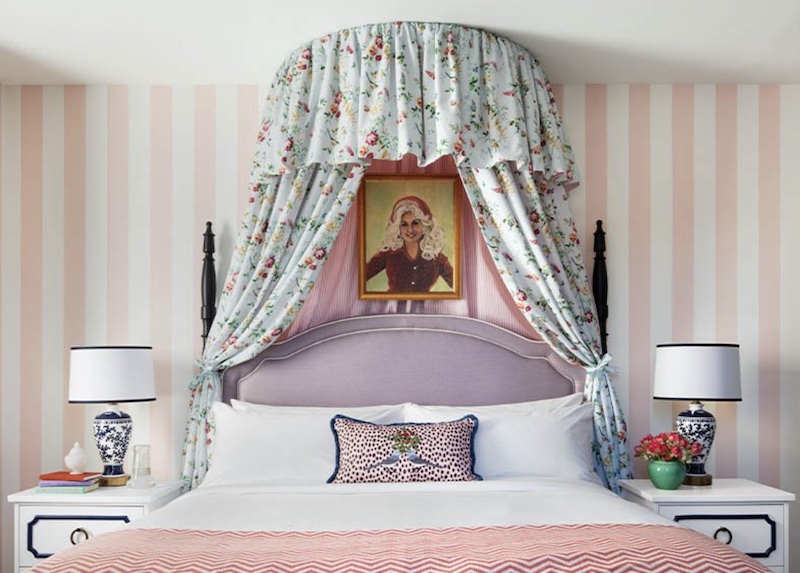 This country music fever dream is filled with design Easter eggs, from the custom carpet to the drawer handles. [See more.]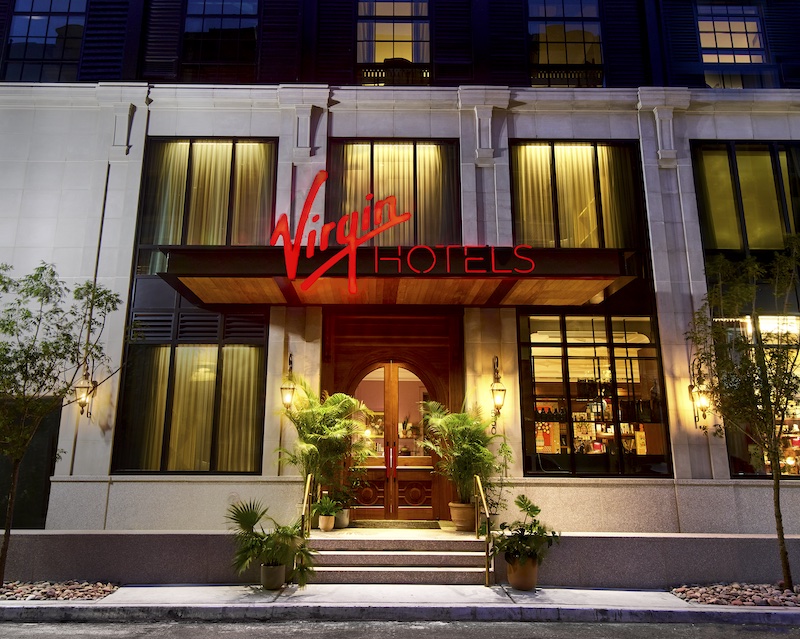 Virgin's Big Easy outpost has all the quirky, thoughtful details one expects from a Virgin product, with quizzical design throughout and a raging rooftop pool. [See more.]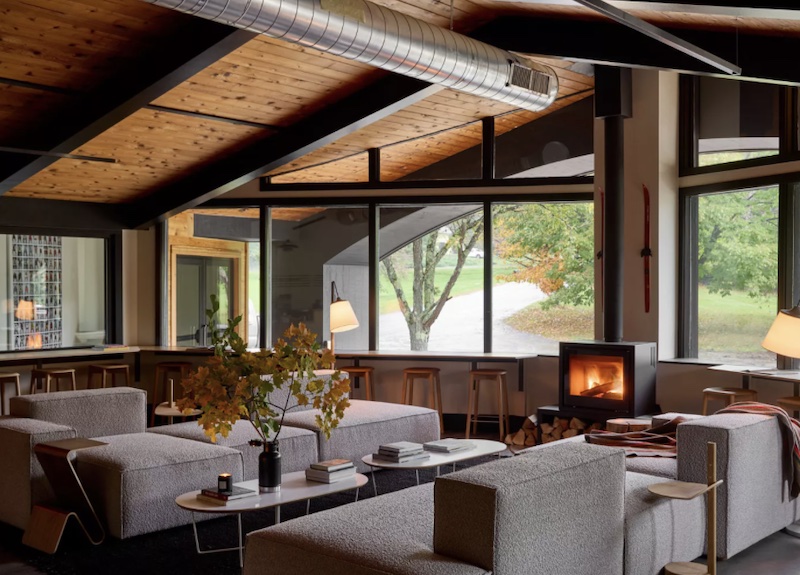 In a town where winter can't come soon enough, the newly opened Tälta‌ ‌Lodge‌ has been created with adventure-seeking adrenaline junkies in mind. [See more.]